If you have been with your partner long enough you have certainly given almost everything you can think of as a gift. This makes the situation especially difficult if you have an occasion for which you want to make a surprise. Even more so if you have been together for 17 years, as is my case. The past few years have been a complete apocalypse with regards to employing my creative muse not because of lack of love, attention or commitment rather because there is nothing I had not done, bought or made with my own hands for the past 17 years. From watches with personal engraving to surprising trips, romantic dinners in Mishelin star restaurants with breathtaking sunsets, handcrafted gifts and all that you can think of.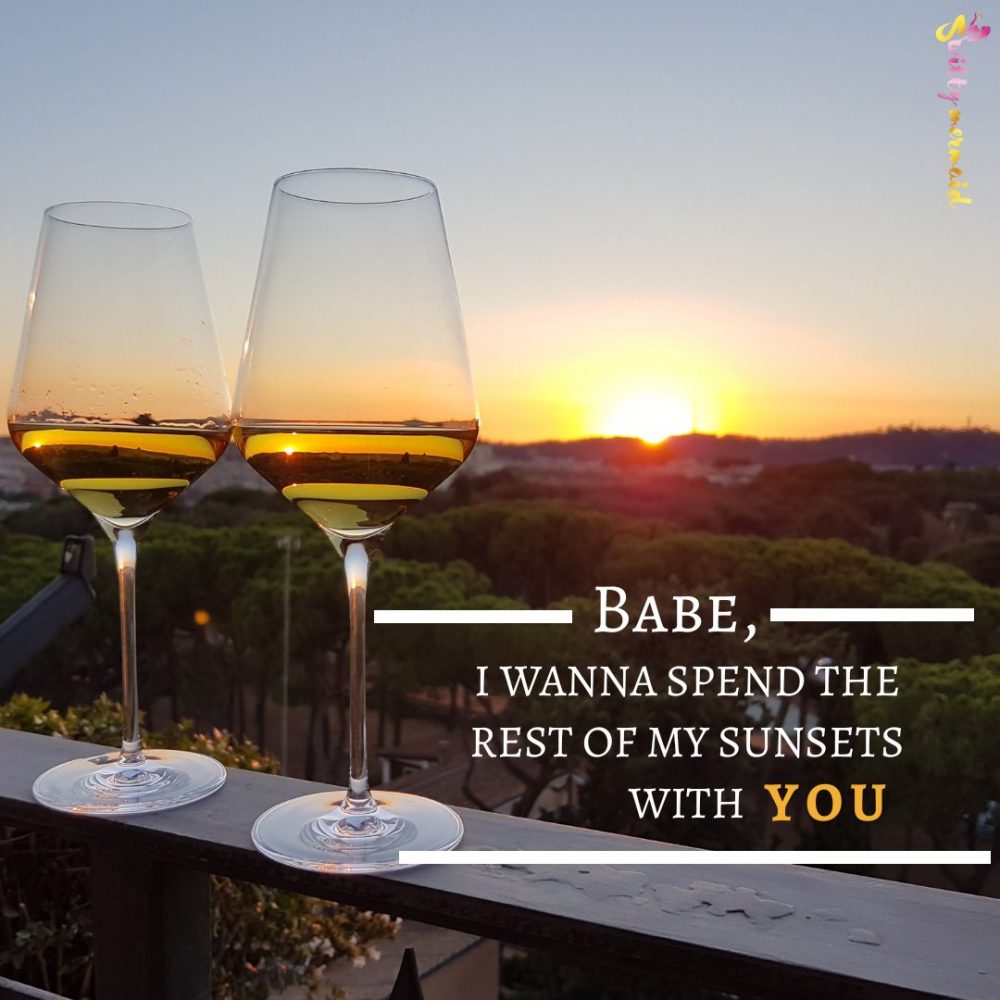 This year our anniversary was marked by all day long drizzles which thwarted the spectacular beach picnic plan we had. Our daughter loves picnics, and since it was her first anniversary to celebrate with us, we had to think of something that would appeal to us all. It is not yet clear to me why the weather did not take this cause personally but that is fine!
When there is a bouquet of desire and enthusiasm, nothing is capable of bluring the good mood or distorting the plans. We not only had a picnic but it was a blast. We chose as a spot our living room where in front of the large window we enjoyed homemade food, romantic ballads from the 80's, droplets of rain on the windows and fire in the hearts.
The feeling that there is nothing more wonderful than the moments we share together always emerges as a prevailing one in our relationship. It is not the expensive gifts, exotic destinations and memorable sunsets that create the feeling of affection and belonging, but rather the little things we do together as a couple, as a family.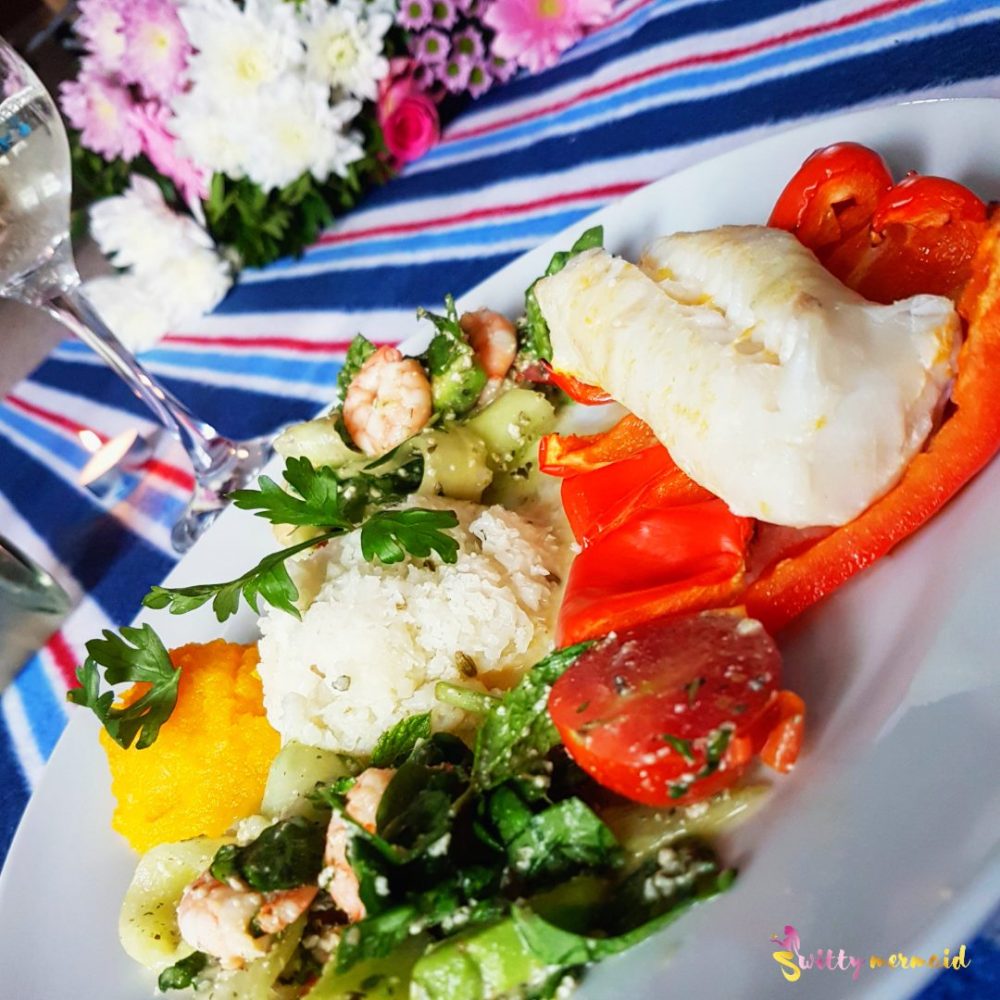 Small things such as shopping together the ingredients for the anniversary lunch, getting messy in the kitchen while cooking as a family, cleaning up the whole mess together, picking and arranging the perfect picnic spot in the living room, lighting aroma candles all around, dancing with our little child under the rythm of "Love is in the air", drinking a glass of white wine and enjoying every bite of the great dish we have prepared together.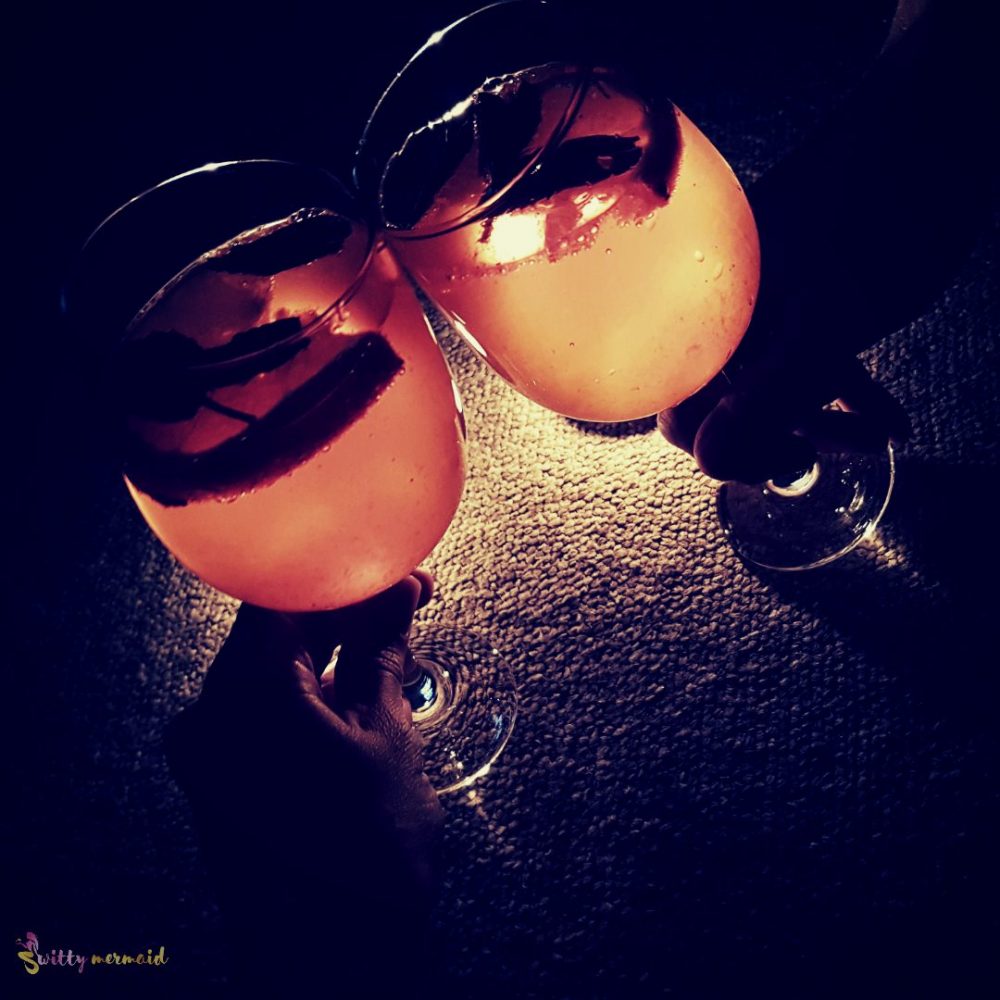 And when the little one fell asleep, we continued the nigth with improvised cocktails for which we've read half the net with a guidelines of what, how and in what proportions to mix up.
Life gets wonderful when we mix it up in a wonderful way. It is when even the smallest moments turn into a holiday for the soul, the heart and the conscious. Because the really important things are not these that our eyes see, but these that our souls feel.
Hence, the list of unforgettable anniversary experiences can take you to the following few activities:
Surprising breakfast with chilled watermelon in the backyard
A fiasco in the kitchen preparing a gourmet meal together as a couple
Lunch picnic on your living room's floor
Homemade cocktails
Selfie duplicating your favorite picture from the day of your first date – after years this will cost at least a million smiles / mockings of grandchildren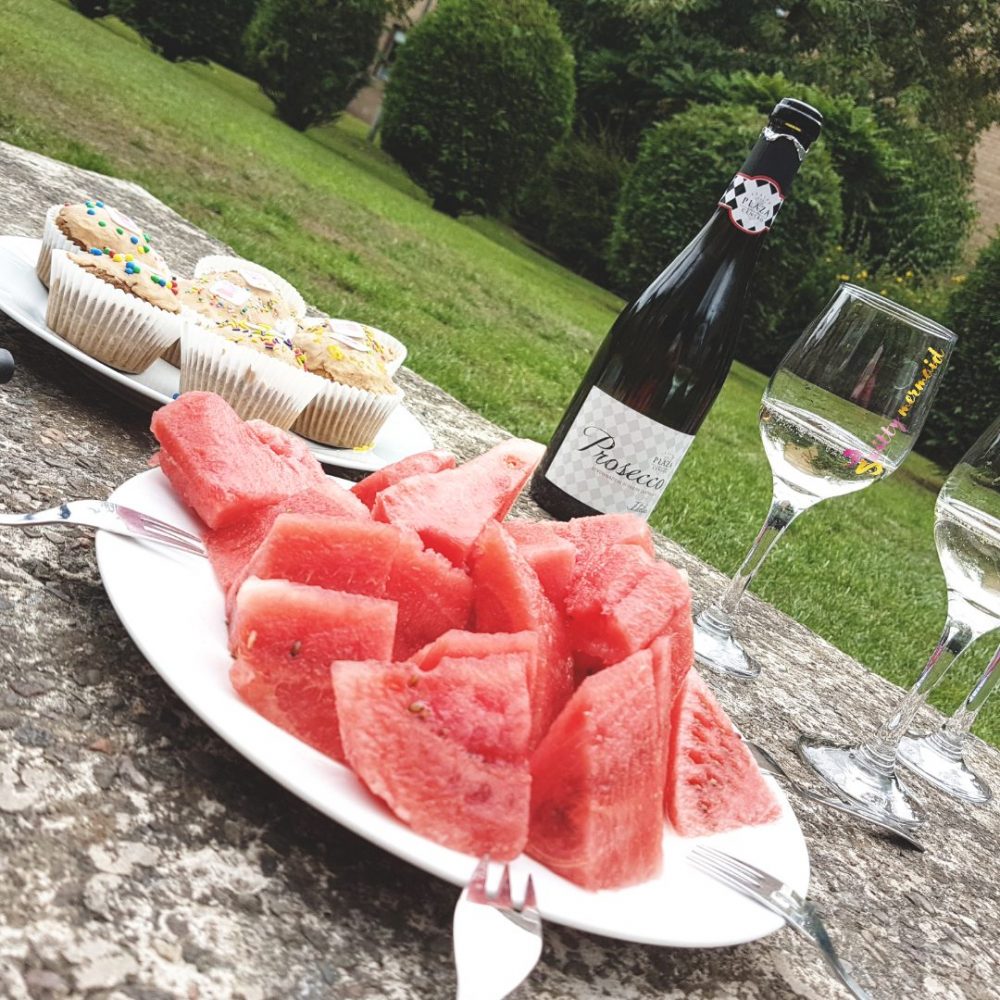 Joy and love lie in small gestures. Everyone can make expensive gifts, but real magic is always hidden in the small signs, and it is most often borne by what is invisible to the eyes.
ХХХ
The Mermaid