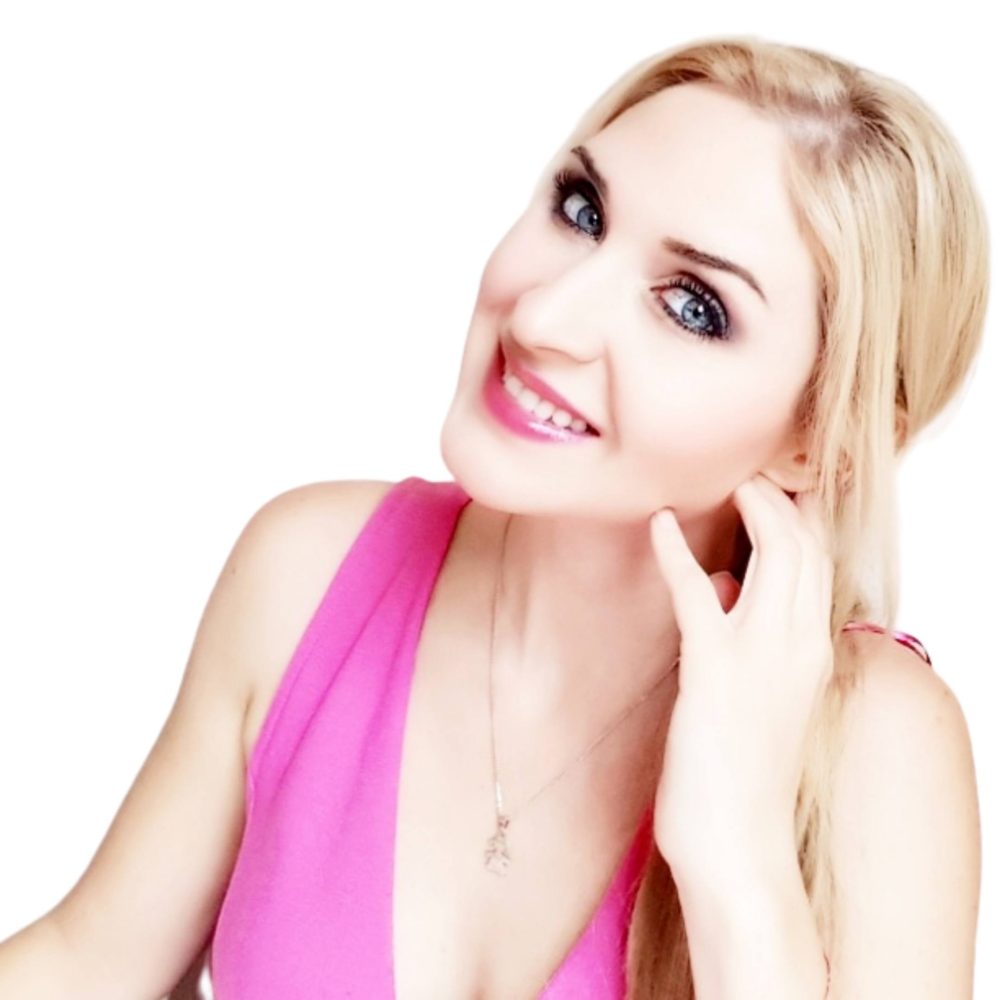 Hello! And welcome to my blog! I am Maria. A wife and mom to a 4yo miss little sunshine. I spent years in the corporate realm working as a sales and business development manager. I am an ex workaholic who was bringing the laptop on the Xmas table. I was doing a job that I did not love just because all my mentors said I am great at selling. And after 10+ years I burnt out. 
Why and how I started the blog…
There were two awakening moments that completely changed my perspective. And changed ME. The first one was the birth of my baby girl. It turned my whole life inside out. It challenged my aspirations and rearranged my priorities. Spending every precious moment with my baby surfaced a whole new universe of emotions, dreams, hopes, believes and opportunities. This inspired me to start the Witty Mermaid blog. My personal space of exposing motherhood at its finest and toughest in a humourous manner with added value – my experience. 
My second awakening moment was when I nearly lost my life. I was laying down on the street breathless and motionless and my husband and daughter witnessed it all. Thanks to the medics' united efforts I am having a second chance to live a more purposeful, meaningful, blissful and happier life. And because I know how short it might be, I want to devote it to the people and things I love the most. I believe that by sharing my personal experience of parenting and my passions – healthy living and lifestyle – I can contibute to changing someone else's life for better. And this is where Witty Mermaid steps in. 
Who is it for…
A practical realm for impractical women with families who juggle parenting and work along with all the other hats they wear.  It is the place to give you inspiration and act as a reminder of how wonderful life is and what a strong and amazing woman you are. A place to give you ideas of how to be healthy and motivate you to stay active. A place to give you insights of how imporant self-care is, how to be efficient and how to find the work-family balance. A place that is genuine, supporting and helpful.
Can't wait to get connected with all of you my readers and get to know you 🙂 I hope you will enjoy the ride reading my blog 🌹.
XXX
The Mermaid