I made a promise to tell you about the FRINGE festival. About this extraordinary, magical atmosphere that enchants the whole city in August. About these incredible theatrical actors, comedians, magicians, stand-up comedians and street performers, musicians, circus acrobats, angel voices, colorful incarnations, children's performances, science festivals and other surprises that pop up from every corner, small street, park, square, parking …
In August Edinburgh vibrates in its most magical and colorful shades. People flood the streets and fill them with their vivid mood, wide as the horizon smiles and pure excitement. Fringe passes like electricity through the senses and unites people from all over the world who came to enjoy all these incredible performances. Such splendor and variety can rarely be seen in one place for a whole month.
The city resembles a magical forest full of fairies. Each festival venue has a soft artificial green grass that invites you to take a seat down there, all bars and seating areas are decorated with flowers and greenery and the air is filled with fragrance of happiness and fun.
Age turns into a figure no one really cares about, excitement shakes the Earth as Richter 10 and the night sky explodes in colorful fireworks on which Shakespeare would have exclaimed "Rather be!". Every day! Every evening! The city does not sleep but triumphs. And they say fairy tales were a fiction…
Here are a few stolen moments of this magic called Fringe.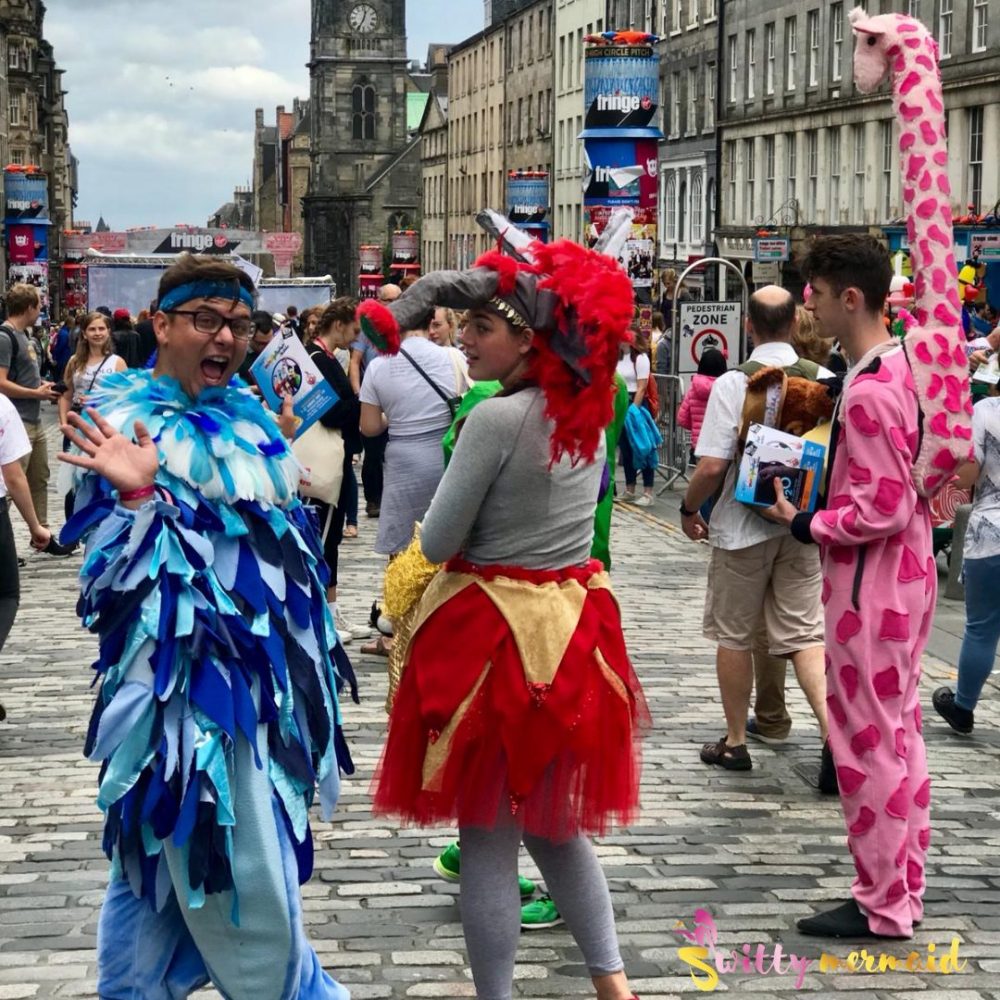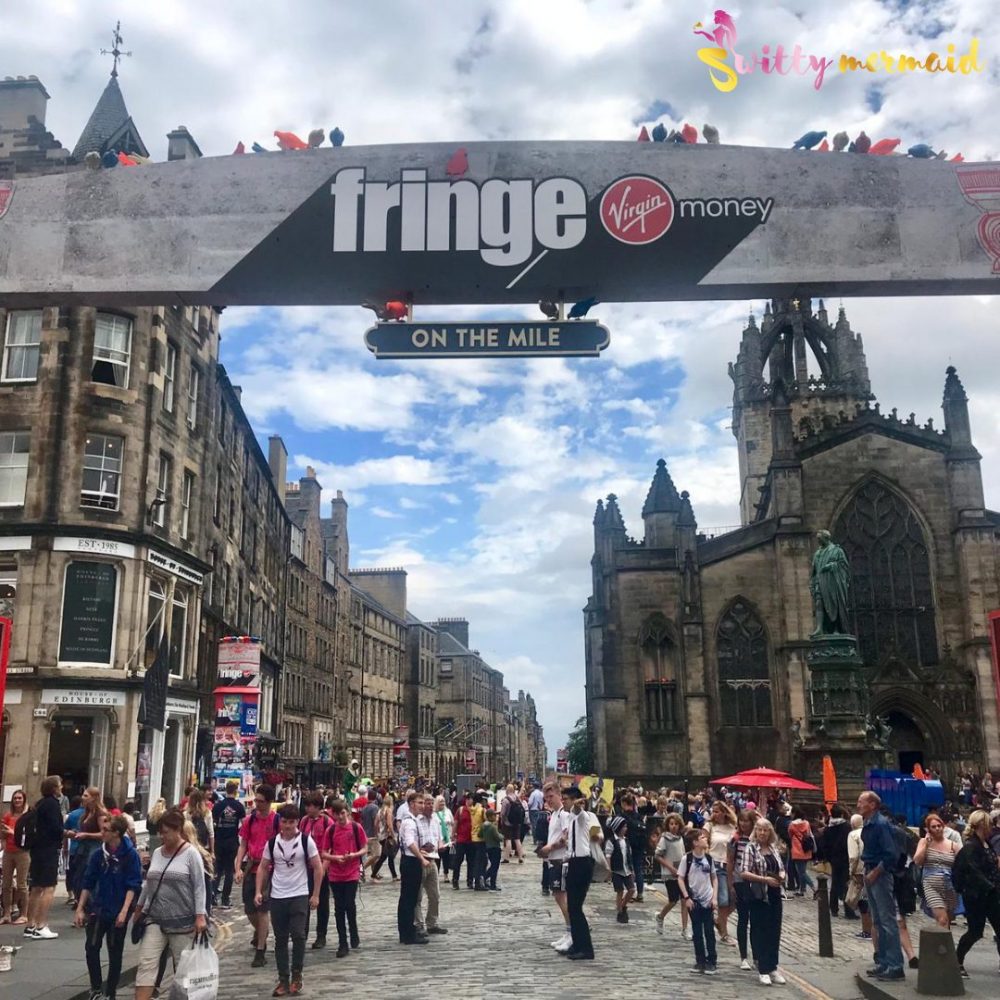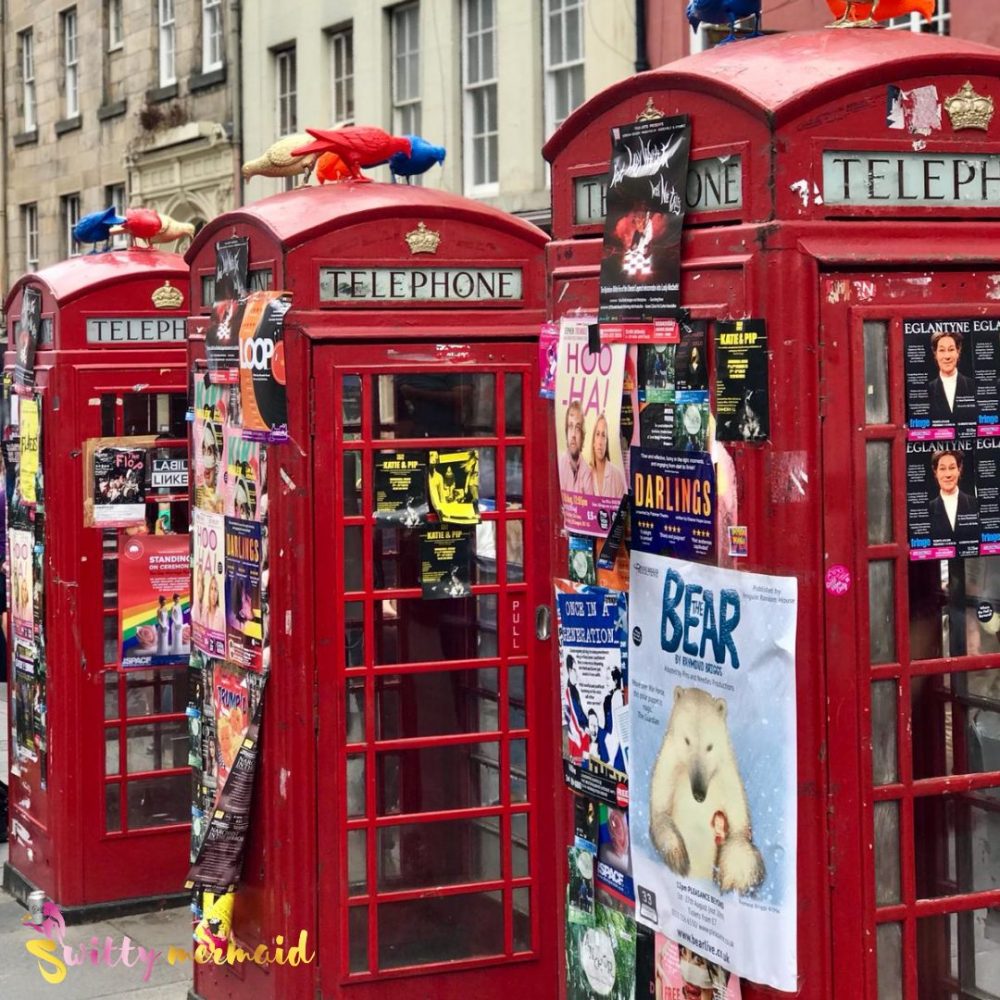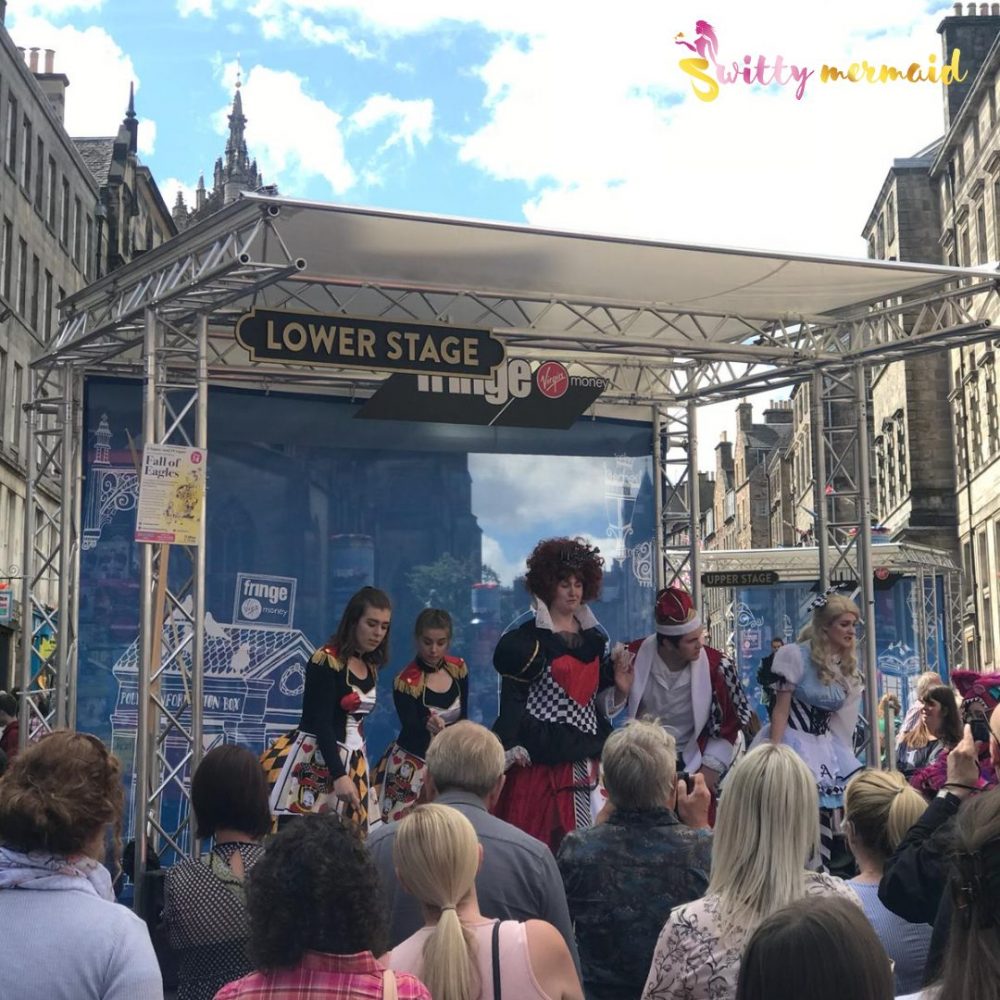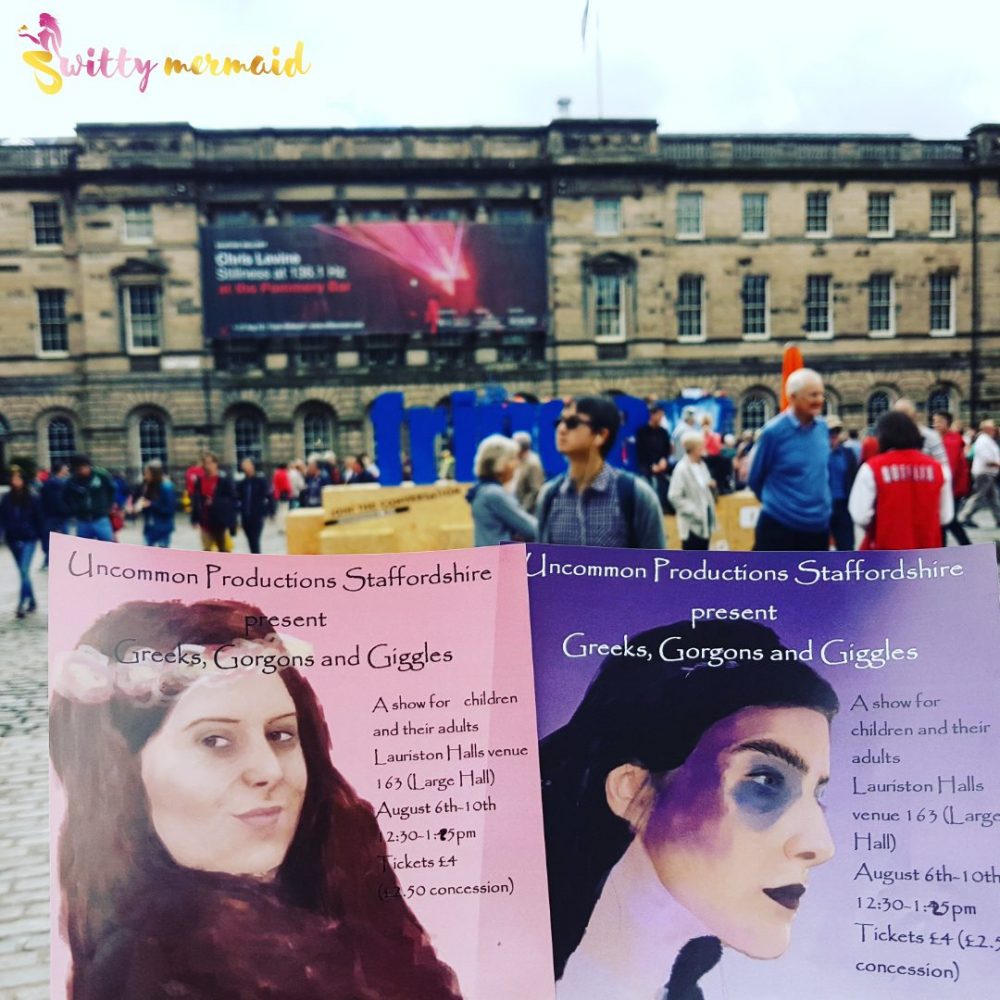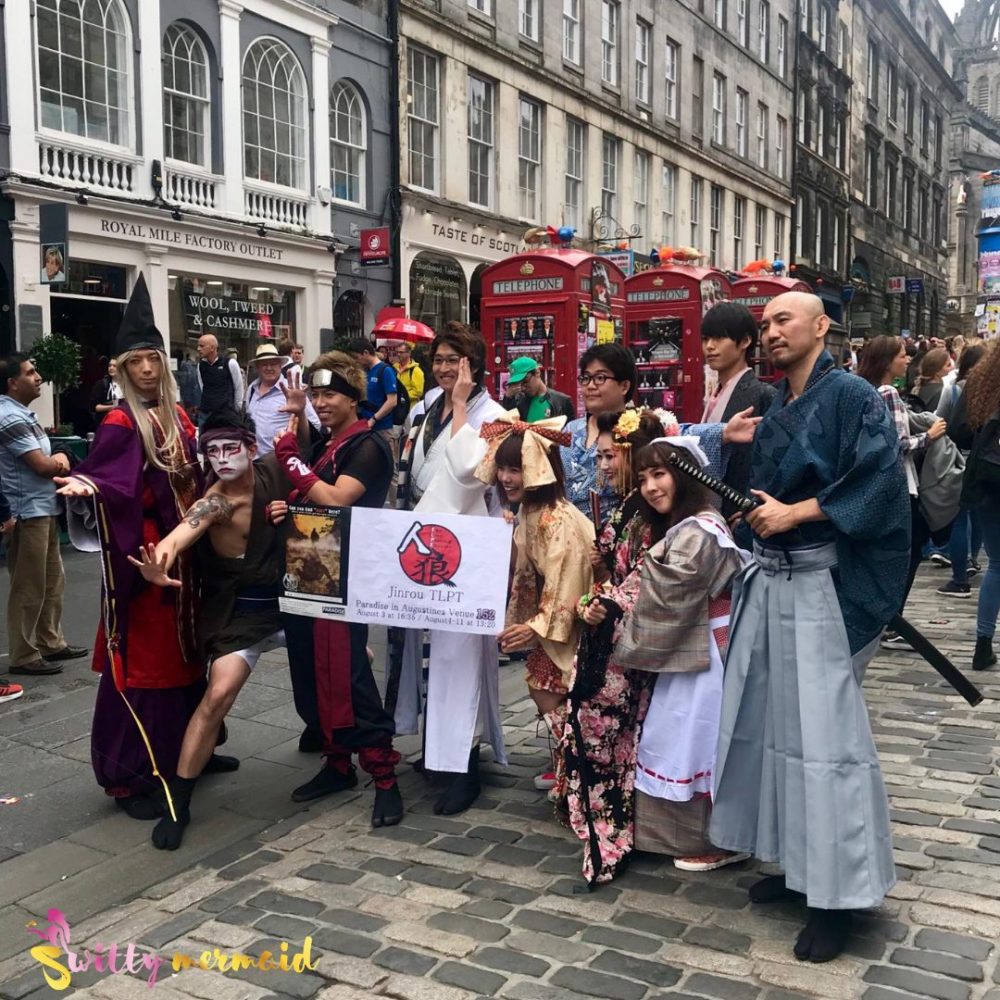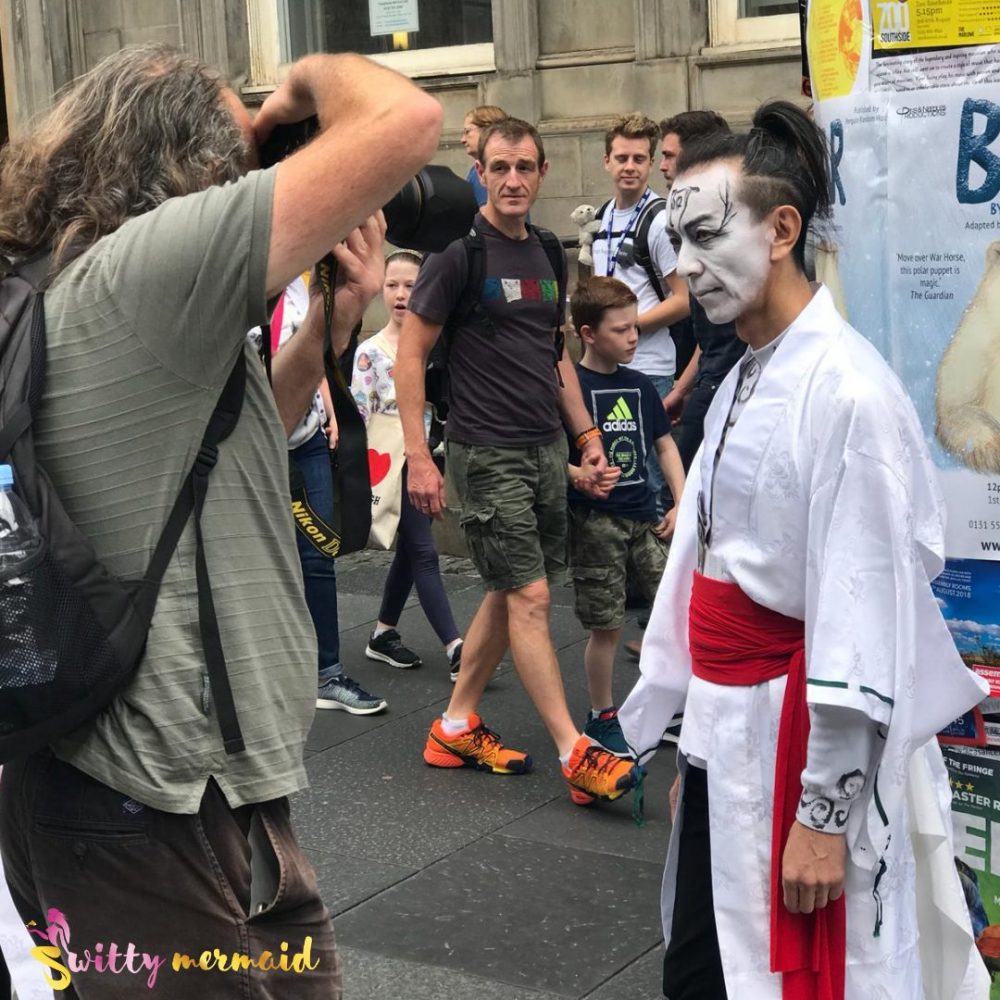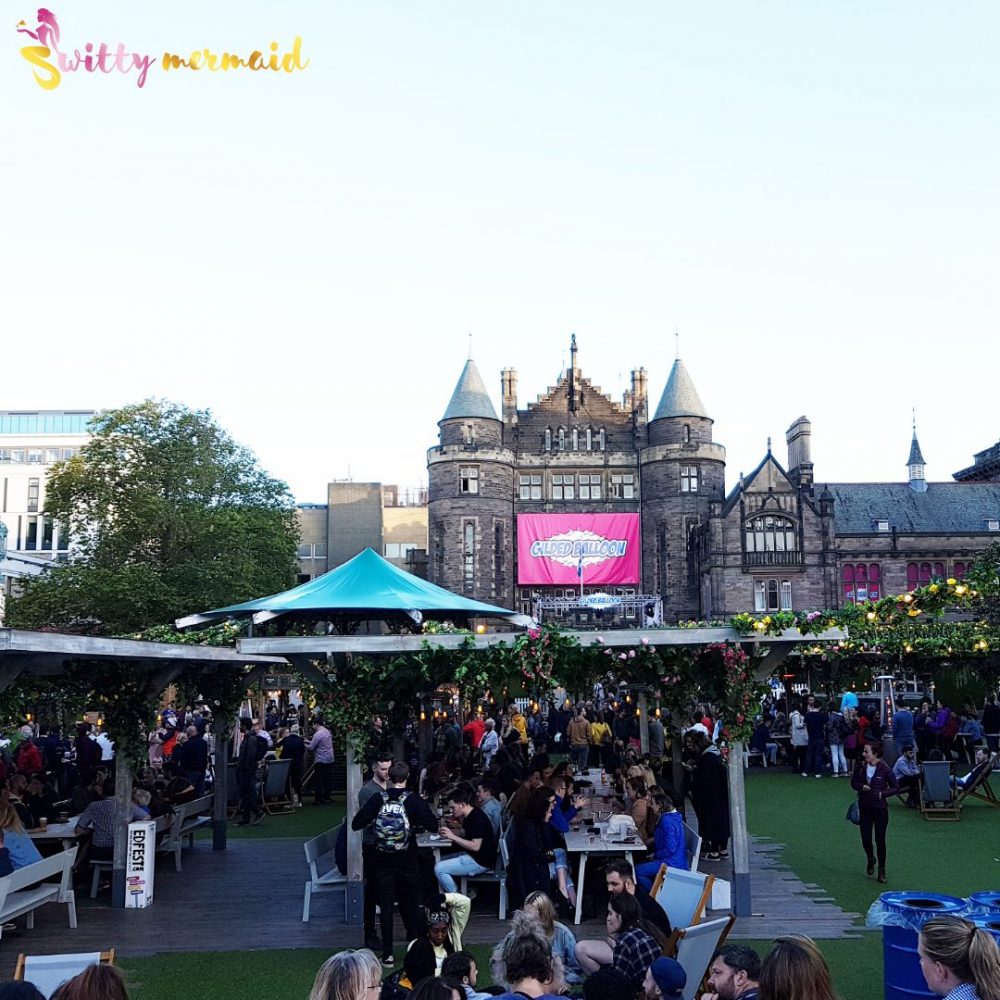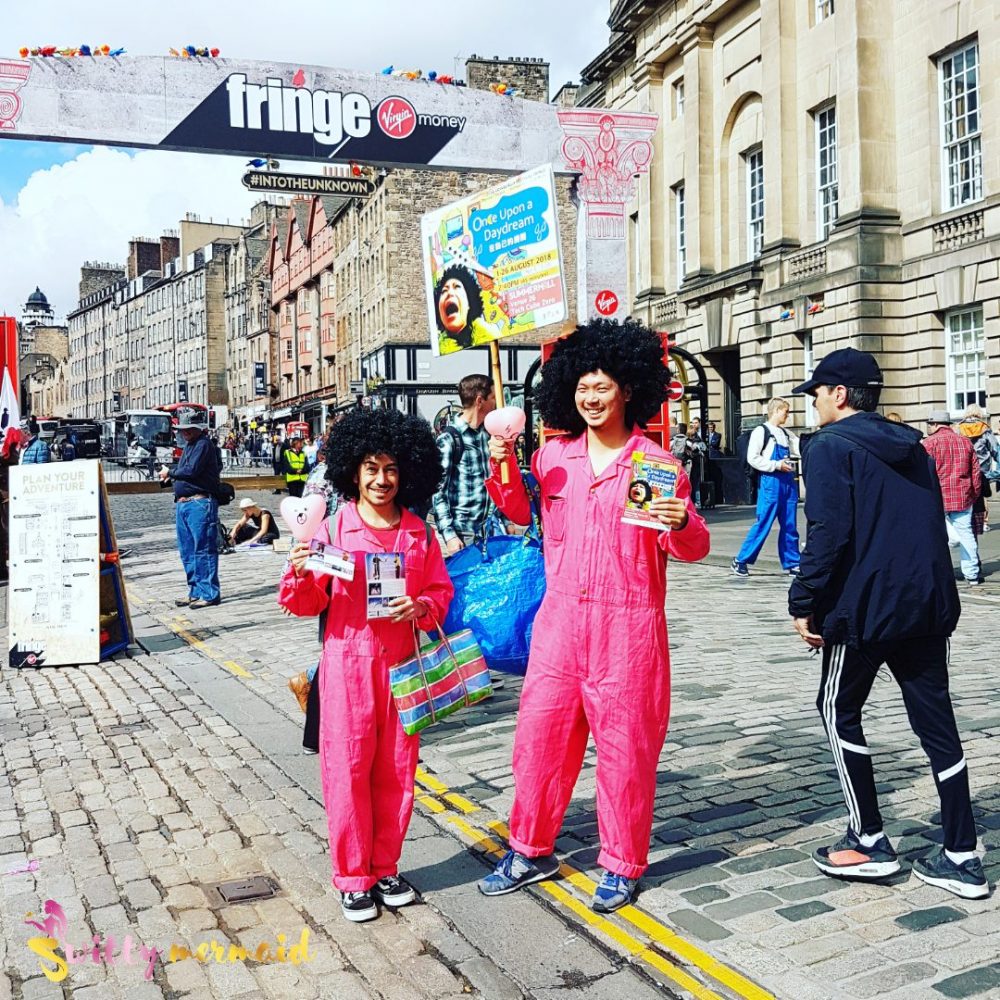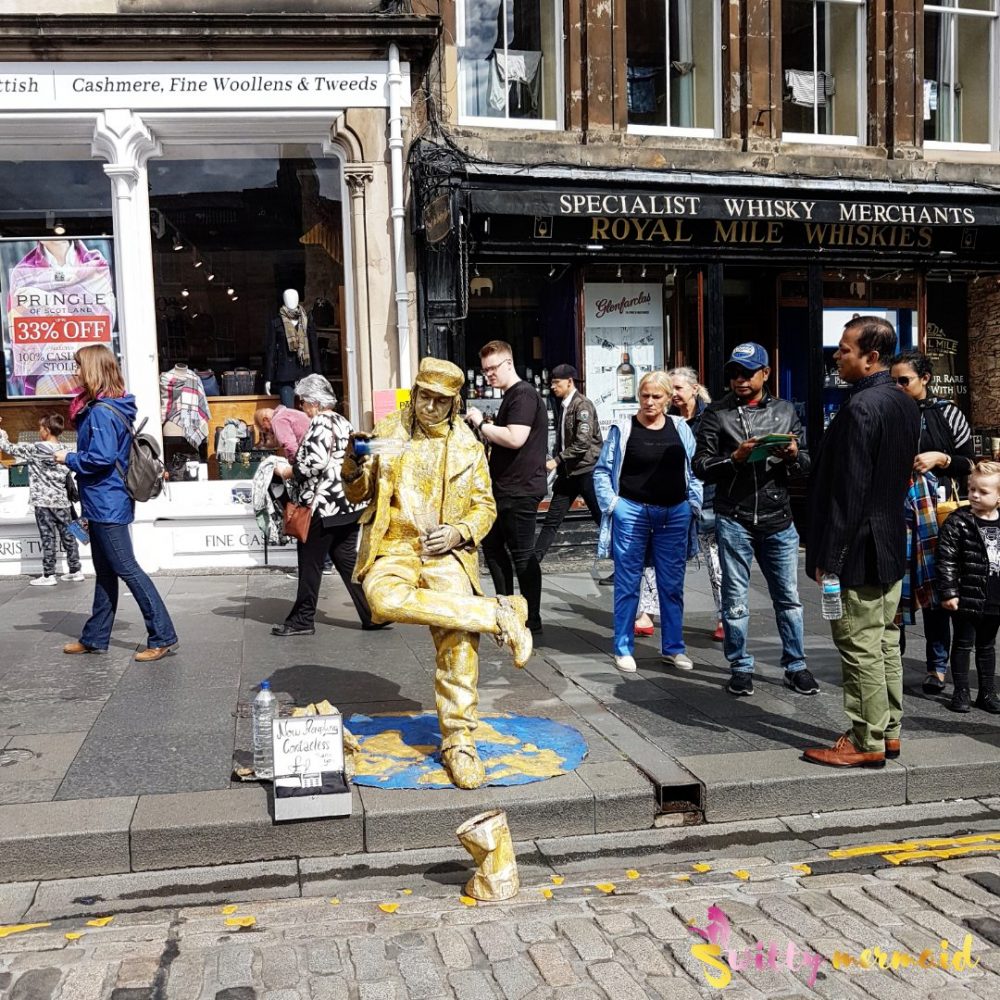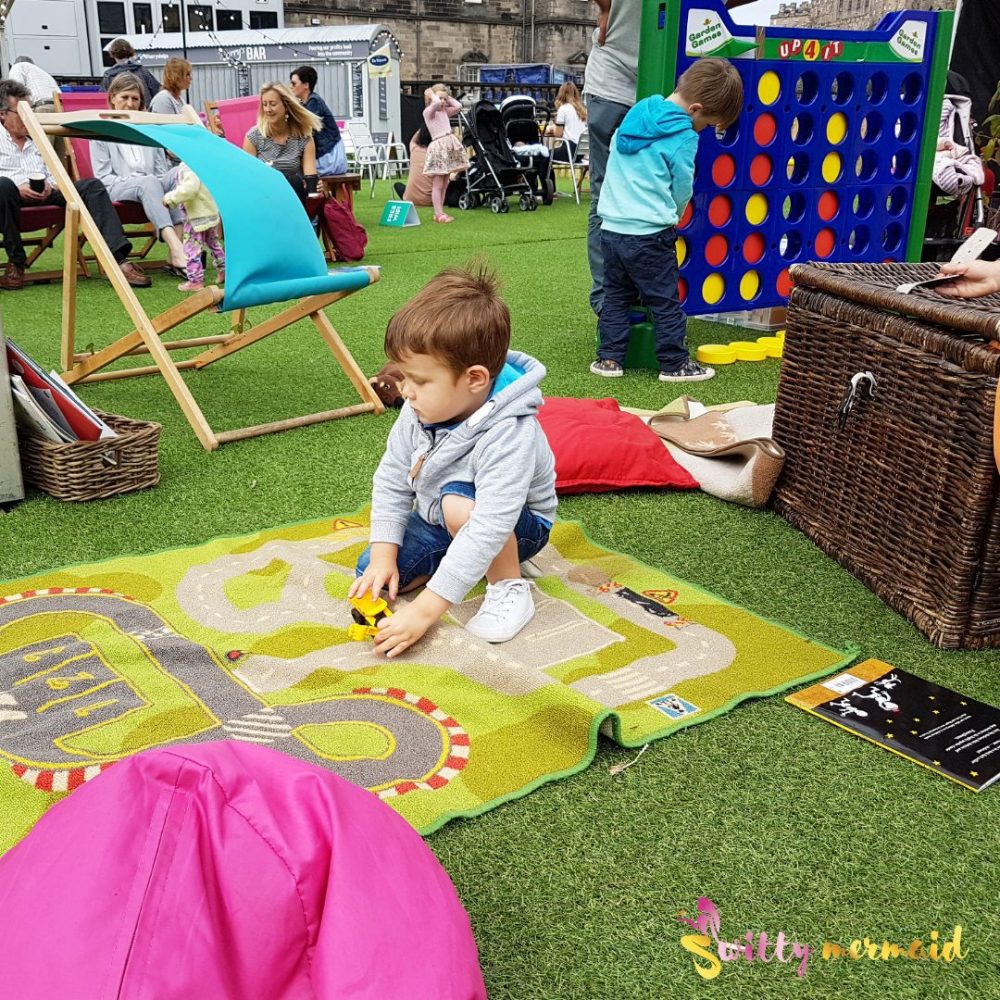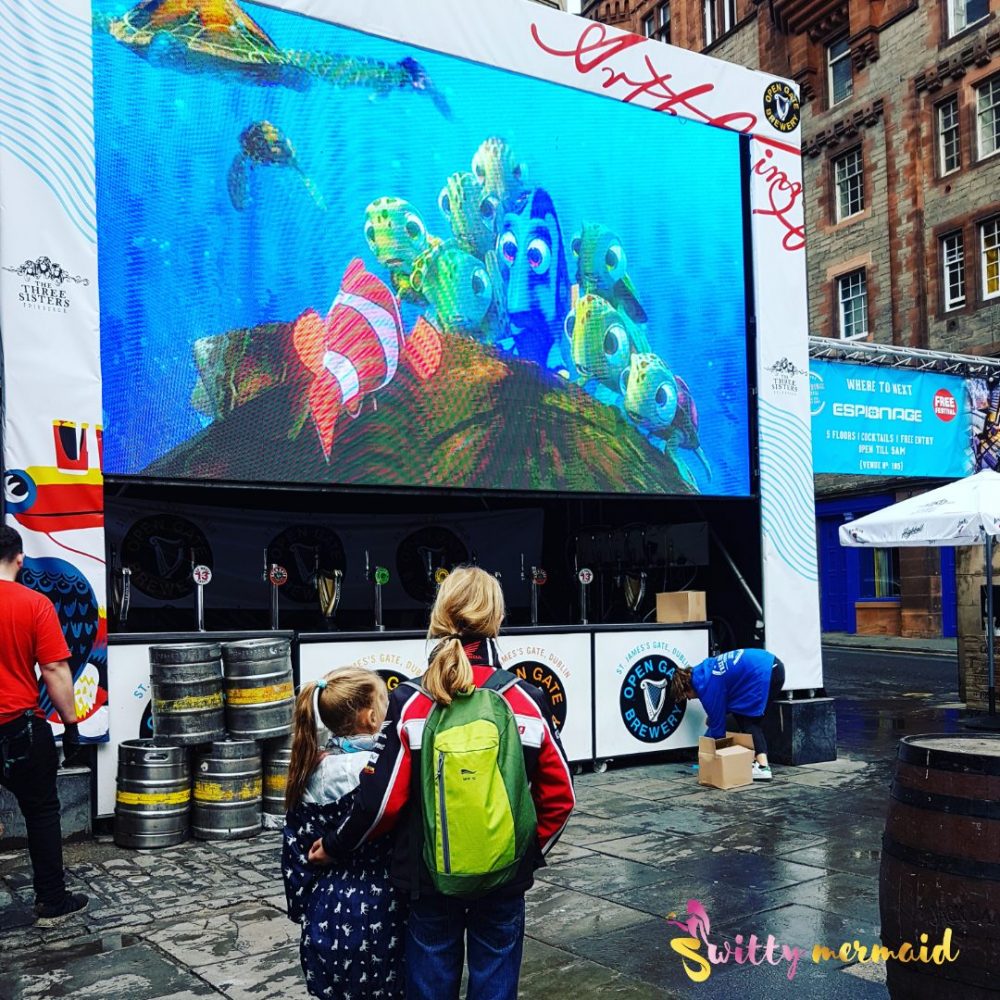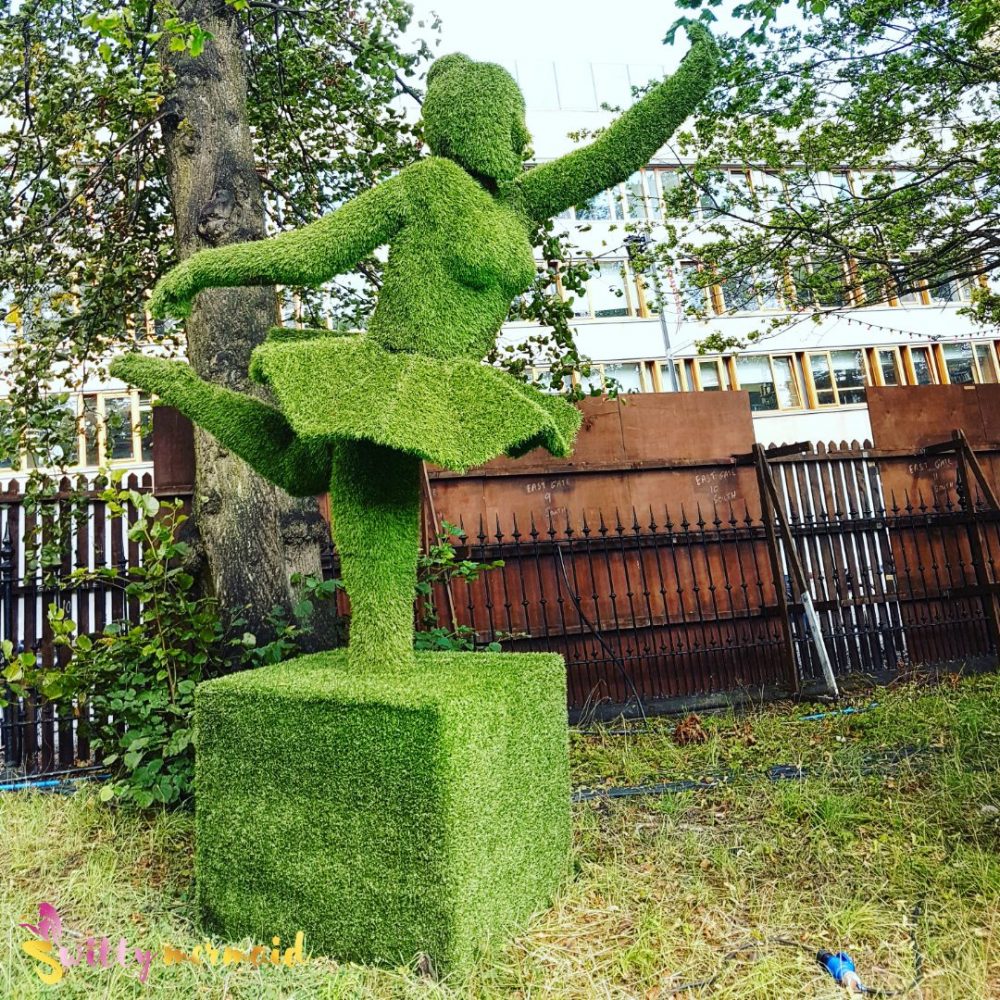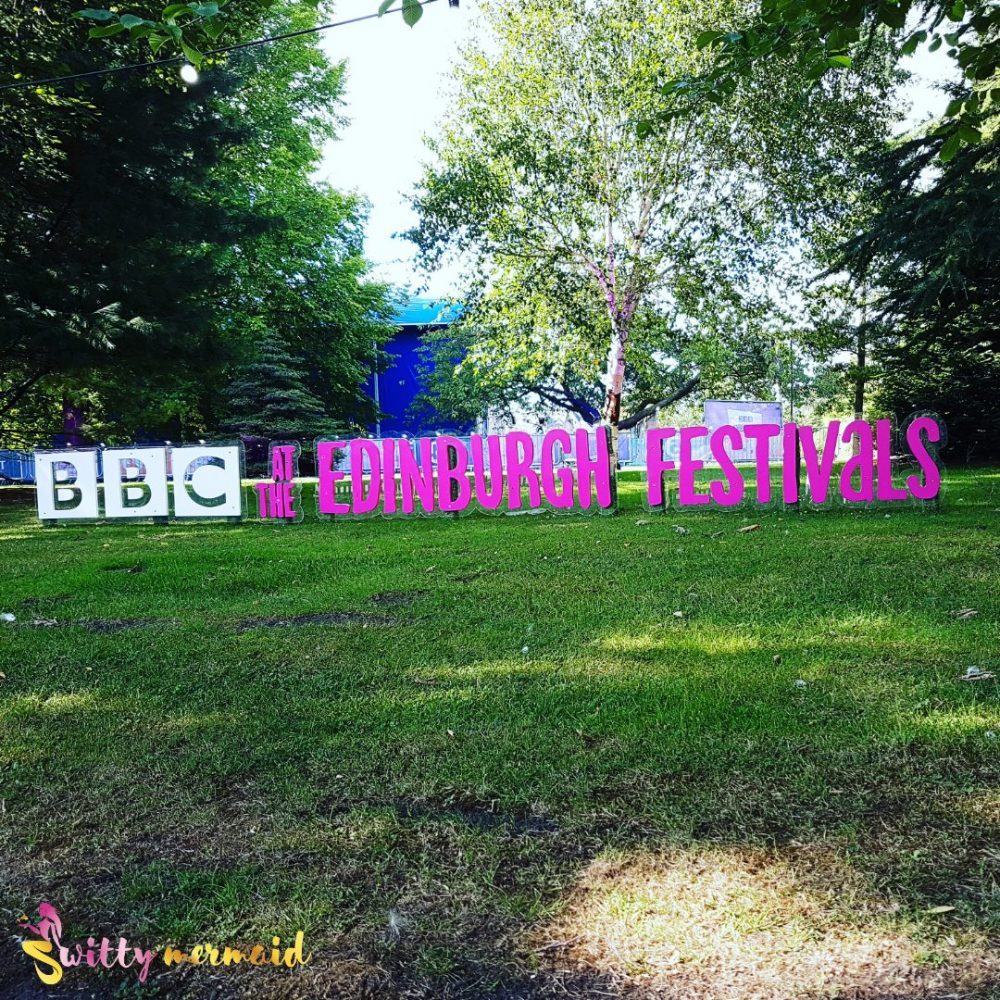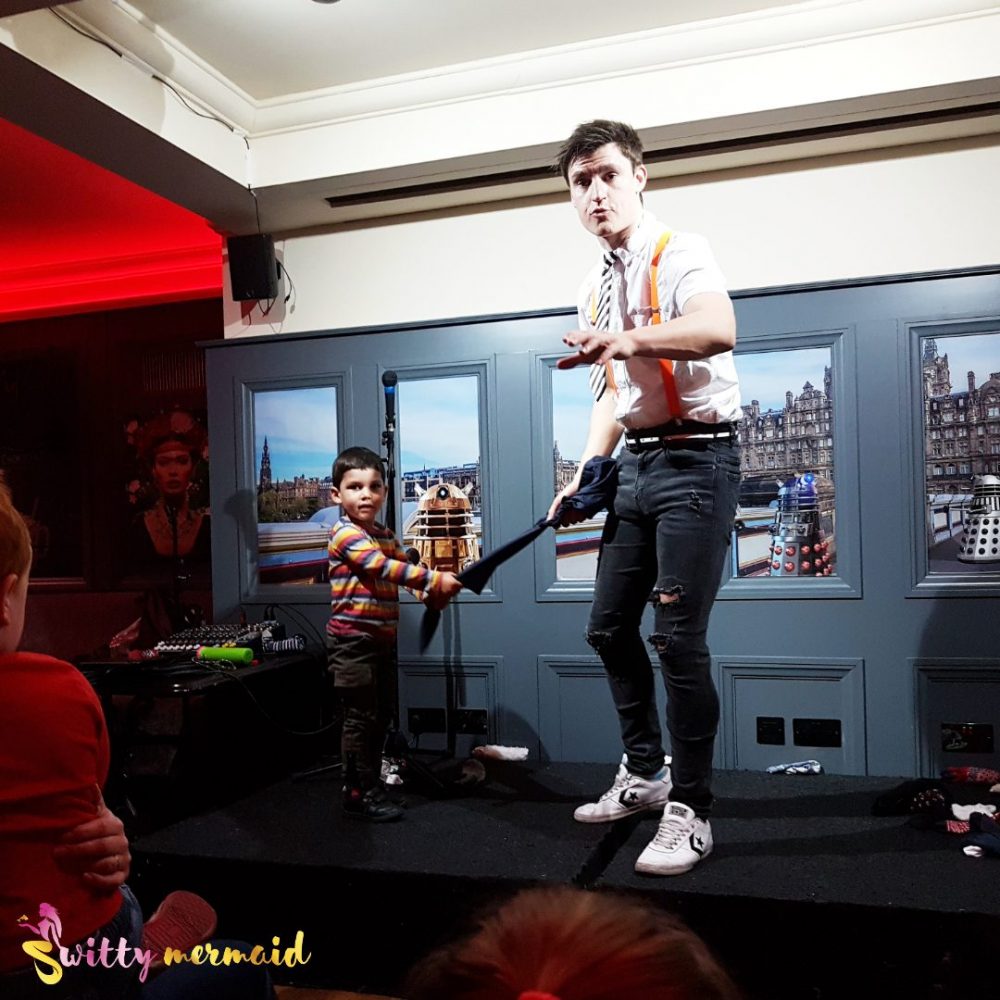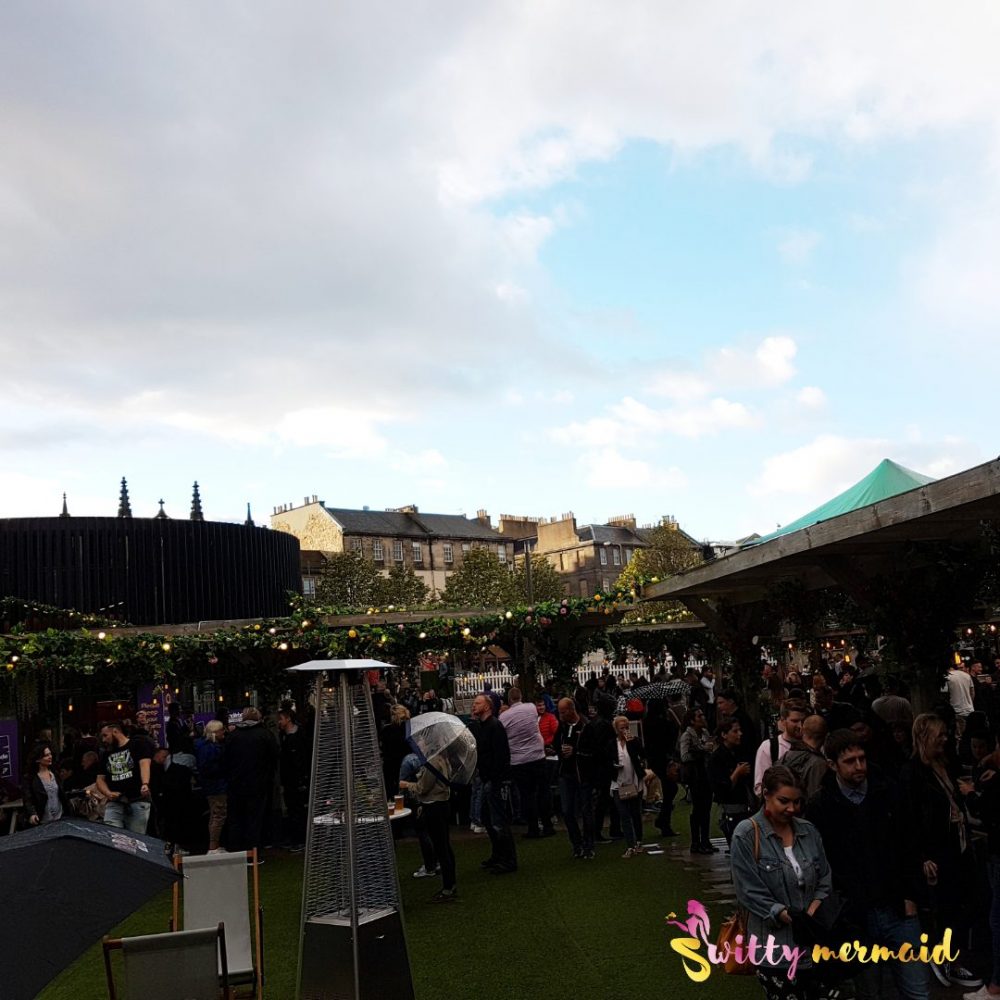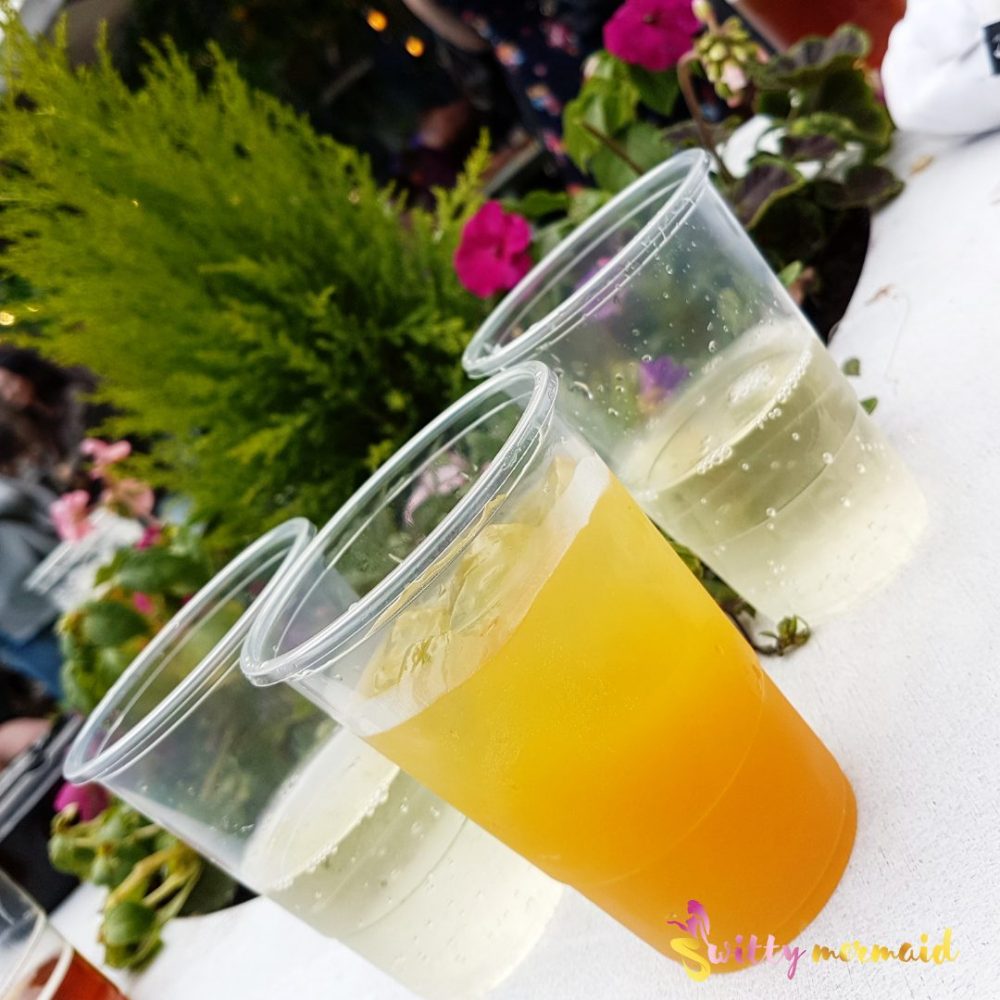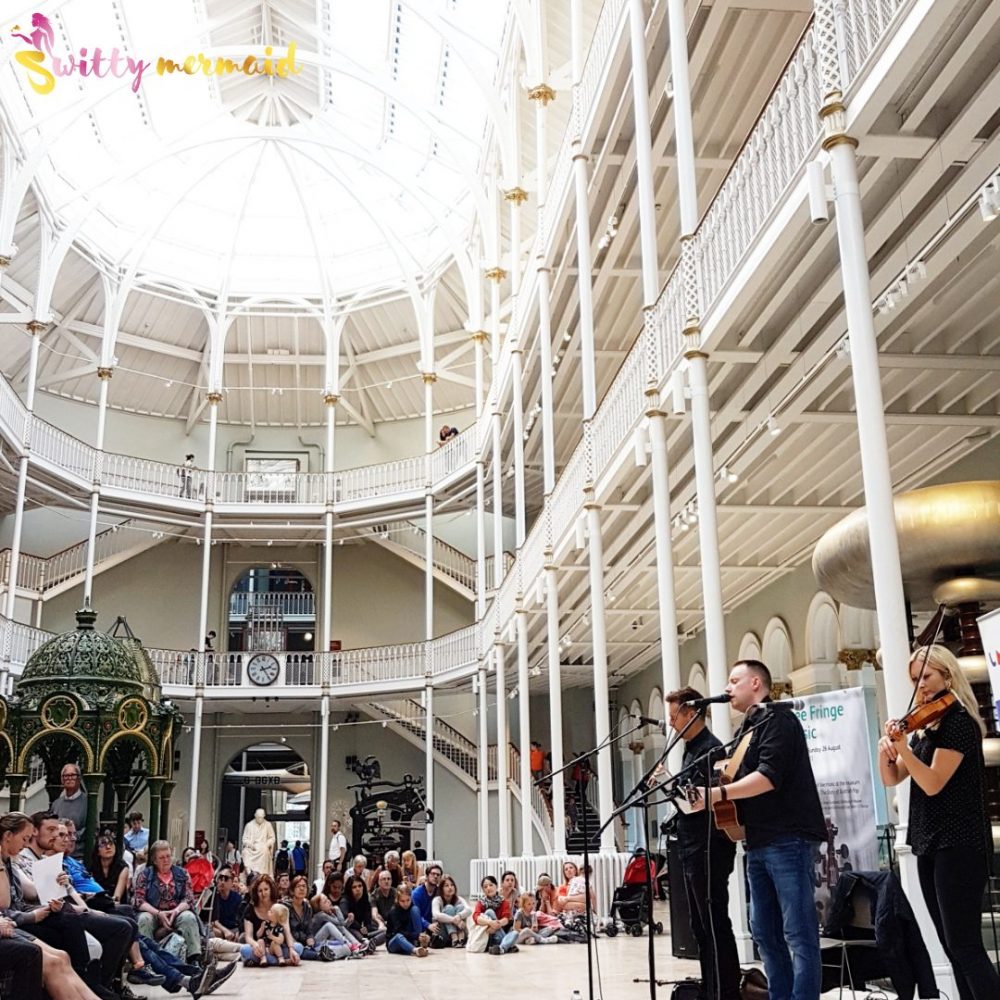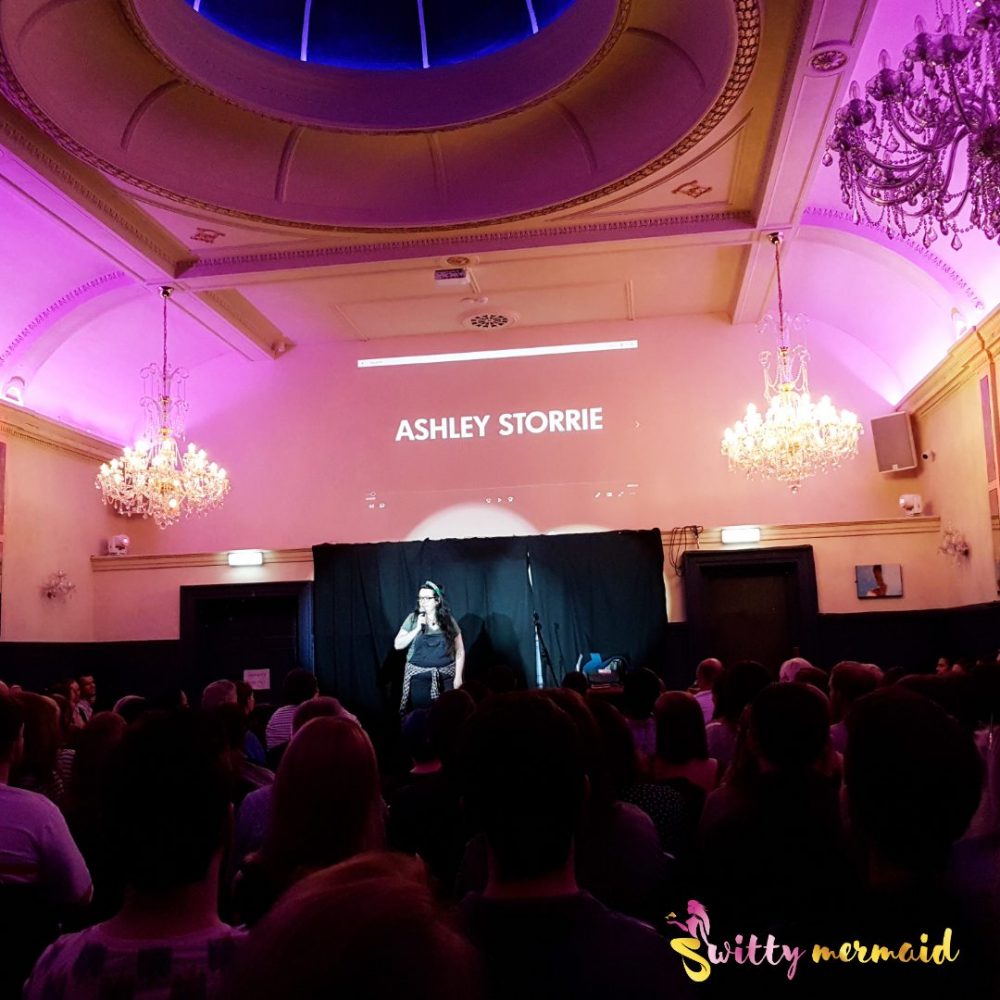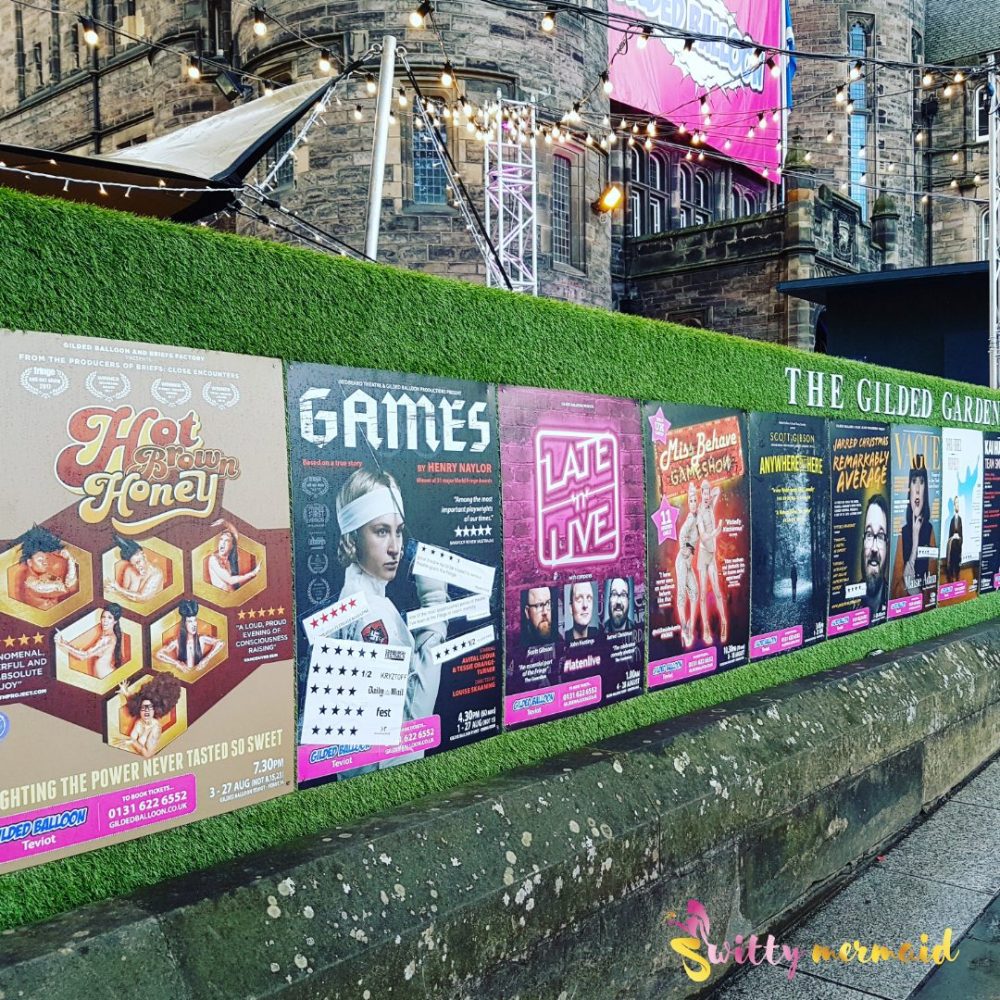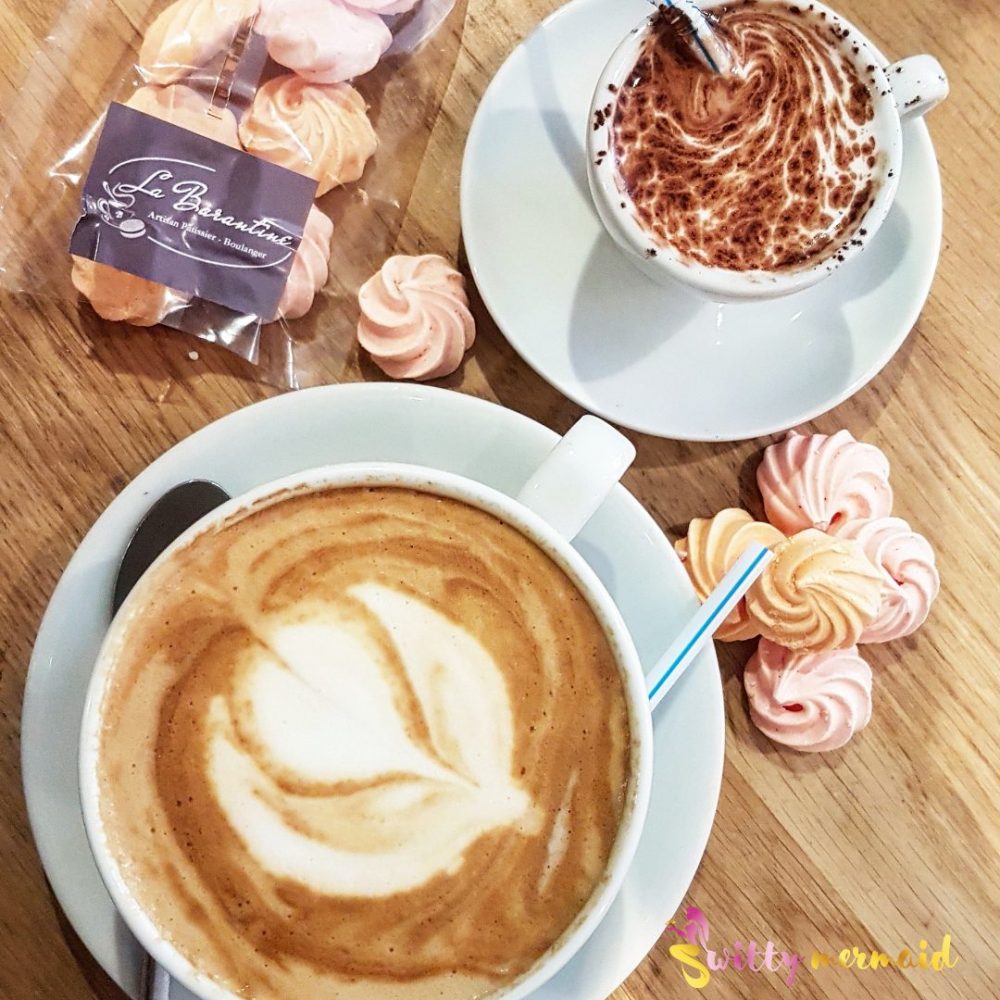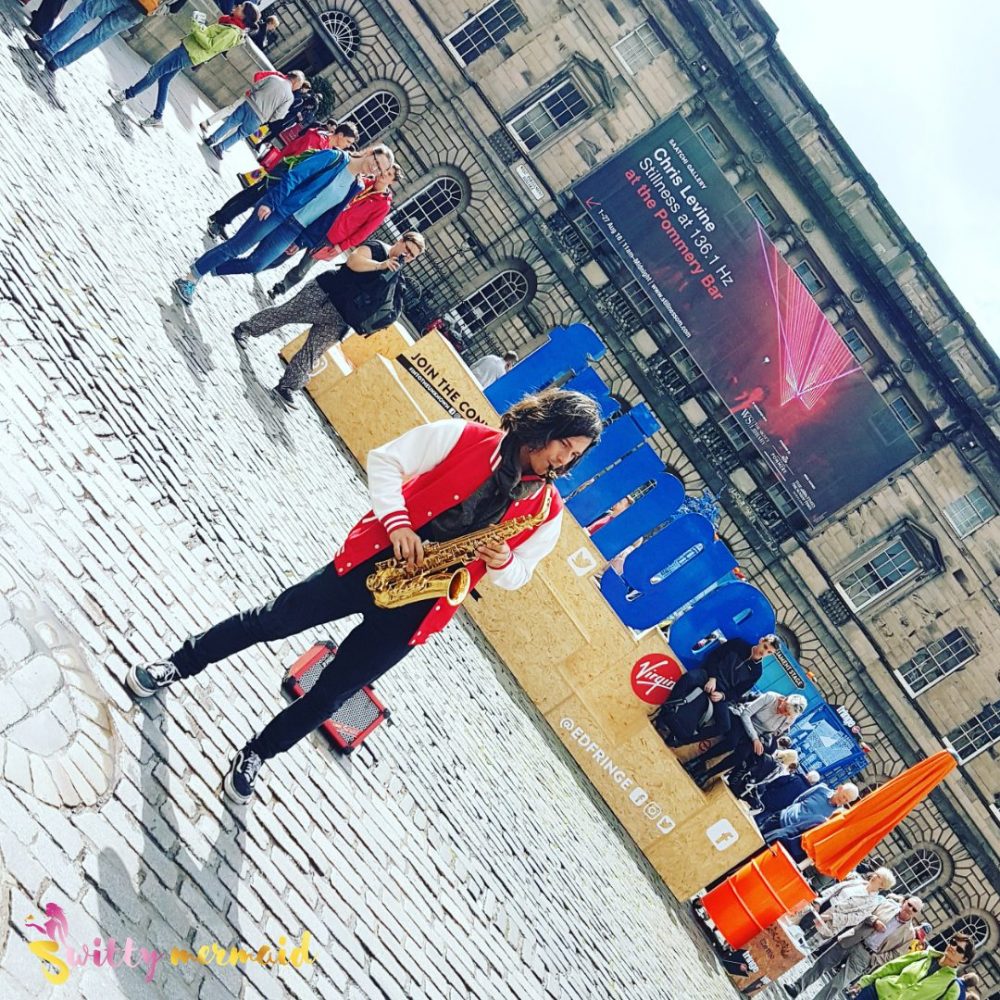 Cheers to all beautiful and shared moments!
ХХХ
The Mermaid