Do you guys like Valentine's Day? I feel like it puts a lot of pressure on people. However, I like celebrating love and life and always take any excuse to be festive. So here I am searching for nice ideas for Valentine's Day gifts for him that I decided to share with you.
It is suprising how romatic my husband is becoming the older he gets. He keeps every card I've ever given him, brings me flowers home just because, and surprises me with the things that I truly wished for when I least expect! We have been together long enough to learn that love shall be celebrated daily, without occasion and much planning. Maybe that is why we always have wine in the fridge and candles throughout our apartment. Regardless of dates and prejudices, surprising our beloved ones and sharing our feelings with them is always a good idea. 
Depending on how you feel about Valentines Day this year and what budget you are likely to allocate on celebrations, I have come up with few ideas to inspire your own love celebration.
5 IDEAS TO MAKE AN IMPRESSION FOR FREE
The first list contains only free stuff, because as we all know, the most precious things in life are for free.
#1
Make a playlist of your favorite songs as a couple and leave it in the car. This will be sure to be on repeat and make you both happy.
#2
Bring him to meaningful places from your relationship such as the place you first met or kissed. A walk down memory lane could heart melting. 
#3
Indulge in some pampering. Browse the net how to make a nice full body massage and surpise your dear one with some guilty pleasures. 
#4
Prepare dinner with your favorite food and drinks or try to recreate a dish from your very first meeting. It does not have to be fancy to make an impression. Afterall, it is the efforts and intentions that matter the most.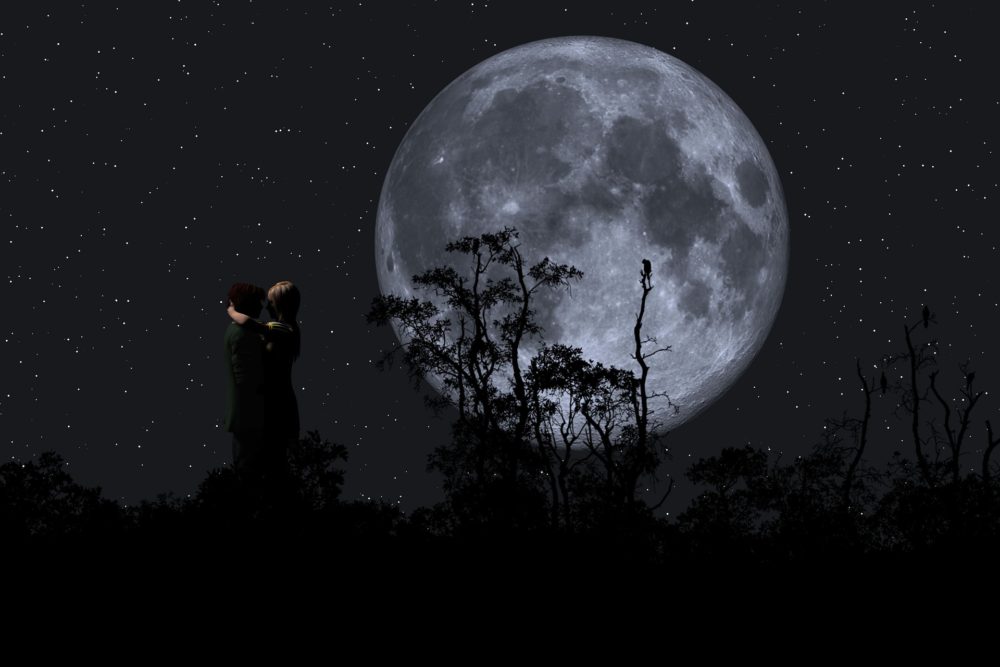 #5
Grab some nice drinks and go somewhere high to star gaze the night sky. Search for shooting stars, make wishes and plan the future together.
VALENTINE'S DAY GIFT GUIDE FOR HIM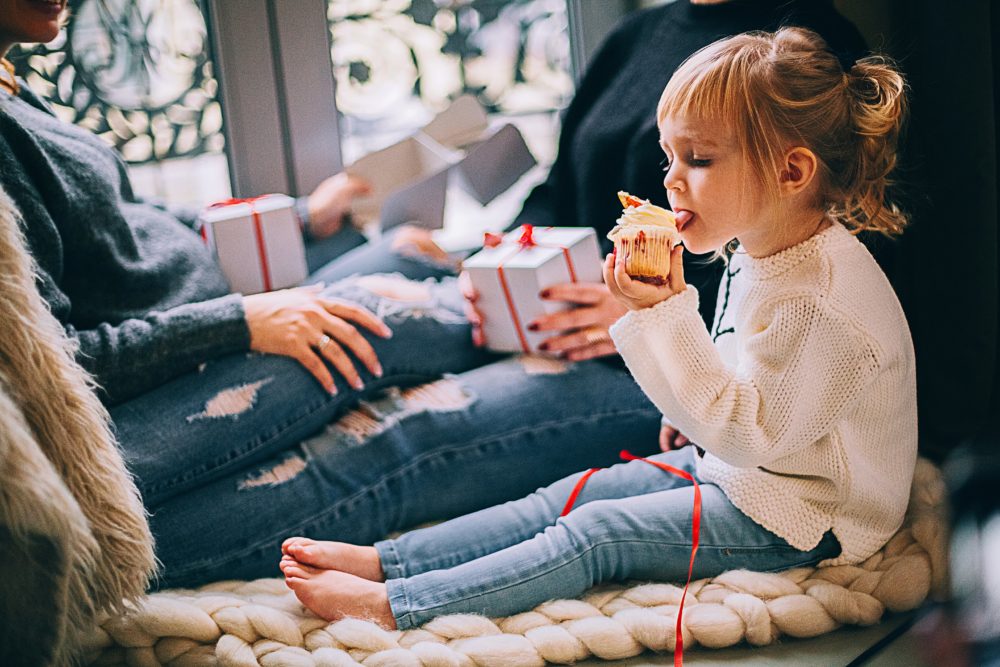 Shall you decide to complement these experiences with something more, below are a few ideas from Amazon that are hard to resist:
For the traveler: Surprise him with a travel bag for the next trip that you will share or gift him driving gloves to enjoy his driving experience even better.
For the romantic one: A keychain that fits yours perfectly well or a personalized wallet card insert that will surely remind him of you any time he opens his wallet. Show him that he is your King and you are his Queen by gifting him this perfume that he would use with pleasure!
For the gamer: If she enjoys recovering from the daily hussle playing games, this gaming keyboard will surely make an impression!
For the music lover: These truly amazing headphones will bring the music experience to another level.
For the grooming lover: This limited edition Gillette will be soft to his skin but will make no compromise in giving him this velvet touch after razing. And if he needs to shave what a better companion than this electric shaver.
XXX
The Mermaid