So much subjectivity in one single perception – beauty. For me it has always been a feeling of comfort in my own skin and reflection in the eyes of the viewer. Beauty is always around – (a) symmetric, prosaic, enigmatic. One of my greatest sensations of beauty, lately, has been the healthy and beautiful skin. And for me, it all starts with Clarisonic and Clinique.
Over the years, I have benefited from all kinds of procedures and cosmetics. However, lately I have been interested in the skincare I can give myself at home. Just because the five personalities that live in me – MomWifeMompreneurHousewifeWonderWoman – usually get me out of energy and time. Hence pampering rarely reaches full capacity.
There are days (read it every day) when I dream of the day being 54 hours, but alas… This along with my Christ age and dynamic lifestyle, naturally cast a shadow over my 24/7 glowing with energy appearance. For this reason, I resort to emergency recreation procedures. Basically locked in the bathroom at the time when nightlife is waking up, and my household snores happily under the blankets.
THE BEAUTIFUL SKIN STARTS WITH CLARISONIC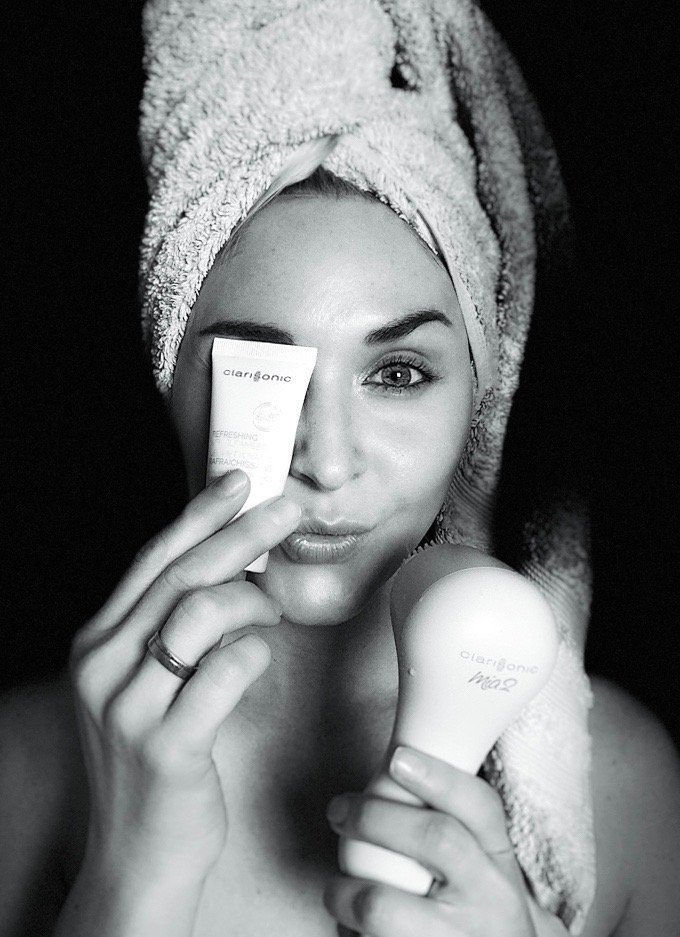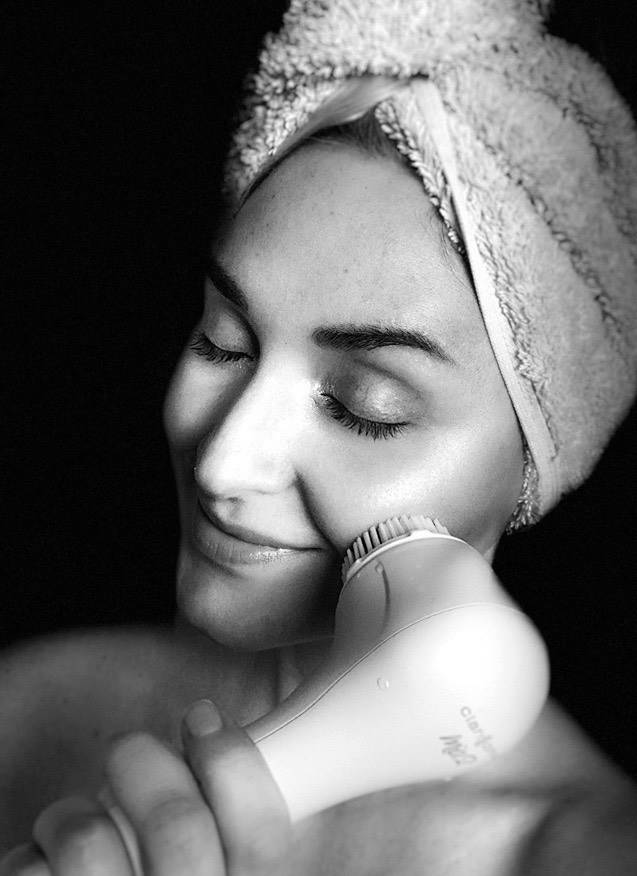 In recent weeks, my day begins and ends with the automatic face brush Clarisonic Mia2. I have a huge arsenal of lotions, foams, gels and scrubs to cleanse my face from the daily makeup and dirtt. However, the Clarisonic brush is like having at least 6 hands that clean simultaneously every micro area of my face with pleasant vibrations. The feeling of cleanliness is amazing and I feel my skin so beautiful, hydrated and glowing.
I'm literally addicted to this brush. After a few weeks of daily use, I can now officially say that mornings are not right without feeling my skin so perfectly clean, velvety and beautiful. The brush lasts for days without having to charge it, and the charging itself is rather quick.
You can use it in the shower or for a quick refreshment in front of the mirror. Not only does it cleanse my skin well, but sometimes I don't even have to add a moisturizer before applying some light daily makeup.
MY FAVORITE PRODUCTS FOR BEAUTIFUL AND HEALTHY SKIN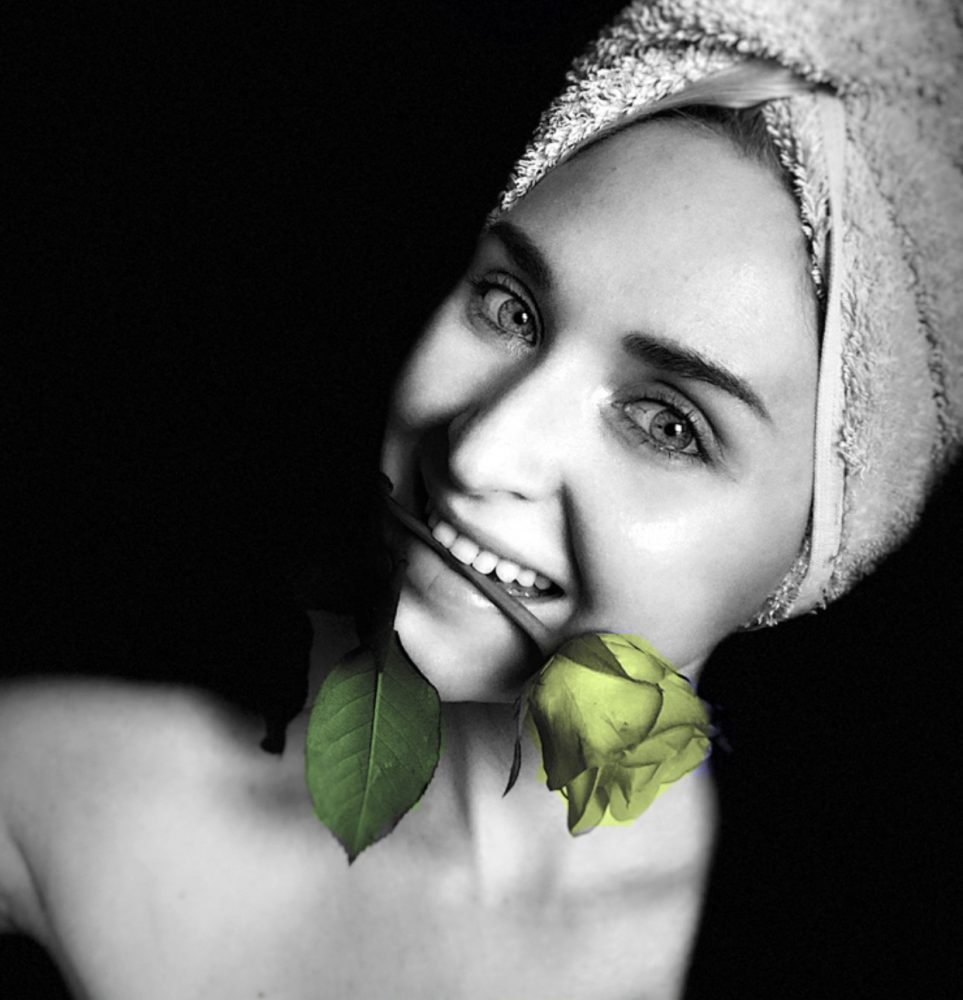 The Clarisonic Refreshing Gel Cleanser takes care of the hydrating sensation and beautiful glowing skin. I put it on the brush and with nice, slightly tickling and so relaxing movements, it rubs it into my skin. The gel's aroma is super fresh and stays on for hours.
For the past month whenver I was feeling my skin dry I have been applying the skincare of Clinique – Moisture Surge . I end the ritual with several sprays of the moisturizing water of the same brand – MMoisture Surge Face Spray. In the evening, I always resort to Clinique Moisture Surge Overnight Mask on moist skin after washing with the Clarisonic brush.
Over the last year I have been constantly changing the brands of creams I have been using quite deliberately. I can honestly say that this Clinique series is absolutely great!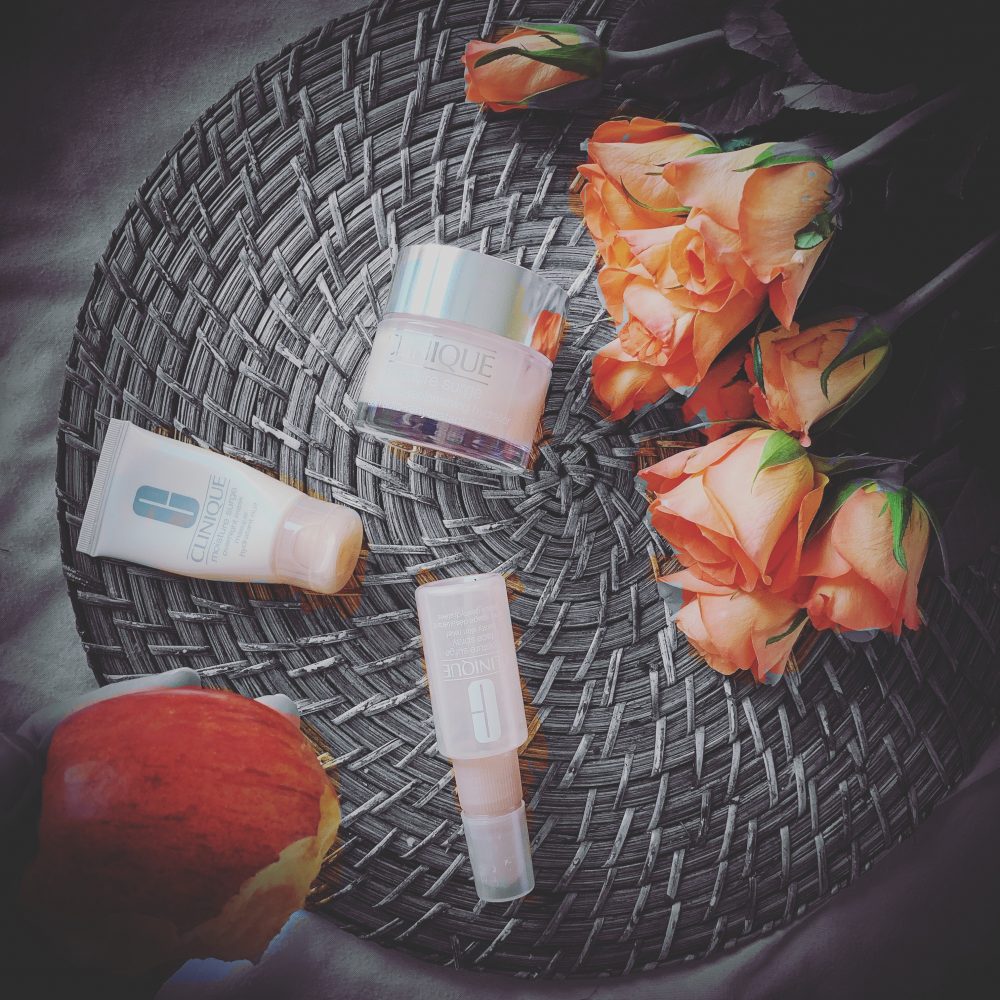 This daily care does not in any way replace the need for masks or professional procedures. However, it certainly helps and keeps my skin healthy, beautiful and clean. And there is nothing more beautiful than feeling comfortable in my own skin!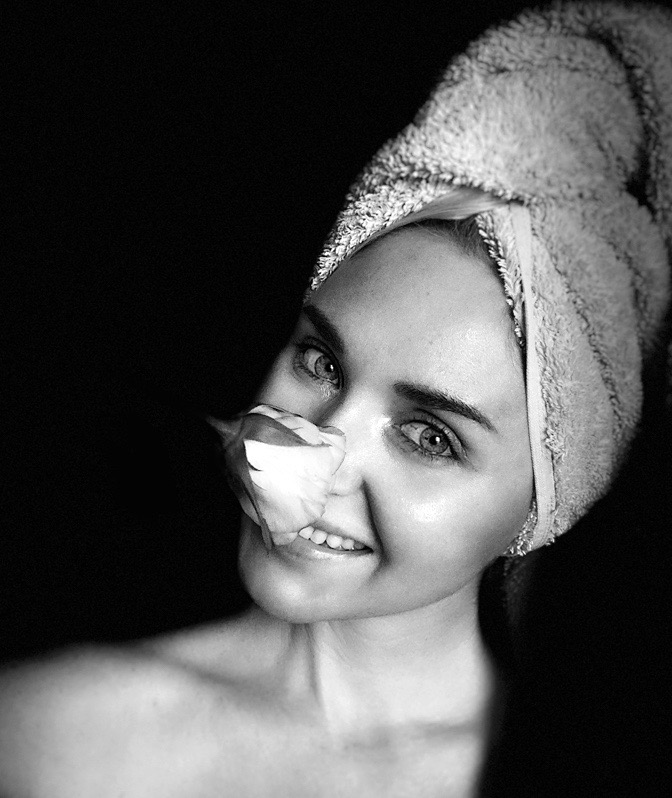 ХХХ
The Mermaid