Precisely beause I believe that: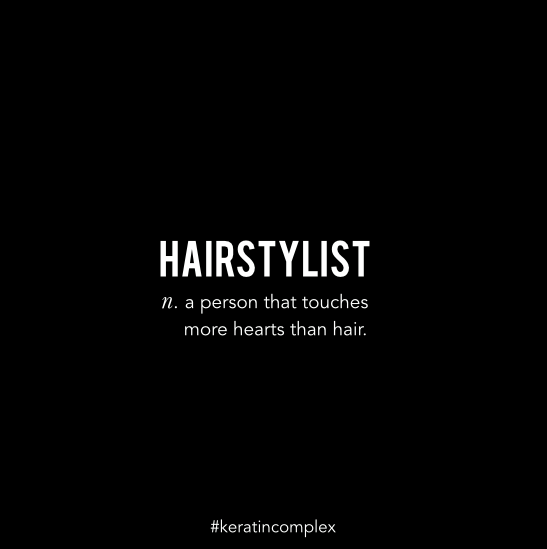 choosing a hairdresser has always been one of the longest and most dramatic processes for me.
My most recent example is from a few years ago when I moved to Scotland. I spent days reading reviews of various salons and hairdressers, and finally made an appointment with a super-rated hairdresser near my place.
A brief overview of our meeting:
While I was sitting peacefully in the chair I heard barking behind me (most salons are pet friendly here). A big, friendly dog was sitting in the corner a few meters away. Everything was going wonderfully until it turned out that the hairy sweetheart ate something his stomach did not like. As a result the doggy started producing gases as a production line of Nike in Vietnam.
Sitting on the chair, the high-rated hairdresser observed that my hair was wavy and not washed in the past 24 hours. She announced that she was doing haircuts on freshly washed, dried and straightened hair ONLY. She would generally return me, but since I am with her for the first time, she will wash me. Masks, conditioners, etc. obviously were not part of this ritual.
We cut my hair (wet) and made waves using a diffuser, charging me a cosmic fee for the experience at the end.

When I washed my hair at home and straightened it I was completely shocked. 

If you have ever wondered what you would look like if you got a zig-zag haircut you can bearly imagine how I looked like. 

When my hairdresser in my native country, who is otherwise a very talkative lad, saw me managed to say only "Olalaa".

He had to cut off half my hair to even the lenght.
As I said, choosing a hairdresser is a complicated thing. A year later, I was lucky to find a wonderful hairdresser with whom we spoke how to look after damaged and fine hair prone to breakage. As his advice was really helpful and the diagnosis is quite common, I hereby share with you his secret tips and tricks for having a healthy and shiny hair.
#1 Wash the hair with lukewarm water
As pleasant and relaxing a hot shower can be, it can seriously damage the hair as heat opens the cuticle and removes oils from the hair. Fine or color-damaged hair that is daily being hairdryed and straightened should be well cared for. It should be washed with lukewarm water to seal and lock moisture in the hair. This revitalizes the hair and gives it a natural shine.
#2

Haird

ry at medium temperature 
This causes the same damage as the hot shower. Hair edges prone to breakage require the lowest drying temperature to be used. Changing the hair dryer temperatre from hot to cold and keeping it at a distance from the hair, especially when the edges are being dried, helps a lot. It takes longer than usual but it is a good investment in care.
#
3 

Brush the edges first

Contrary to everything you've heard, there is one good reason not to go from the roots to the edges – this makes small knots that can damage the hair. The correct way to brush is from the edges up to the roots.
#
4 

Avoid wearing tight styles

Tight tails pull the hair and create tension that causes the hair to break.

 
#
5 

Avoid hair products containing alcohol

High-alcohol hair products dry the hair and make it easy to break.

 
#6

Brush the hair when dry
Brushing the hair when wet is especially harmful because then the hair is most fragile and all the knots on it formed from washing and drying it can lead to significant breakages. Following the recommendations of my hairdresser, I got myself a Tangle Teezer for both me and my little daughter and we are super pleased with this choice.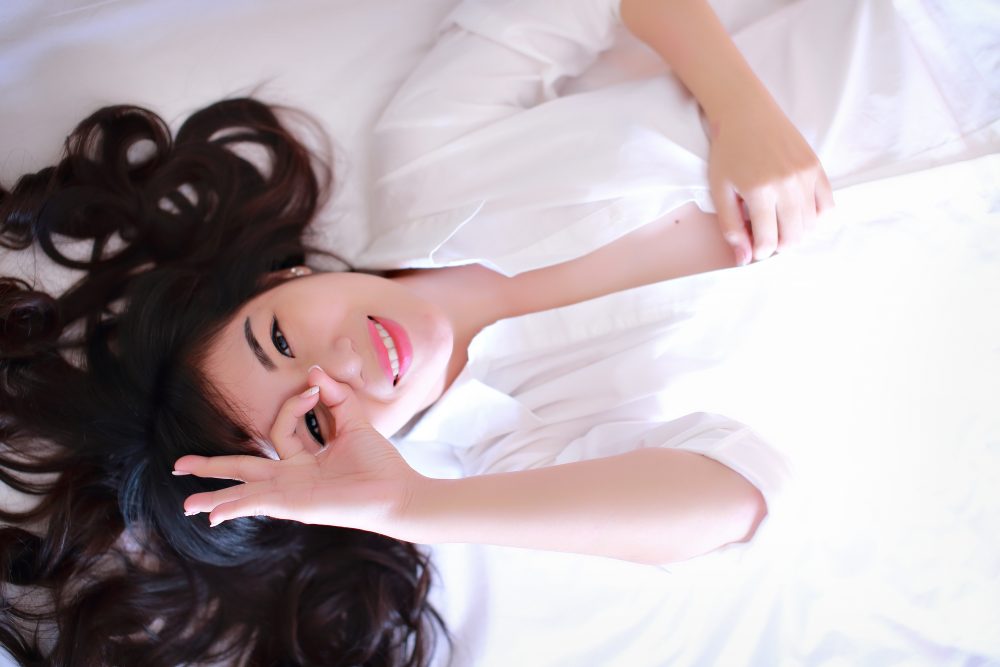 #
7 

Do not sleep with a tight ponytail

Tailed hair breaks easily as you turn in bed during the night. It is best to release the hair freely.

 
#
8 

Trim regularly

Trimming the edges once every 1.5-2 months has a refreshing and rejuvenating effect on the hair.
#
9 

Use hair strengthening products

My hairdresser has always advised me to regularly apply various masks, conditioners, lotions, ampoules, etc. to give it extra strength and life.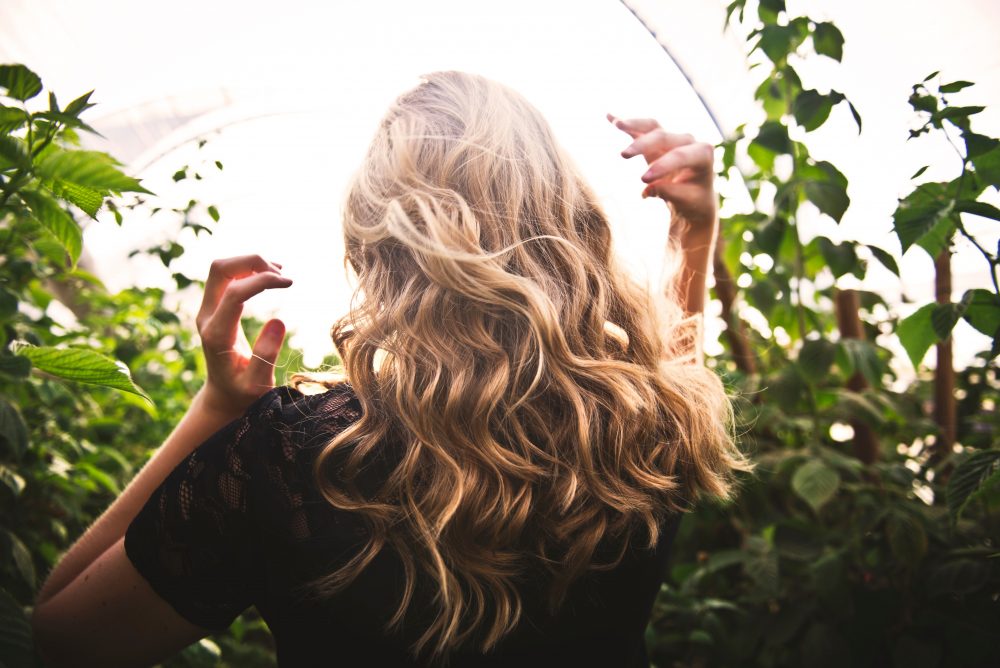 #10

Have a healthy lifestyle
Drink at least 1.5-2 liters of water daily, eat lots of vegetables, fruits, nuts and protein.
ХХХ
The Mermaid