Men are rarely good at talking about their emotions, but could be quite good at expressing them through actions. This is the quality that I cherish so much – words that elegantly translate into actions. I love being surrounded by such men. I love it even more when such kind of a man gives me his heart – unconditionally, truly, madly, deeply. Here are 7 tips that would help you recognize HIM – the one, truly loving you man.
#1 
Supports you uncoditionally. When a man truly loves you, he adores everything related to you – every little wrinkle born of the smiles shared together; every extra gram on your body; any frowning face and flaw – EVERYTHING! He is proud of your success and takes it as his own. The man who loves you, besides your true fan, is your biggest support and that gently said "Everything will be fine", which each of us sometimes needs to hear.
#2
Appreciates your opinion. He loves you and is keenly interested in what you think and want to say. It doesn't matter if it relates to the color of the living room walls or his business vision for the next 5 years – he wants to hear your thoughts.
#3
He makes YOU a priority. He always finds a way to cease whatever he is doing in order to come and help you. Because love is not just an imaginary "I love you!" whispered over a glass of wine. Love is action. When he loves you truly, there is nothing impossible or more urgent than you.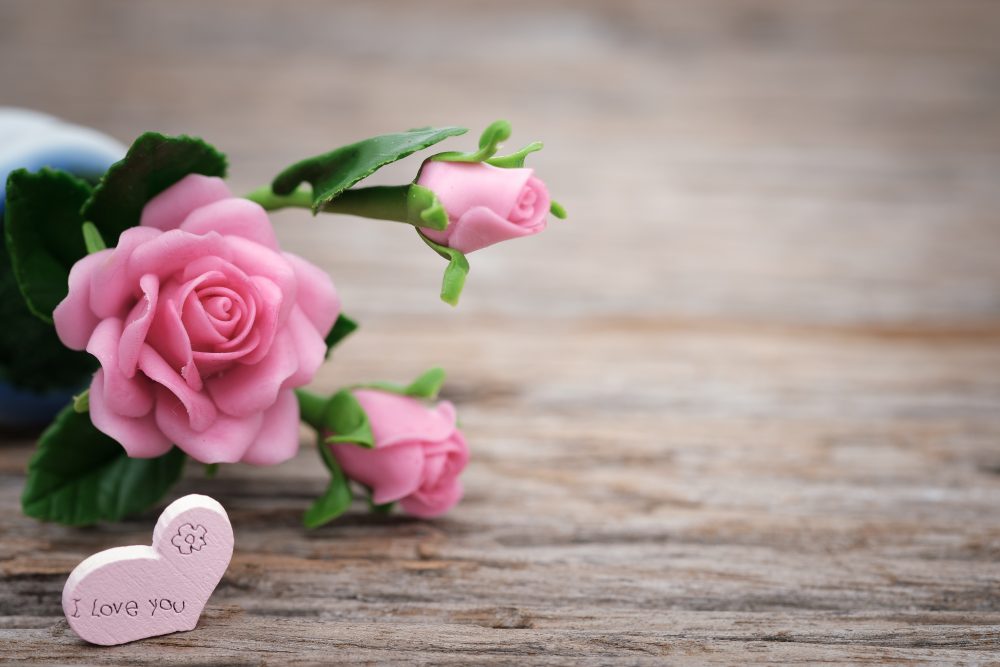 #4
He protects you. He stands by you to embrace your emotionally hurt self, to kiss your tears and to heal your soul. He does what it takes to heal your wounds and protect you from future disappointments and pain.
#5
He listens attentively. The man who has given you his heart not only listens to you, but hears you, even when you tell him all about shopping spree with your girlfriends, because he is interested in you, even in your daily trivia. He also remembers the things you tell him – your favorite color, your favorite treat, your big dream, your childood mischieves, the way you love your coffee …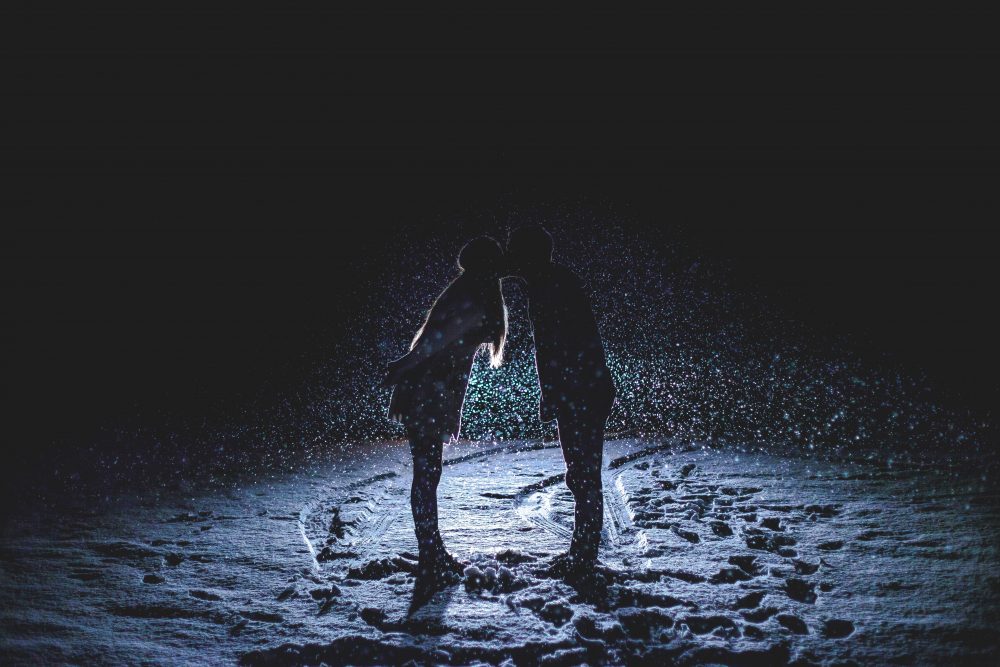 #6
He shows empathy. When you suffer – he also suffer;s when you are happy – he shares your joy. Each of your emotions passes through him as electricity because he feels you as a part of himself.
#7
He respects you and loves you for who you are. Love and respect are not the fruit of appearance, rather the whole emotional, intellectual and spiritual palette that you carry within you. He loves you precisely because of every little flaw that adds to your essence. True love is the ability to be  perfect together as one, though being imperfect individually.
ХХХ
The Mermaid