Do you struggle finding time to read your favorite books in your busy mom lives? Well, I do. I'm an old-fashioned girl. I love snuggling in my daughter's velvet blanket with a paper book in hand, a glass of wine and some dzen vibes. Immersing myself in the plot, traveling in space and time with my novel characters… Creating a story more alive than life itself. I love inhaling the scent of the pages as I turn them. But here I am in my busy daily routine of a freelance mom working from home. And this lovely reading experience just seems unachievable. But let me tell you something! I found a way to cheat and still enjoy reading. Audio books, here I come! 
Today, the dzen vibes I crave so much are a luxury. And my ME time seems to be extinct. But I am a book lover. And the love is still there. Only my romantically disguised reading set up has been totally transformed. The wine is in my hand, but the book has been replaced by headphones, a phone and an audio version of a favorite title.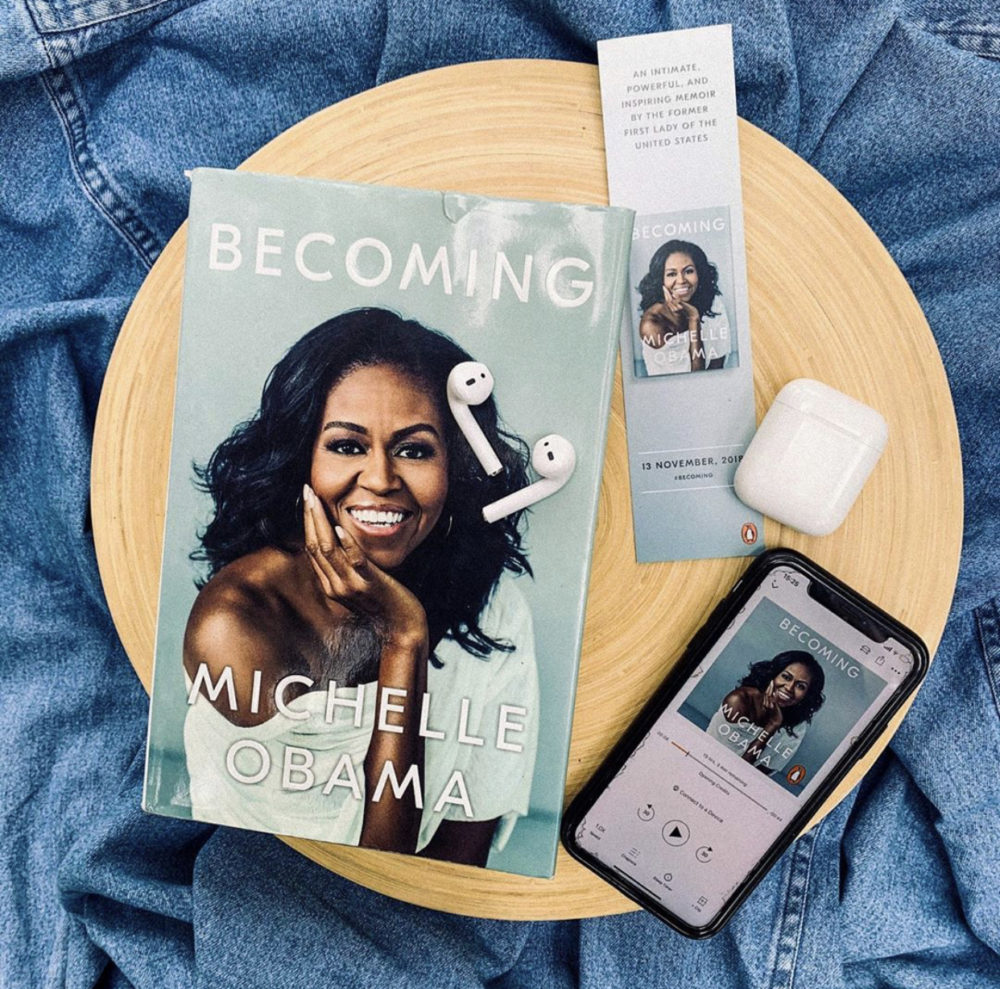 READING BOOKS IN AUDIO FORMAT
Sometimes the urge to read a few pages of a fav book is so strong and suffocating that I can touch it with my hand. And it is then that the sweet voice of my daughter, who wants to have fun, brings me back to reality. I parted with the freedom to choose when and how to spend my ME time. But I could not part with my desire to make my dreams come true. Even the smallest ones like reading (and here I do not refer to fairytales, though I admit some are really good).
That's why I chose not the most favorite, but certainly the most practical option for me. Especially in these crazy lockdown times that challenge my patience, conversable and multitasking skills. And there it is – AUDIBLE! Reading is now one click away! Amazon's AUDIBLE app has all the books I can possibly crave for in audio format. And a whole new world of plots, experiences, characters and new horizons rose with the colors of the most beautiful sunrise.
Now I simultaneously work, do the house chores, exercise and "read" my favorite books without having a mom guilt. And as I am always hungry for new storiest, I made a list of the titles I definitely want to read. I hope that they would be interesting to you too. If not, you are just a search button away from finding your most desired novels.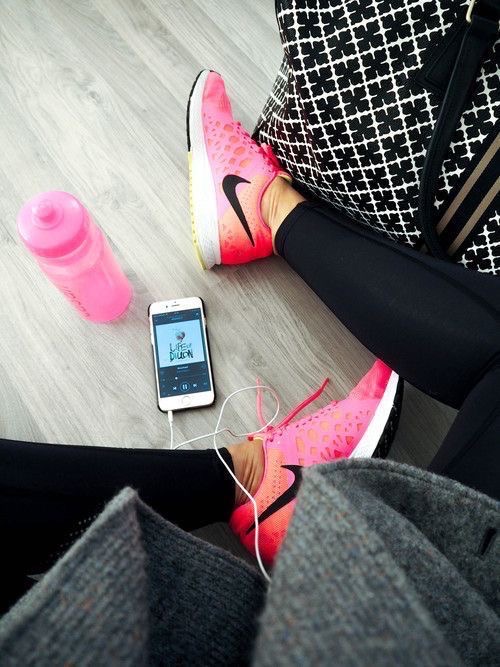 12 BOOKS TO READ WHILE IN LOCKDOWN
#1
1984 by George Orwell– A novel about what happens when the rulers get too much power over people and their lives.
#2
Becoming by Michelle Obama – Warm, wise and deeply personal reckoning of a woman with a big heart and a hard character.
#3
The Little Prince by Saint-Exupéry – My guide to dreaming, the meaning of things, and that childish, curious view of the world.
#4
Made to Stick by Chip and Dan Heat – A purely professional title, suitable for people in the field of marketing, business, entrepreneurship who want to make their messages viral.
#5
Lucky by Jackie Collins– Hot beauty, in love with power and influence, hungry for pleasures and adventures.
#6
Vanity Fair by William Thackeray – A story about the audacity of a woman who stops at nothing to make her dreams come true.
#7
To kill a mockingbird by Harper Lee – A story about racism and parenthood. So applicable nowadays, especially considering the recent case of Geroge Floyd's murder in the US.
#8
Catch-22 by Joseph Heller – Word games and dialogues in which everything seems a bit ridiculous, but gradually falls into place.
#9
Lolita by Vladimir Nabokov – It is a novel about the burning power of desires.
#10
The Color Purple by Alice Walker – A story about how the power of interpersonal relationships affects the kind of people we become.
#11
The Red and the Black by Stendhal – A story that reveals the life and passions of an intelligent and ambitious young man who tries to rise above his environment and succeed with a combination of hard work, talent and intrigue.
#12
A Short History of Nearly Everything by Bill Bryson– A curious person who decides to find answers to all questions that interest him. 
ХХХ
The Mermaid