It has so many storms, tides and shades of blue. Catches you like a wave, raises you high up to the heavens, then for a moment throws you at the bottom, lifts you up again and shows you the beauty of the sunrise. It resembles the ocean – an unabated storm in which you shall fully immerse yourself in order to live truly. That's life. Or at least my own. A life in which thoughts become words, words become actions, actions become habits, habits – character, and finally character turns into fate.
I have learned to appreciate every occurence because it teaches me of strength, patience, survival and new perspectives. I love every joy and every pain equally, for they have turned me into what I am today. I appreciate each and every person who touched my life even for a little while, because they were either a lesson or a blessing.
Sometimes it is godsend – other times a challenge. It brings sweetness, but it also has its difficulties that make us become stronger and better. Here are my 8 hard truths about life.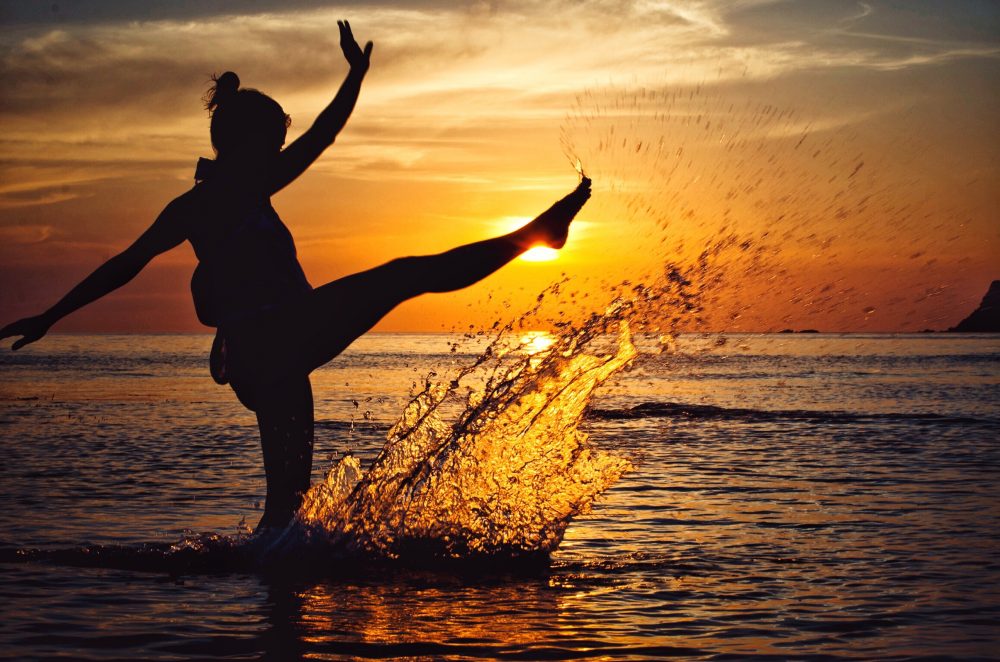 1. No one owes me anything. Every success, every dream, every happily experienced moment and dreamed personal and professional development are the result of many efforts, discipline and inner motivation. These things, alas, are not served as hors d'oeuvres or dessert but are rather reciprocal to the effort and will involved.
2. Nothing lasts forever. Neither youth, nor joy, love, beloved people or the ice cream I have just made of frozen bananas and raspberries. The time I have on this Earth is quite limited indeed, and if until yesterday one month seemed a long time (because I longed for the exotic holiday), now it's gone.
3. Life meets us with bad / inappropriate people occasionally. There are envious people; toxic people; people who underestimate my successes and such who probably despise me. And that is okay!
4. Trust is a valuable gift that I can give 100% only to myself. I would even say that this is imperative because I deserve to be honest with myself, to be real and genuine. Everyone deserves it. And whoever deserves YOU will appreciate your genuine YOU.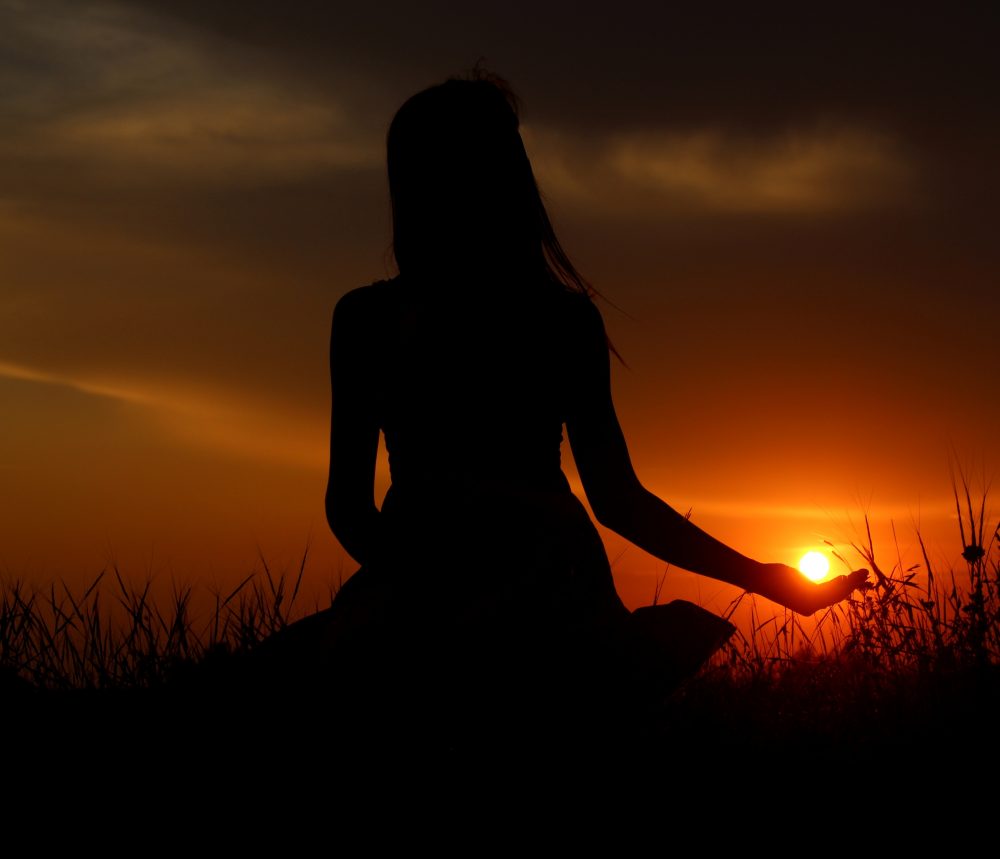 5. Everyone takes care of their interests first. This does not mean that people are selfish or mean. On the contrary, it is a sign of wisdom and awareness that if we do not help ourselves, there is no one else to give us a hand. The drive to make a change must always come from within us. If someone gets on the road and relieves the effort – help is welcome.
6. This is my favorite – no one is ever too busy. Everything is a matter of priorities, organization and desire.
7. Disappointments are not uncommon. I'm convinced that they come mainly from my great expectations. I do not know if it's a panacea, but it helps when I do everything with desire and good intentions, turning back to expectations. So there are no disappointments. Or at least not essential ones.
8. If someone hurts me deeply, it was most likely an intentional act. It is not healthy to constantly seek justification for the rudeness or inadequate actions of people. I consider second chances a test to see whether I was wrong in my initial judgment, but I think that third chances are a frank invitation to be hurt again.
ХХХ
The Mermaid