Moving to the UK I was terrified by the thought that I would be left without my tribe – my beloved girls. Those with whom I shared the days, every emotional typhoon, every dream, every success and failure, every stupid purchase and every Thursday night at the Beach Bar downtown. Sometimes I get attached so deeply to people that separation hurts like a physical wound from a natural birth.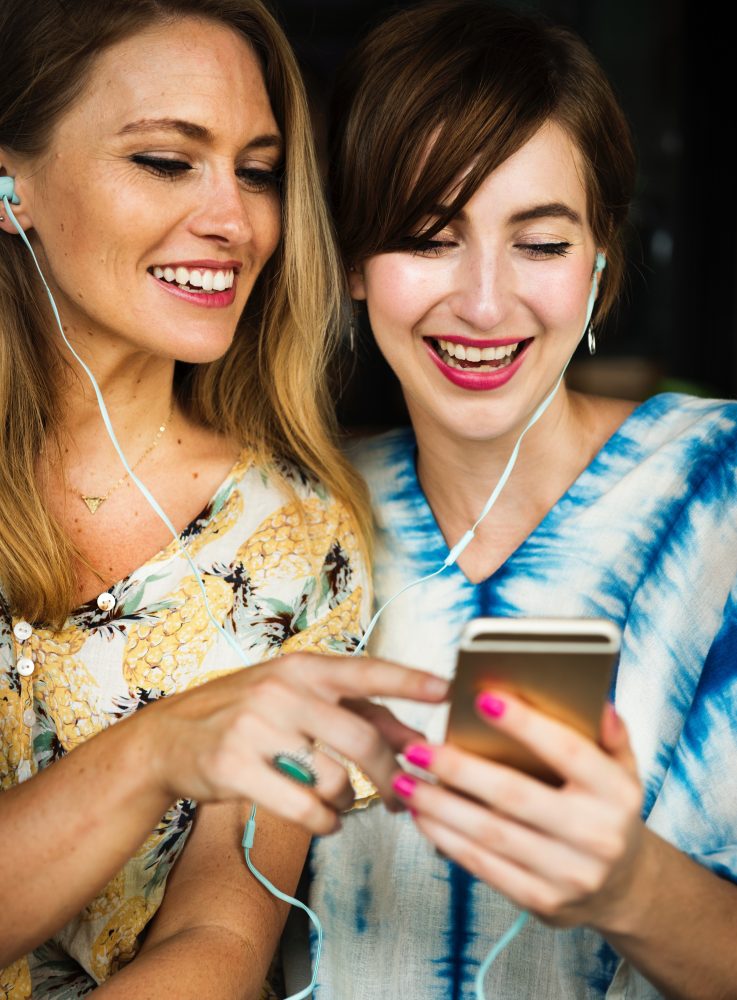 At the very beginning I was frequently flying to Sofia. I used to spend lots of time in all types of social media where we were active with the girls, throwing remote feasts sipping our coffee together early in the morning in front of the phone camera and sharing the events of the previous day. Subsequently, new friendships happened that conquered my heart and filled my days. Today, the ritual of having online meetings with my girls from Bulgaria is still an integral part of my life, they are still my treasure of memories and the invaluable gift of friendship that warms my soul, but they are also complemented by the live encounters and experiences with my new tribe here.
At the lady's night the other day the eyes were sparkling from burning blood and good vibes, and the lips were endlessly moving swept in sweet talk. We talked about the expectations of society that tries to shape our lives and about the disappointment that appear every now and then. We decided to drink for everything we should not care about. For everything that once acknowledged and put aside makes us happier, mentally healthier and more successful.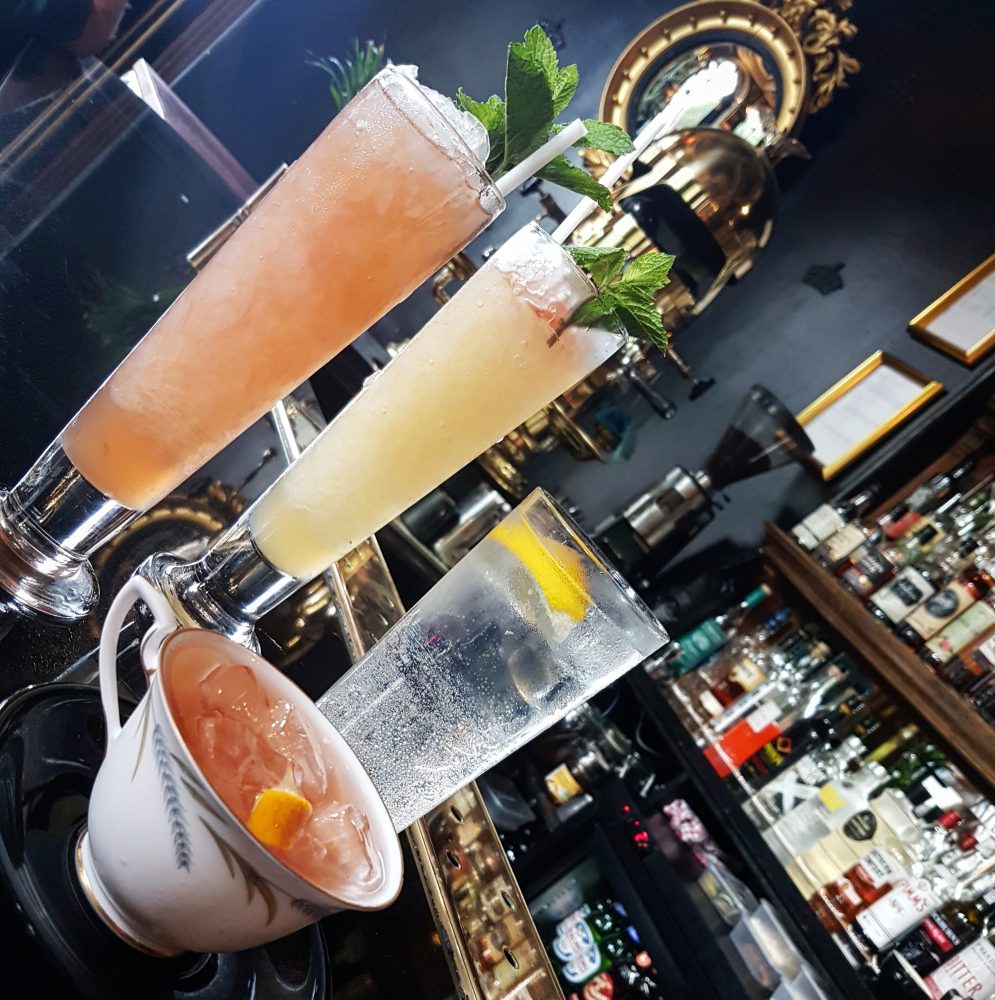 People around heard "cheers" too many times, as you can imagine 🙂 Here's what we consciously chose not to care about 😉
1. What others think about us. The opinion of people is not a diagnosis and there are more nuances than the kaleidoscope has colors. Accordingly, it is completely irrelevant. As such, it can not form even a segment of our emotional charge, thoughts, dreams or decisions.
2. Society's expectations. If we allow ourselves to live in a way that is satisfactory to everyone around us except for ourselves, then we will not have lived at all. It would be rather sad if we spend this short adventure on the planet in pursuit of others' dreams and hopes.
3. Our past. Everyone carries a burden with them. Everyone is marked by it. But the past is just that – past. It can not be corrected, however the present and the future are ours 🙂 We can paint them in the colors of our dreams and aspirations.
4. Our Mistakes and failures. Failure should not be a reason for disappointment. Every mistake means we are trying to do something. Only those who sit and wait for an opportunity to fall down over them out of the blue do not get wrong. Besides, any mistake is an invaluable experience that costs a lot more than any victory.
5. People who do not like us. If we lived in an utopia, surely everyone would have been my fan to the grave. Reality is indeed a bit different and that's pretty cool. Because each of us has their exciting path on Earth and must do what they truly love and desire without overthinking what others may say. Life is beautiful and should be lived in freedom – free of stigma, expectations, bad thoughts, sorrow…
I will finish this with the following: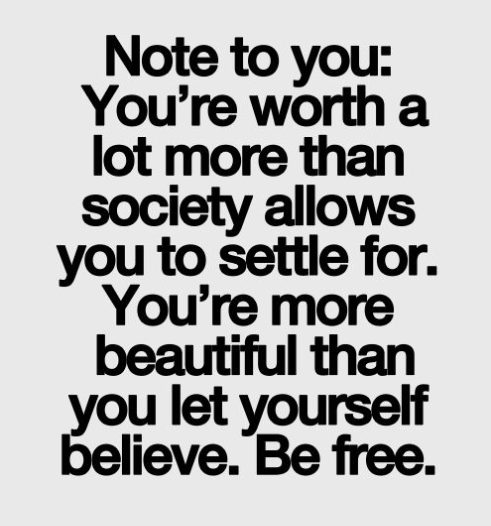 Cheers to a more conscious, happy and harmonious existence.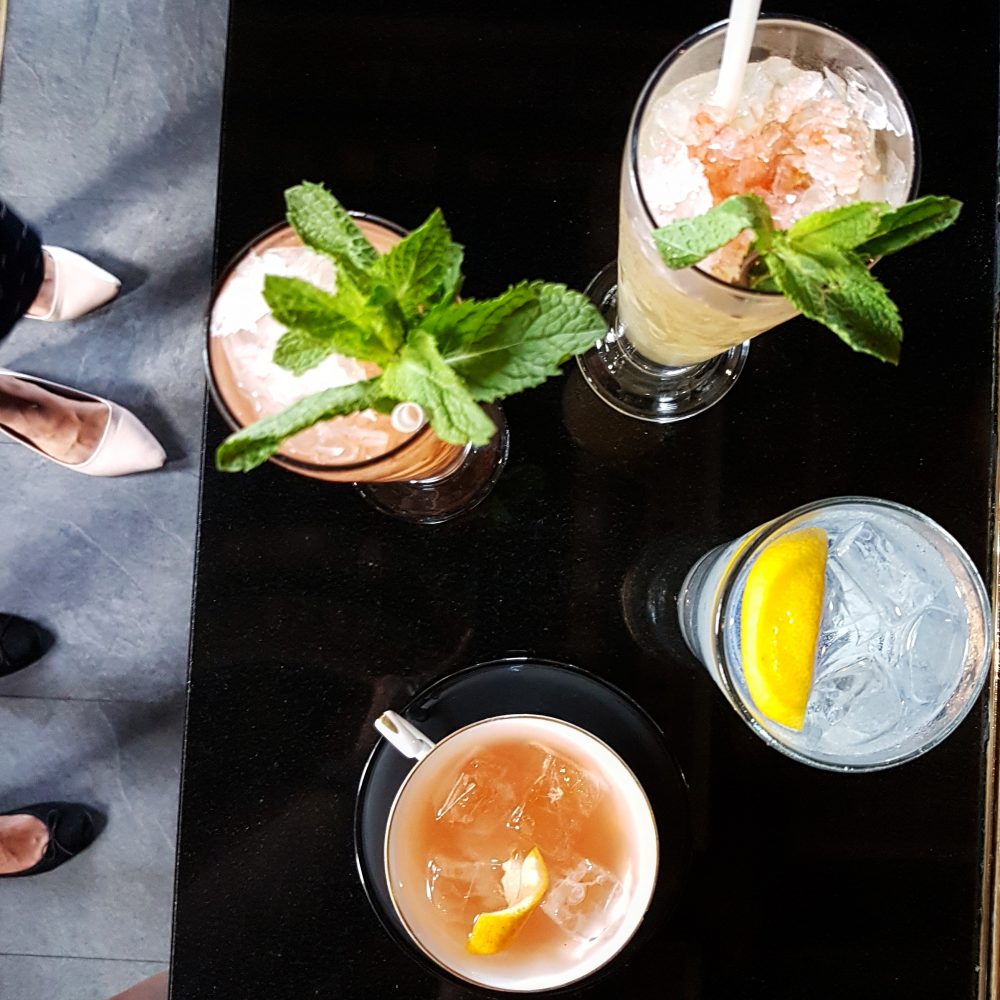 ХХХ
The Mermaid