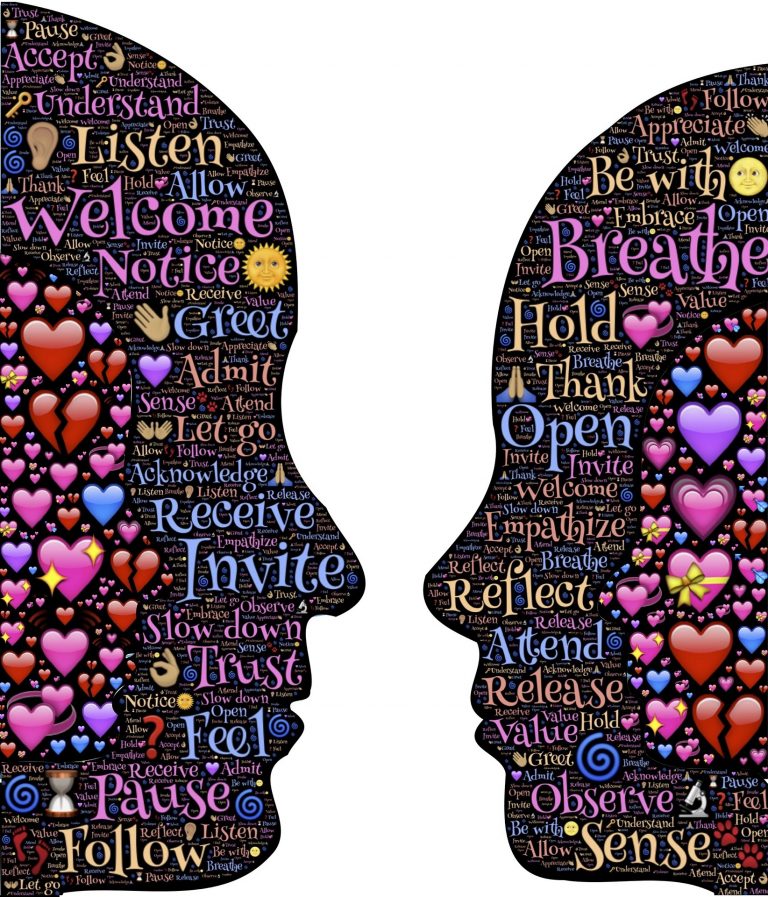 Our life is a string of moments that make us gasp for breath. Sometimes they are white, sometimes black, and most often gray. The diversity and beauty of life are in going our way happily. And good manners certainly help us to be such. They feed us with confidence and harmony, make us agreeable for communication and successful in our interactions with people and the world. In order to understand their essence, I invited the expert of good manners, Nevena Bassarova-Dicheva, to calibrate our compasses for etiquette and generally accepted manners.
WM: Recently, good manners have become very "modern", and in this trend they seem overexposed. Have they lost some of their value this way?
NB: One smile, a nice word, a noble act, a stylish lady, and a gallant cavalier cannot lose any added value in any age. It is always a pleasure to hear a sincere compliment, to be held the door open for you as you enter with luggage in your hands, to admire how delicately your beloved, friend or business partner makes use of the eating utensils and holds a glass of wine. The gentle power of good manners is precisely in the moderation and the right dose. Otherwise, we run the risk of looking ridiculous and pretentious.
WM: Do good manners have age?
NB: We cannot expect a very small child to hold a knife and a fork, at least because it's not safe for their 🙂 That is, "the first steps" in the world of good manners could start at the age of awareness, the beginning to speak and learning of some light first manual skills and the initial autonomy. On the other hand, it is more than delightful to watch many elderly people eating exquisitely and being kind to each other if they are a couple, and to everyone they meet and communicate with.
WM: How are the children taught the most effectively good manners?
NB: Good manners are easiest learnt by the children in the form of a game. So children have fun, remember and have the desire to apply them in their everyday lives. Of course, the personal example is also very important. There is no way to learn them to use napkin during meals if parents do not. And there is no way to say "please" and "thank you".
WM: The etiquette is far from just "please" and "thank you". What are the manners that parents need to teach their children but do not do it? 
NB: Good manners could be a priority according to family values. For everyone, however, they are different. If for you and me, some of the steps on the way to success are dignity and courteous manners, then for others, more proactive and arrogant attitude is a highway to it.
WM: What are the five basic good manners that is advisable for a child to master up to their seventh year?
NB: 1. The ability to communicate politely and to be careful in their choice of words, including always addressing their interlocutor by name, to respect the points of view that differ from theirs.
2. To eat using proper eating utensils and respect the table manners.
3. To respect people and their personal space and their different viewpoints.
4. To behave appropriately in public places – theatre, opera, church.
5. And last but not least, to show empathy and to help their family and their friends – to do their room by helping their mom and to lend a helping hand to a friend in need – if it falls, for example.
WM: Is it possible to teach our children good manners at home if we have not attended a special course on the subject?
NB: Many books of good manners have been published and each parent could buy, read and practice what they learned. There is also demo videos on the Internet. Yet, in my opinion, it is like swimming, skiing and learning a foreign language – we can teach our children ourselves, but it is always better to trust the respective teachers and specialists.
WM: What do good manners give us at the different stages of life, the different situations and occasions that mark our life journey?
NB: Good manners play a key role in forming the first impression, which often remains strong and lifelong. It may be positive or negative. If I now offer you to remember your acquaintance with your husband, for example, I'm sure the details of his behavior and attitude are still alive and he has gained your attention and then your love with gallantry, smile, flower. This way we can also win friends and good business partners to make a good and reputable business with good profits for all.
Good manners are above all respect for the others – family, friends, colleagues. They are often our huge support in various situations that mark our life journey and are key figures on the road to success.
WM: What are the basics of good manners in business environment and how do they help us to be successful and well realized?
NB: The world of business etiquette is slightly different than the social one. An important skill is the ability to conduct a small conversation, the choice of appropriate behavior and greeting, respecting the intercultural differences, the ability to negotiate, using skillfully also the instruments of non-verbal communication – the "body language", the appropriate intonation to show assurance and win the partners' confidence. Of course, more businesslike clothing and moderate make-up and choice of accessories is also important. Choosing a blue tie is very good during negotiations showing both intelligence and that you can be trusted. Last but not least, is your ability to comply with the so-called netiquette, i.e. e-mail writing skills, online correspondence. Choosing the right gift for your partner after the end of the negotiations would be "the icing on the cake" and would leave a lasting final good impression, which would undoubtedly "work" in your favor and bring you dividends.
WM: What is flexible discipline and how to apply it successfully?
NB: Flexible discipline is something much easier to apply than it seems at first glance. This is the set of skills and techniques that shows how to teach the children discipline and respect for the rules, and at the same time give them the freedom and space to develop. This is an increasingly important requirement for parents to outline a clear boundary between duty and freedom. And how to apply it? We outline the boundaries of what is mandatory for the health and education of children – for example, food, hygiene and others – and for everything else we give them the opportunity to choose or decide themselves. Thus the child grows free, but at the same time independent and responsible.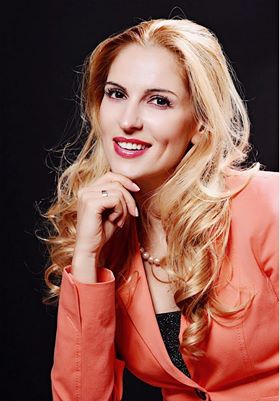 Nevena Bassarova-Dicheva is a recognized and beloved specialist in good manners, founder and manager of the First Children's Academy for Good Manners, where children, teenagers and their parents learn how adolescents should behave in society, how to respect good manners and rules of communication . She creates the innovative "Flexible Discipline" methodology, by means of which children are instilled a respect of the rules and at the same time have the freedom and the space to develop.
She is certified coach in emotional intelligence, participated in international seminars on social and business etiquette. She speaks English and Italian. Winner of the annual award of Business Lady Magazine in "Education and Development" category.
Good manners are that small but significant part of our social interaction with people that allows us to be good communicators and successful professionals. Having manners will always be in vogue, because it is a symbol of respect, courtesy and deference to foreign presence and feelings. Our skills are the jewel in our social skills toolkit.