When I was small I used to spend my summers with my grandpa and grandma in their cottage in the mountain. They had a huge garden and looked after any kind of vegetables and fruits. My favorite thing was to climb to the top of the cherry tree and eat as many sweet and ultra delicious cherries as my belly can allow. I enjoyed fruit picking insanely. My only competition were the starlings and sparrows.
My daughter, however, is the typical city girl. She loves fruits but fruit picking for her means rather visiting the store and putting any kind of fruit she sees in the big trolley she insists on always taking with us. Occasionally, we go to the mountain where she loves pumping herself with extra energy by picking blackberries and raspberries on our way to the top.
This weekend, however, was quite special and fun for the whole family. We treated ourselves with a delicious and aromatic experience in thr outskirts of Edinburgh. We visited the amazing Craigie's farm.
CRAIGIE'S FARM AT A GLANCE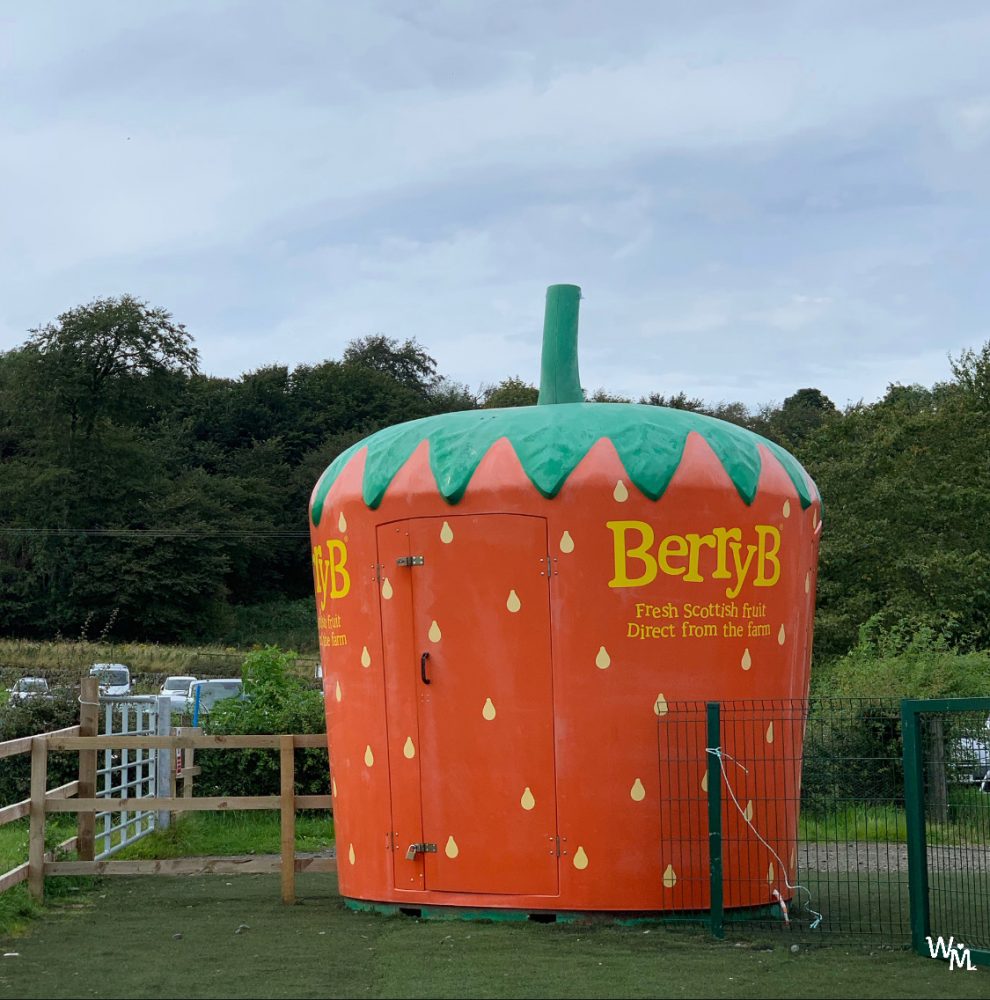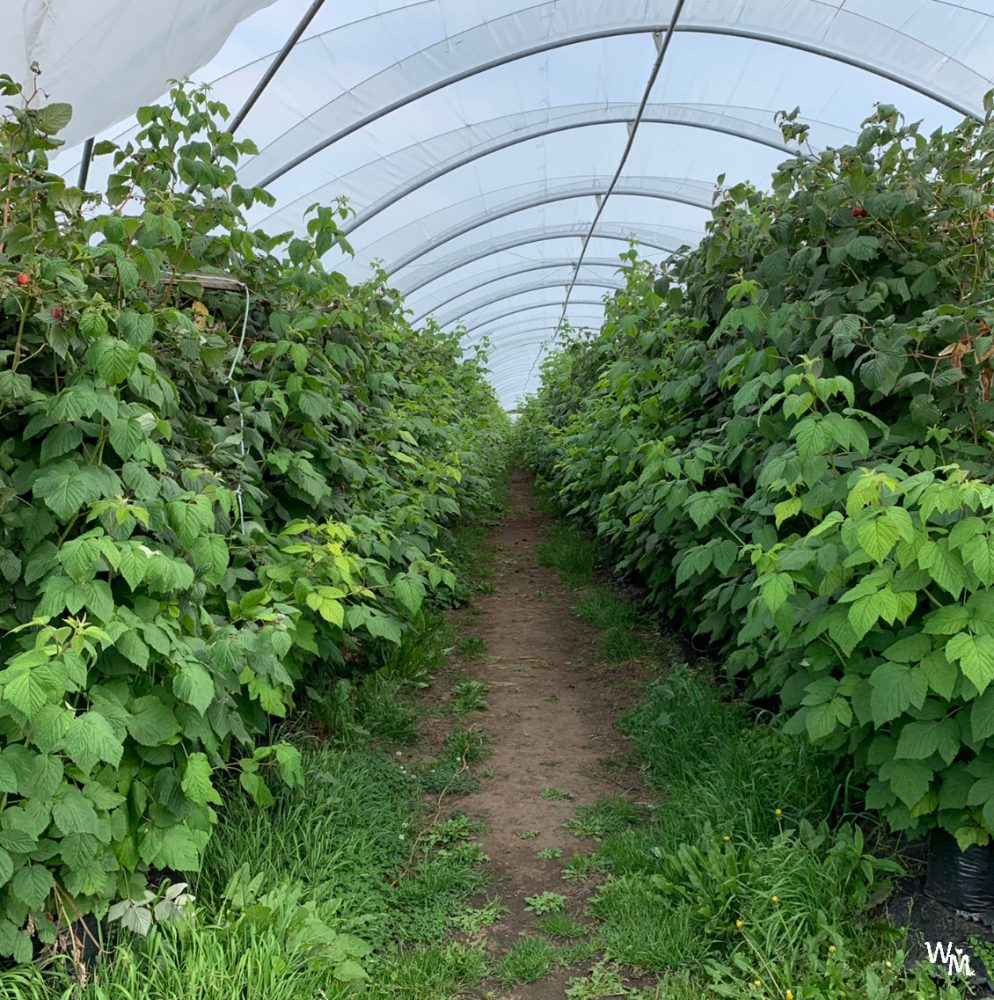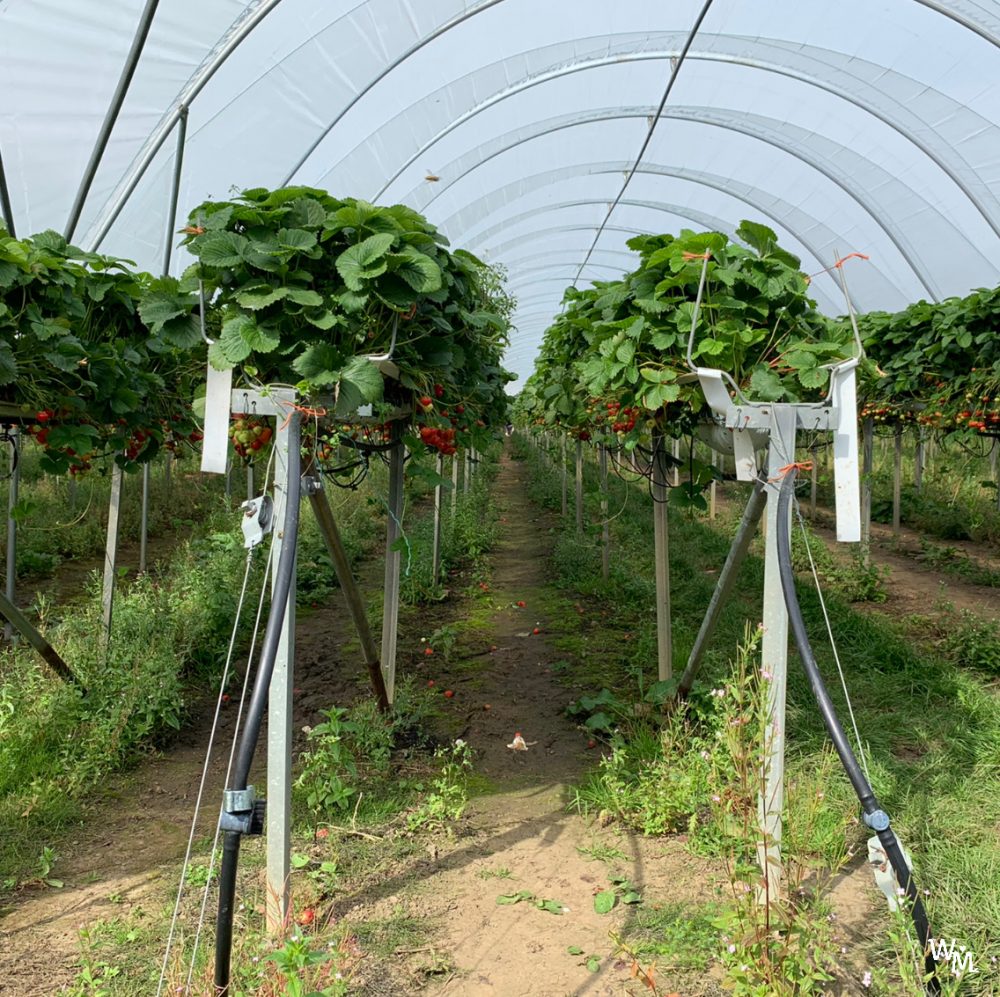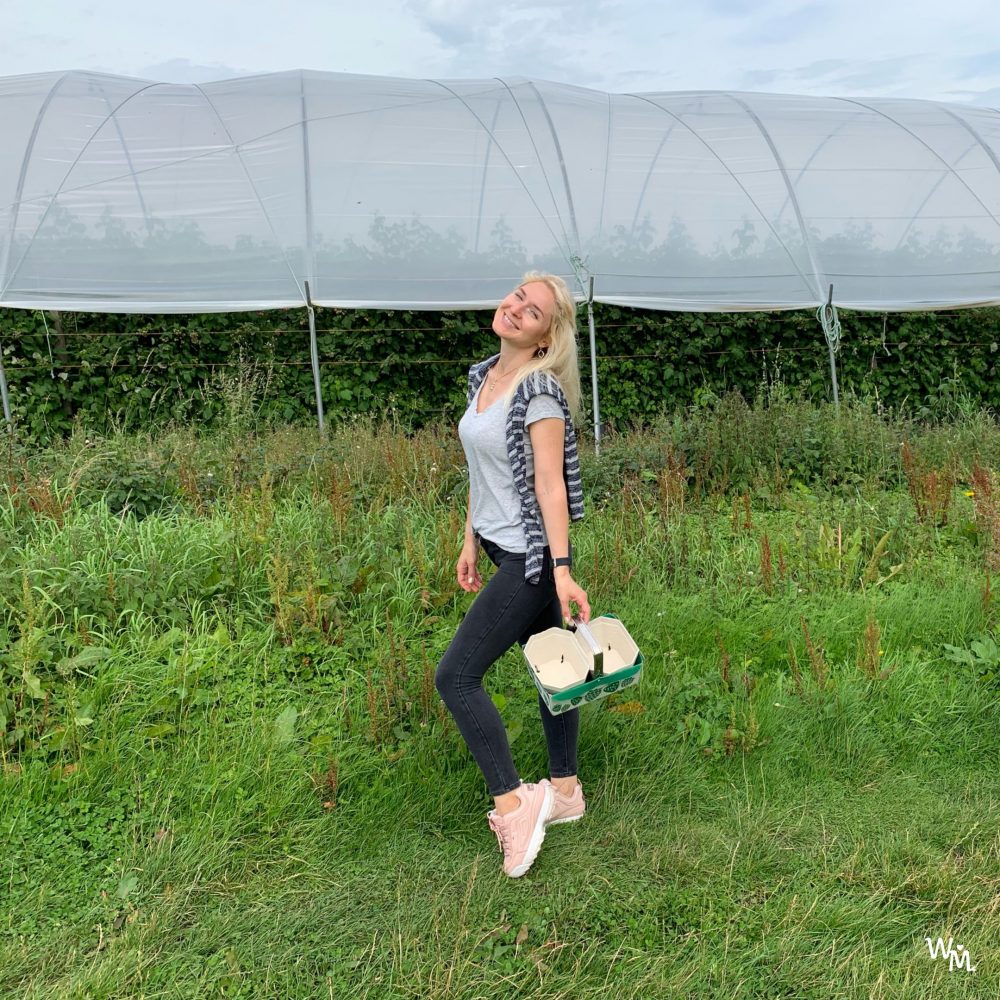 This is where magic happened. The magic in which miss little sunshine reached forward and picked the most juicy and sweet fruits right from the bushes. I must be honest here and confess that we have been partners in crime picking fruits and stuffing our mouths. But let me start from the beginning.
FRUITS & VEGETABLES PICKING
Craigie's is a mega cool farm where the whole family can have fun, eat, shop, play and enjoy rural life all day long. Depending on the season, there are a variety of fruits and vegetables available to every hungry for adventures enthusiast. The pleasure is multiplied by the fact that you can do the picking yourself. At a modest fee of £ 3 per person, hundreds of acres of fabulously arranged alleys with brutally delicious fruits and vegetables become available.
And I know it from first hand. While I was picking and putting wonderful berries, raspberries and blackberries in my bucket, for each fruit in the bucket I was putting 3 in my tummy. The farm is at loss with at least one kilo production just because of me and my wee one. That is how much we ate before even paying.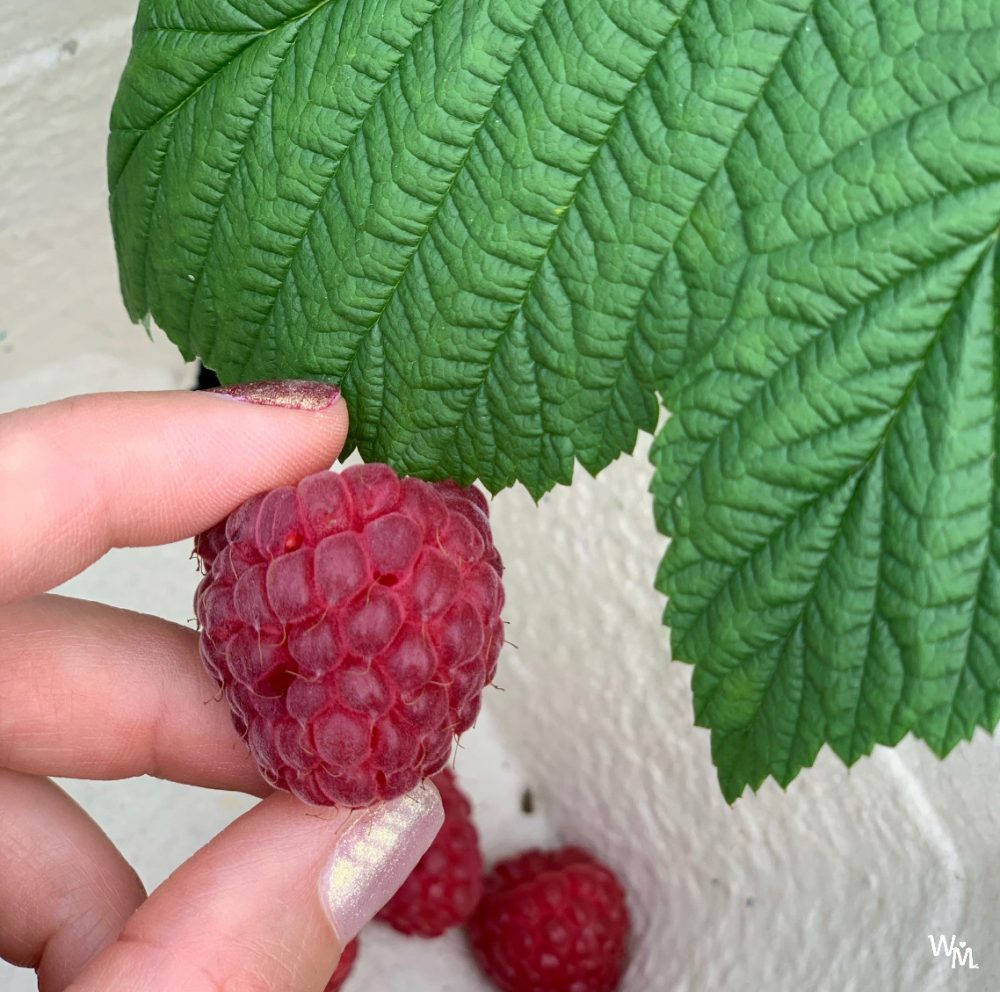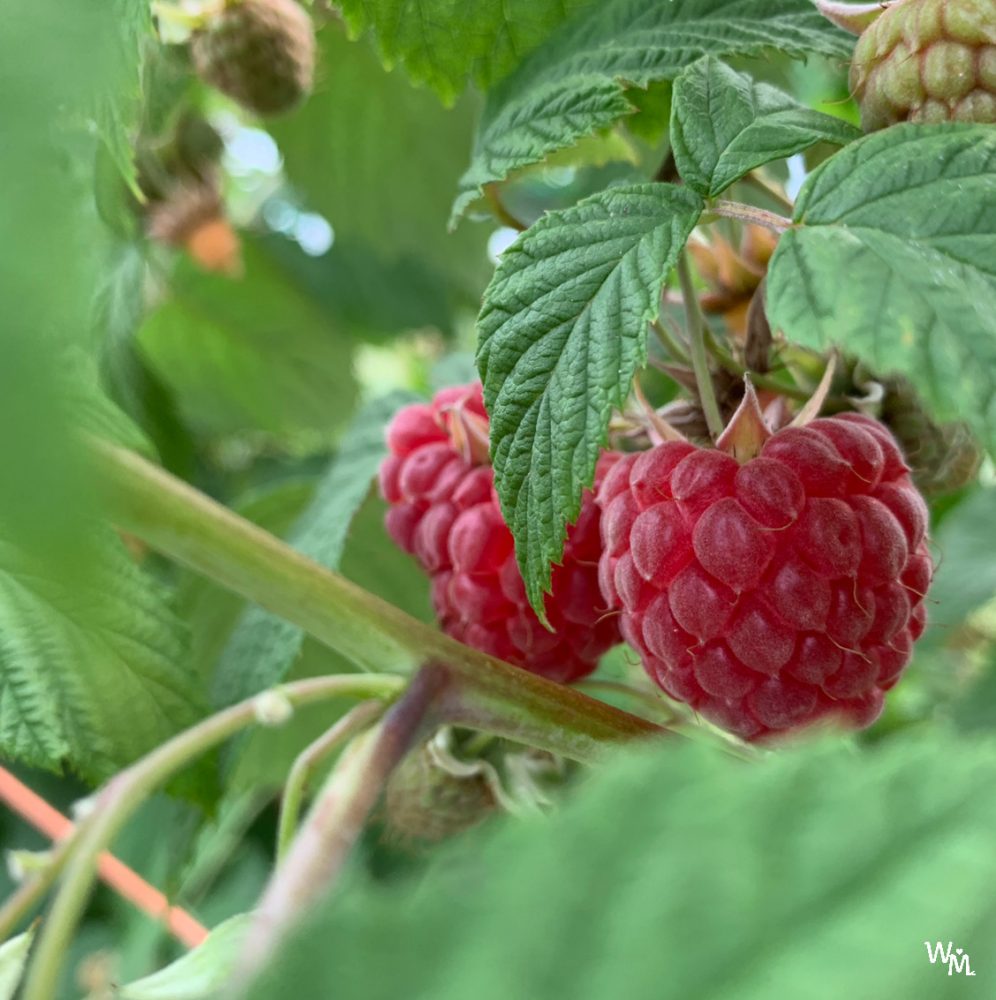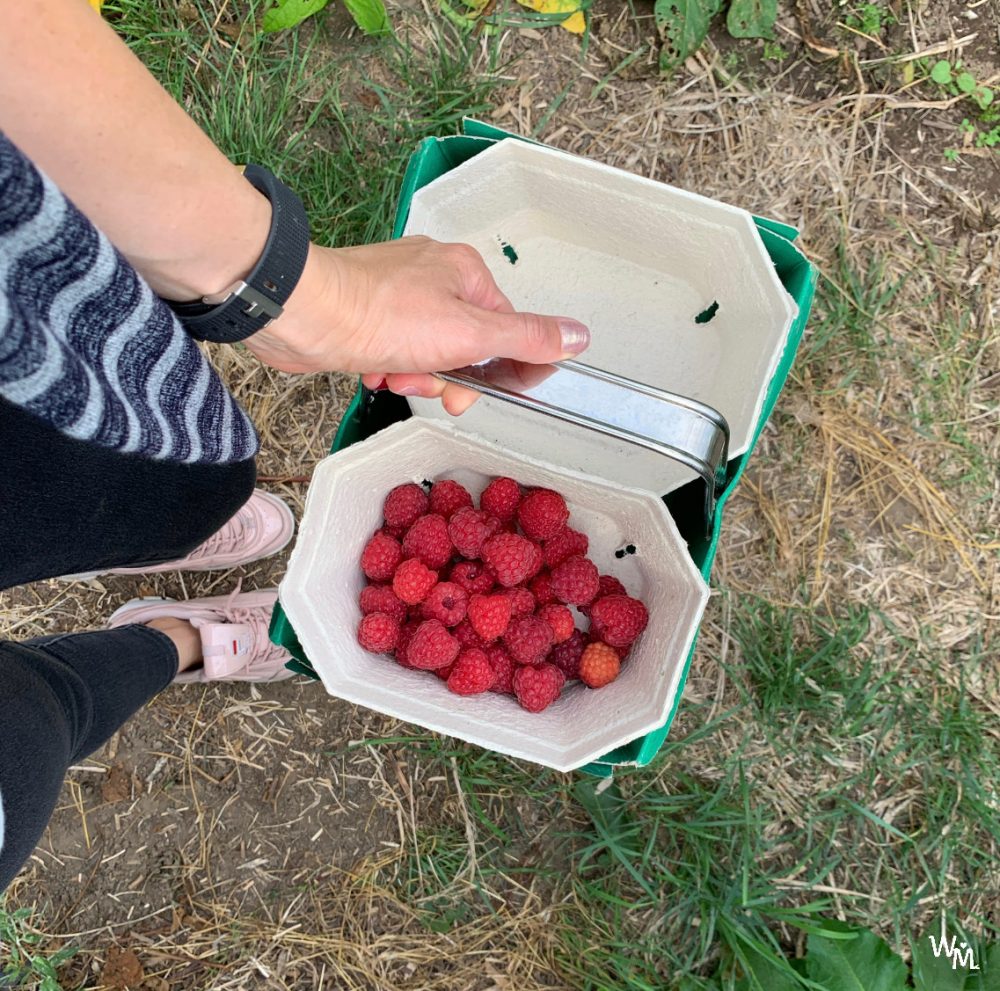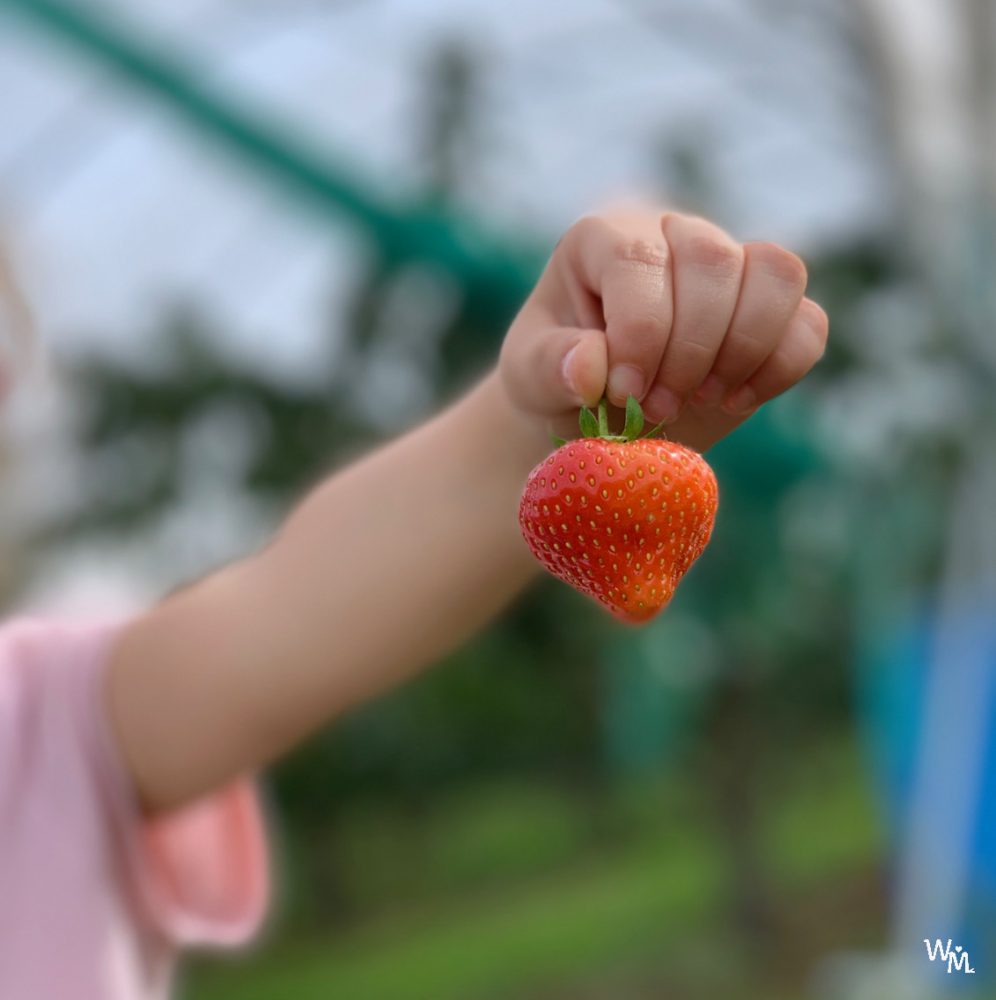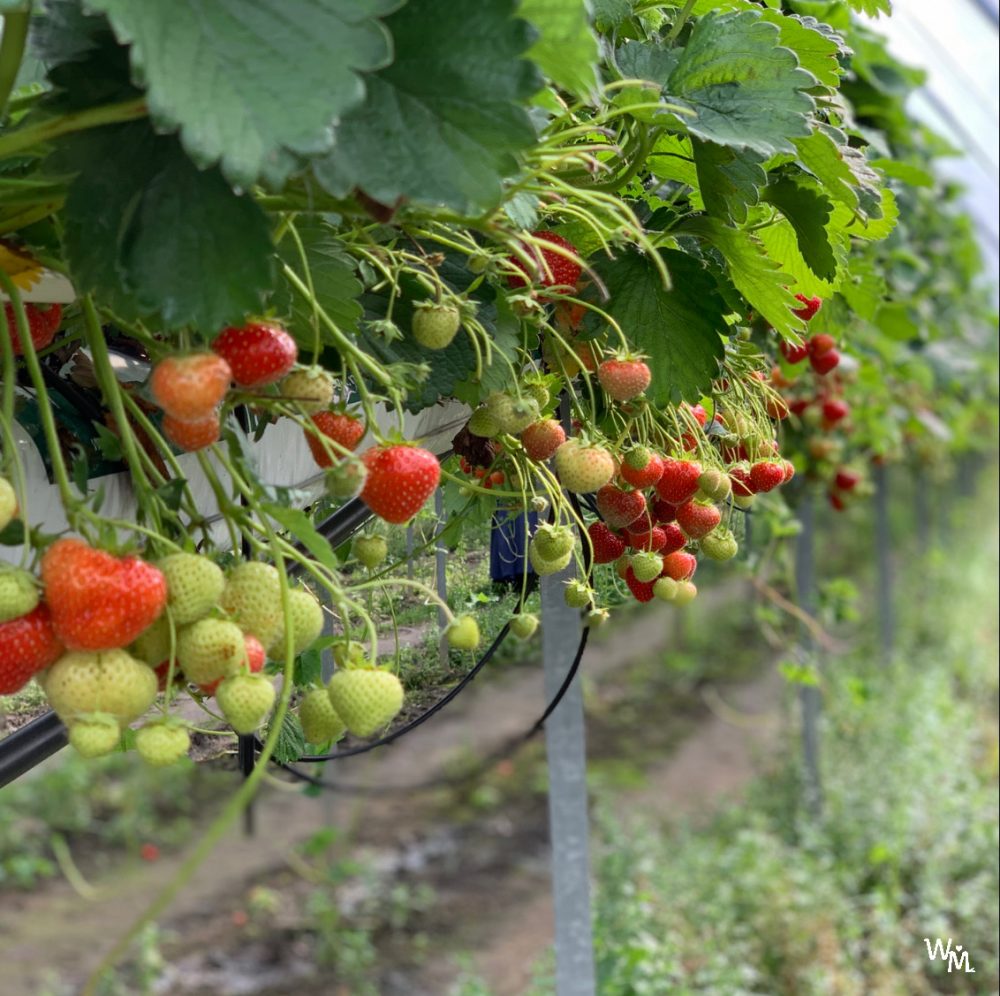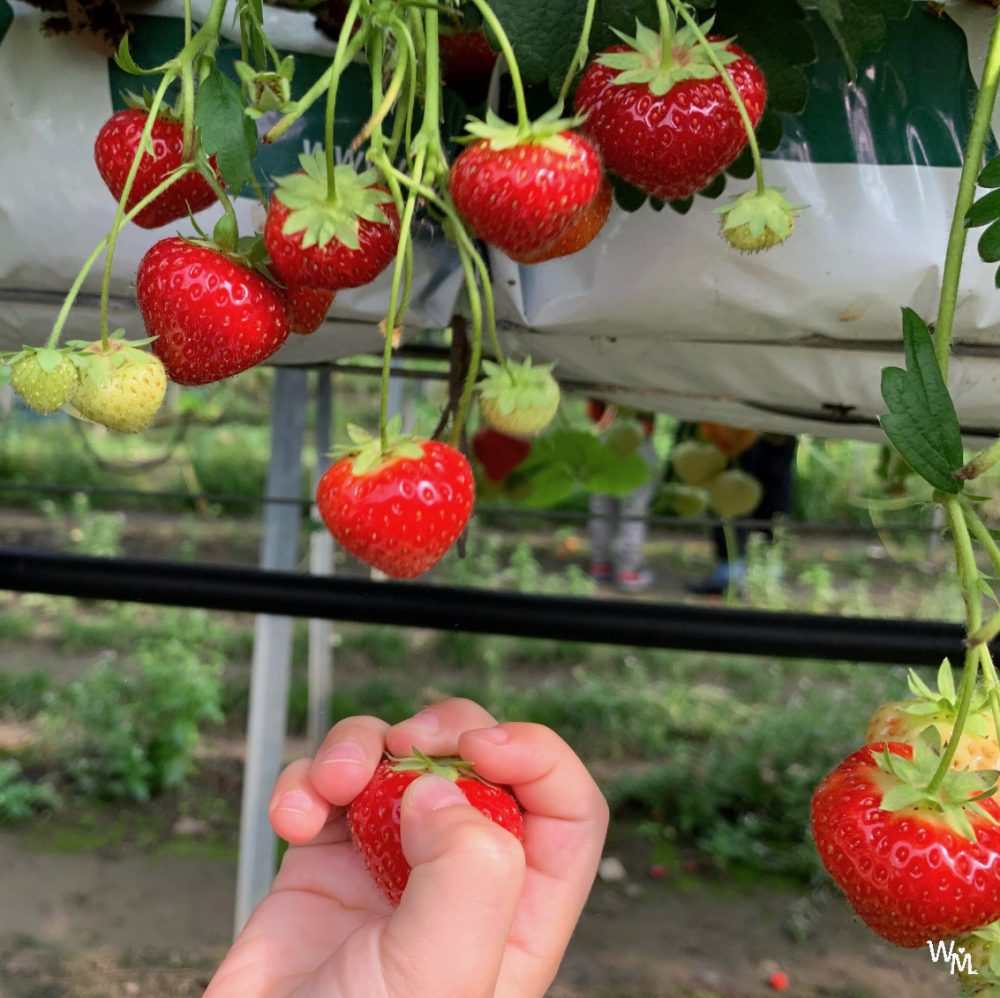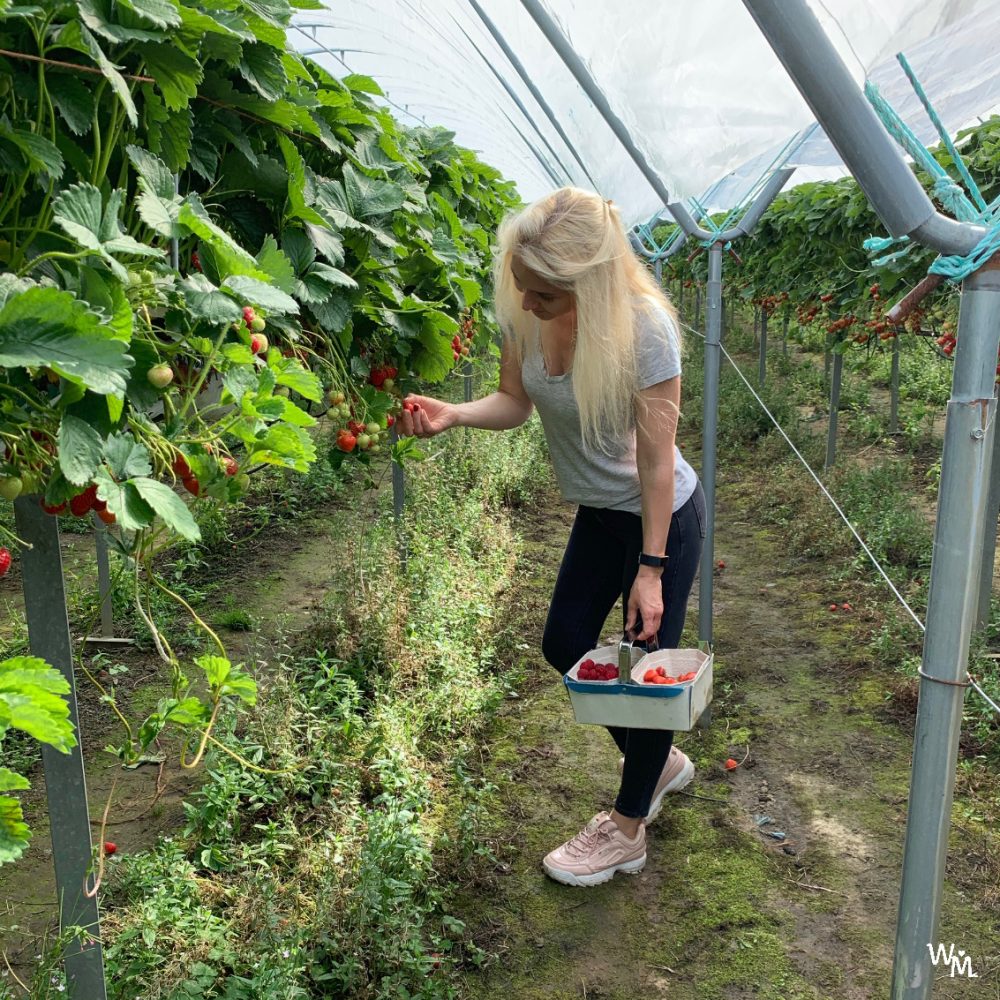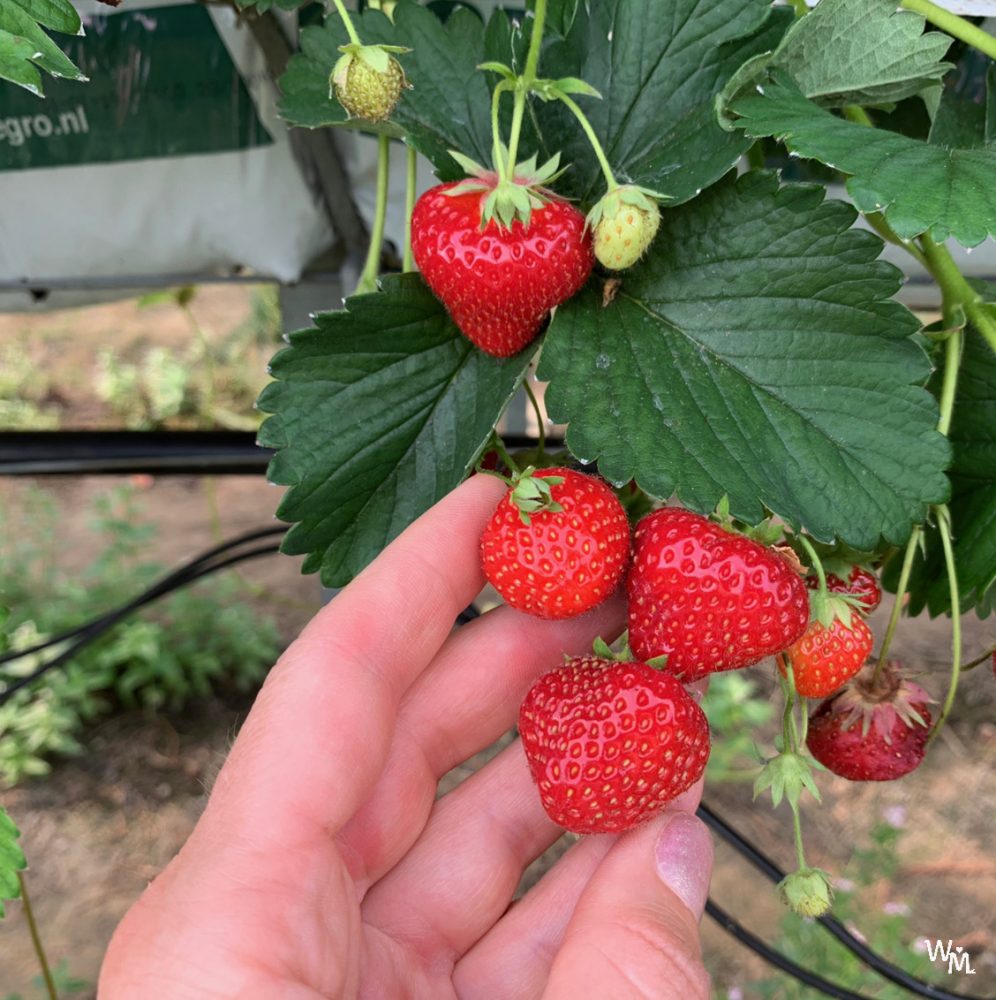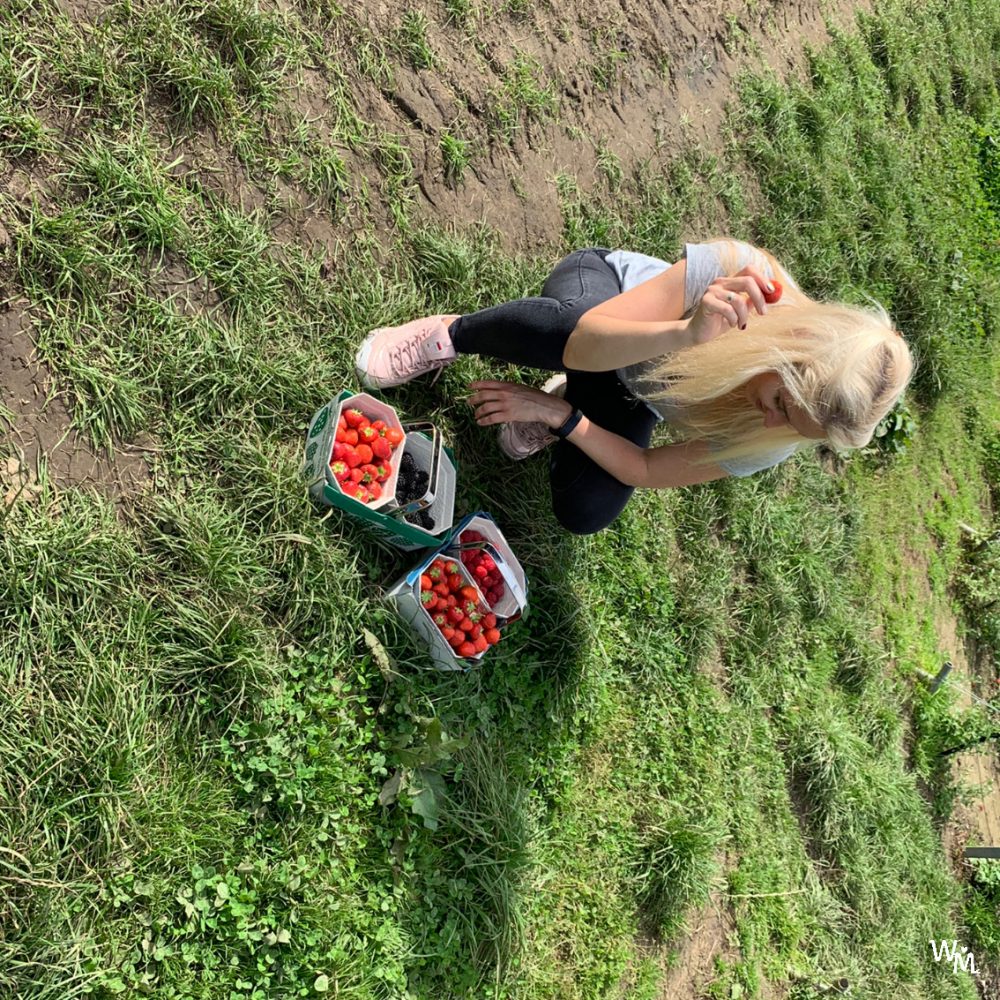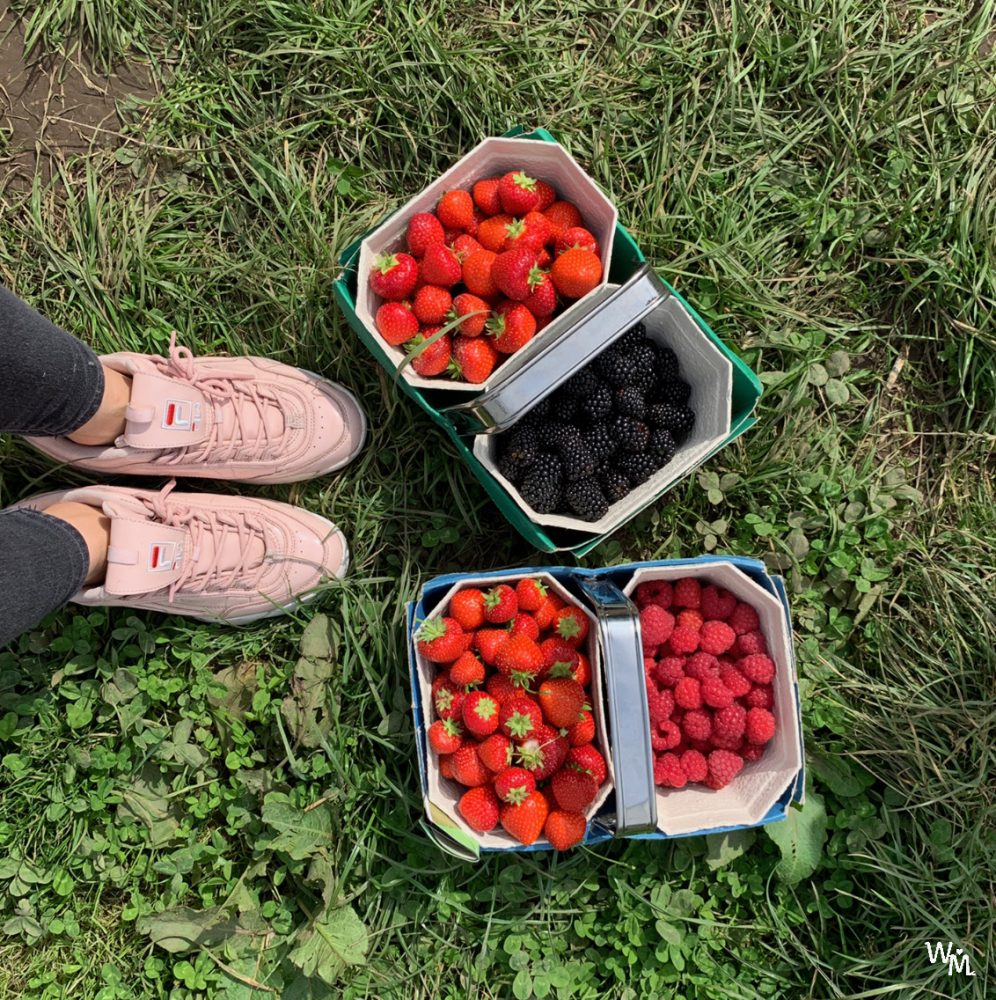 FARM'S SHOP & PLAYGROUND
Apart from being able to pick on your own your favorite fruits and vegetables, you can also shop at the farm's store any kind of delicious food – milk and dairy products, award winning sausages, Scottish cheeses, local beverages, ice creams, as well as home made jams, chutneys, pies and cakes and much much more. My focus here is on the fruit sorbet ice cream made with berries from the farm. Mindblowing! That's how it tasted!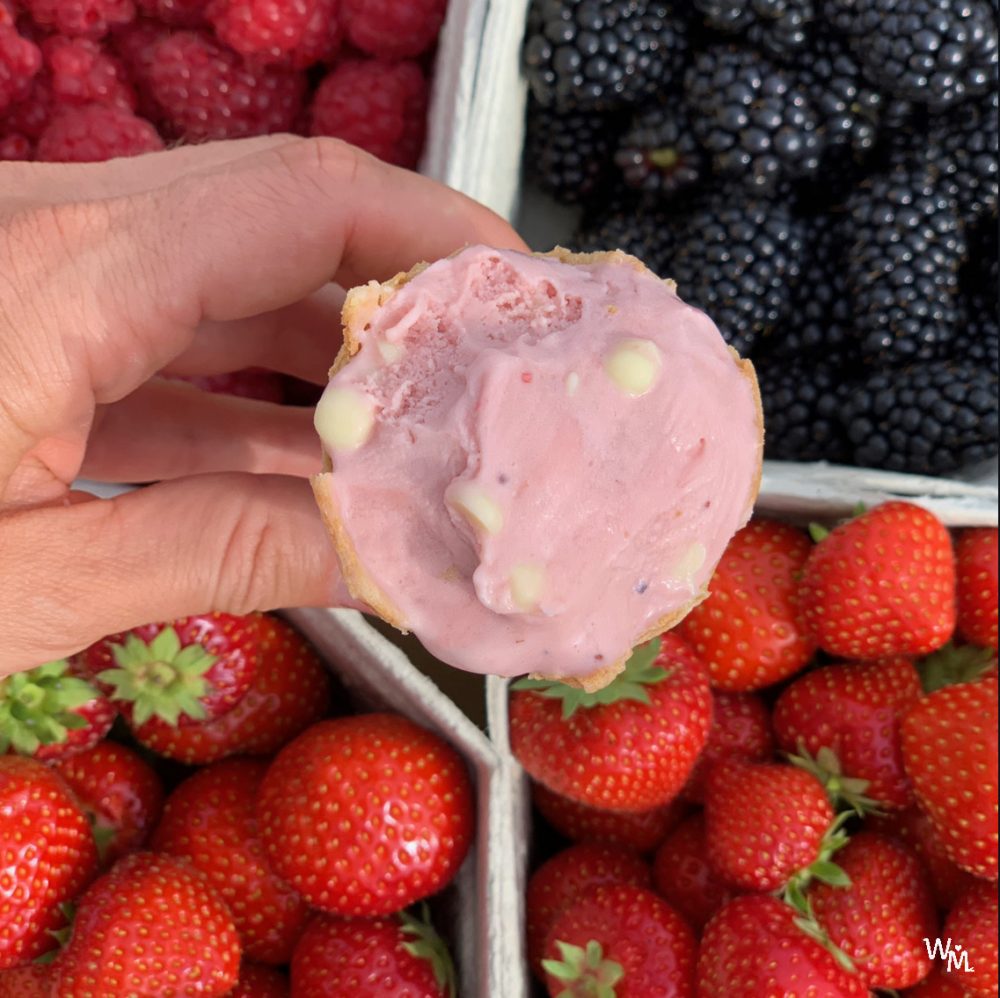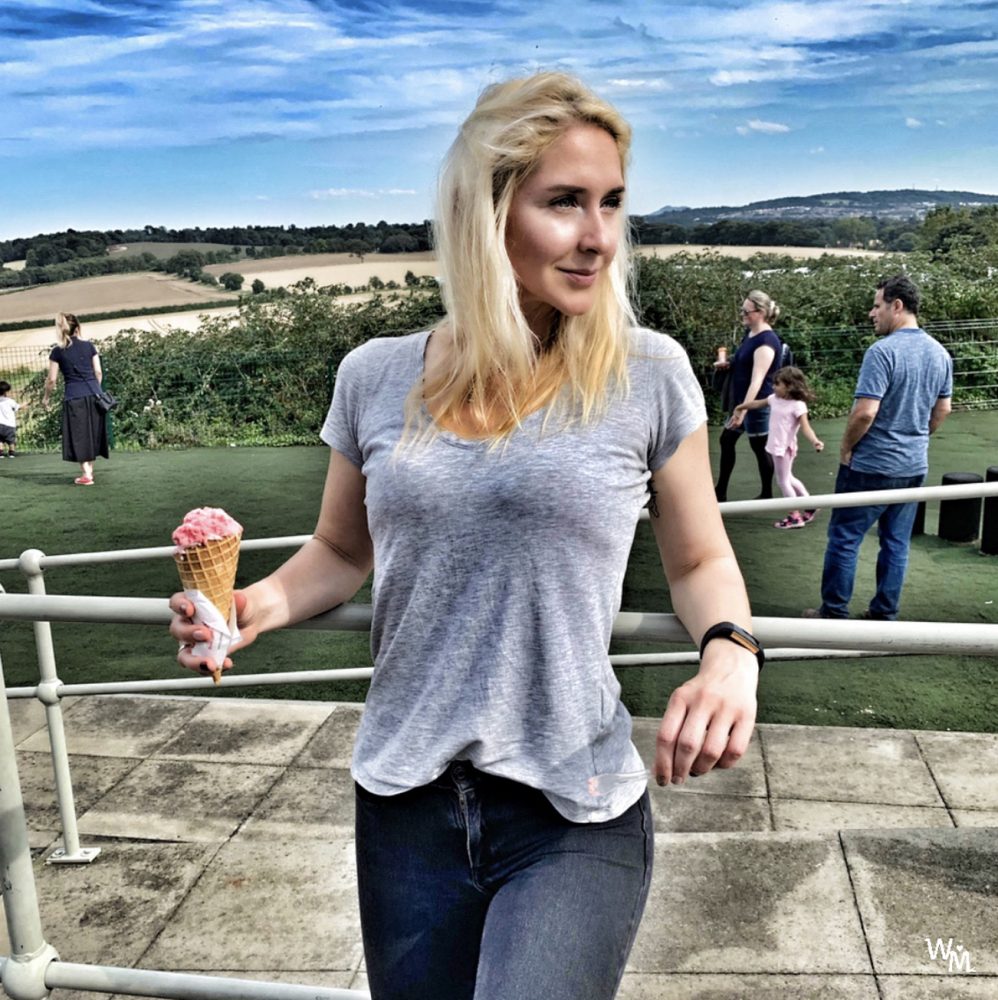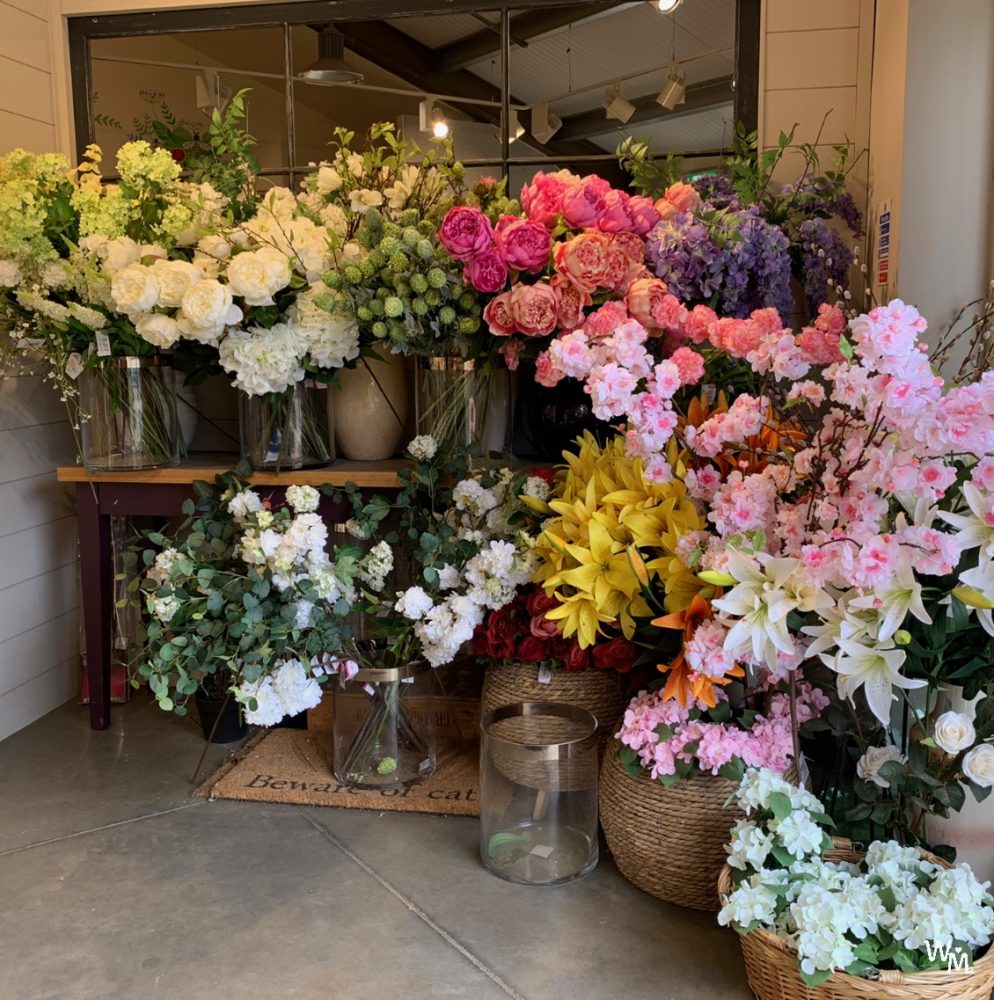 After the fruit picking and shopping, comes the greatest pleasure for all kids (and adults) – the playground! While the small ones "drive" authentic tractors, the big ones feast with the fruits in their buckets. Each according to the capacity of their tummies. Most often – beyond capacity.
As a bonus, all this fruit bacchanalia is crowned with exceptional views, greenery, tranquility and harmony. For complete splendor, wherever you turn, your eyes fall over infinite meadows and racial stallions eating grass.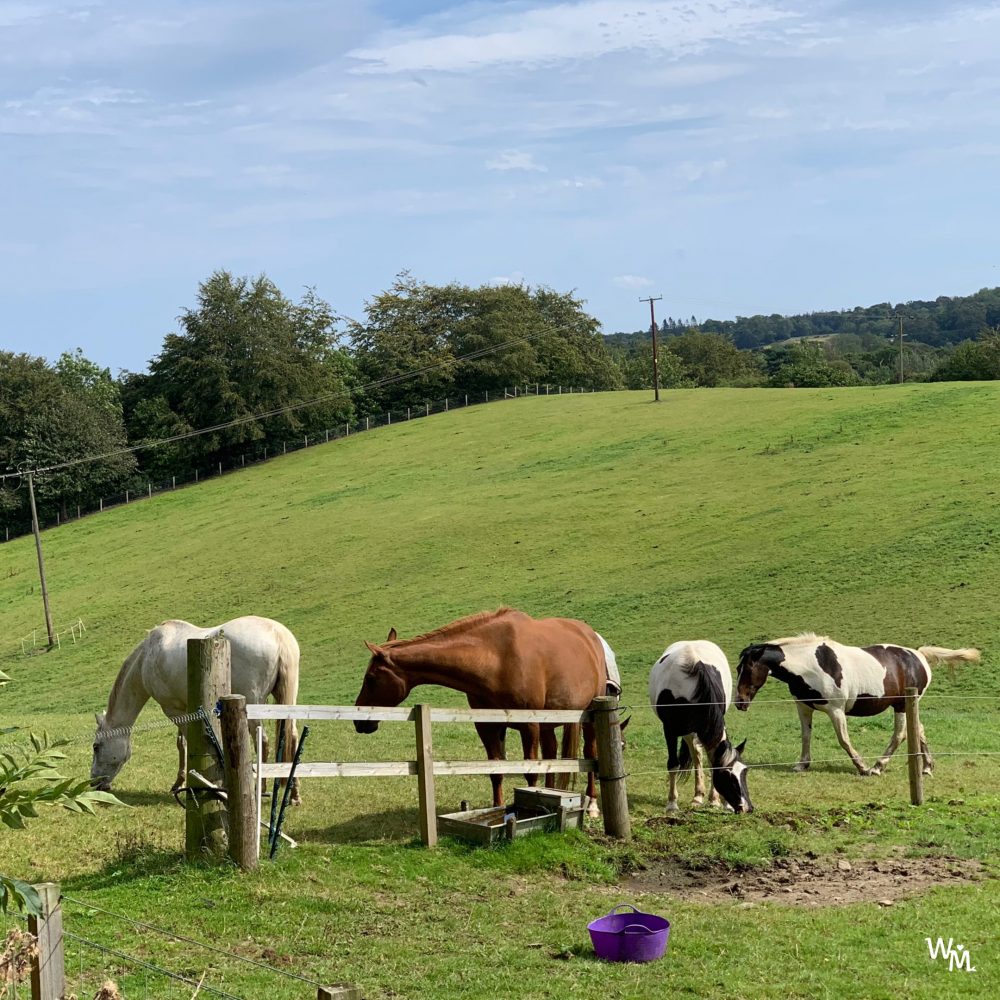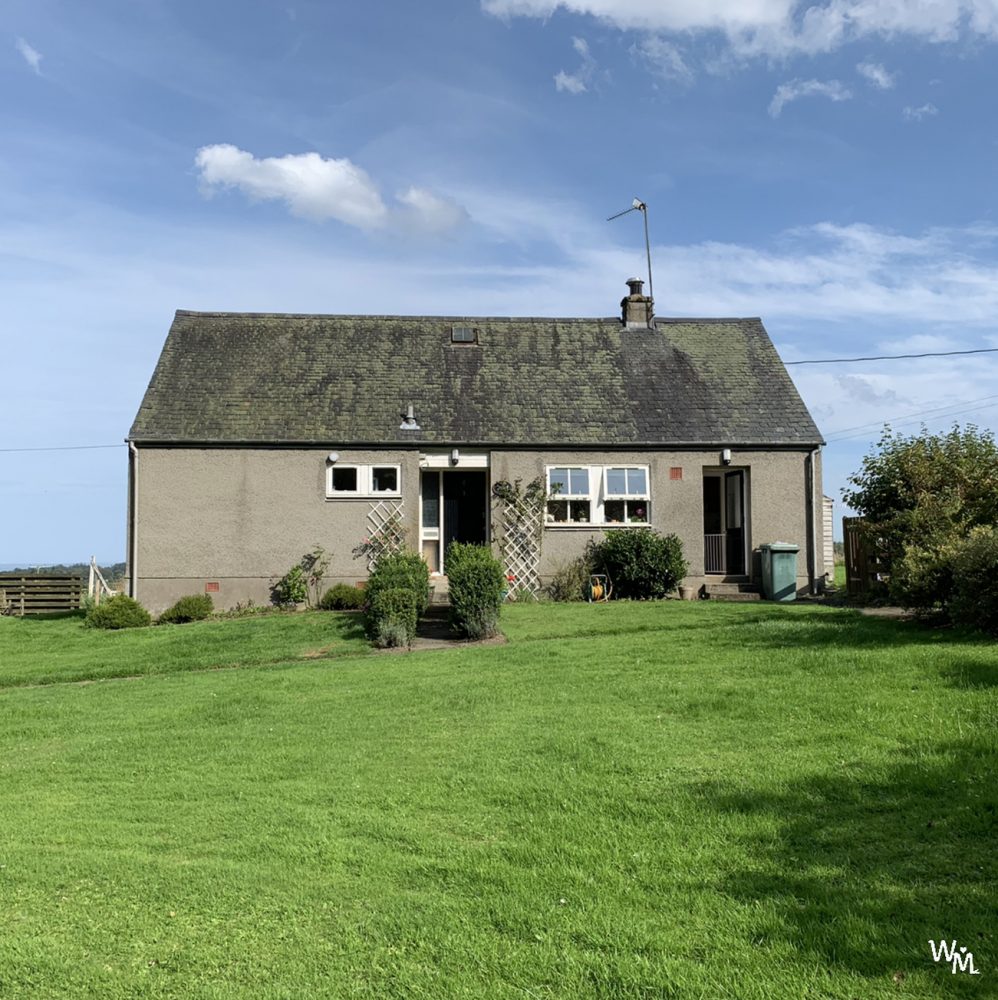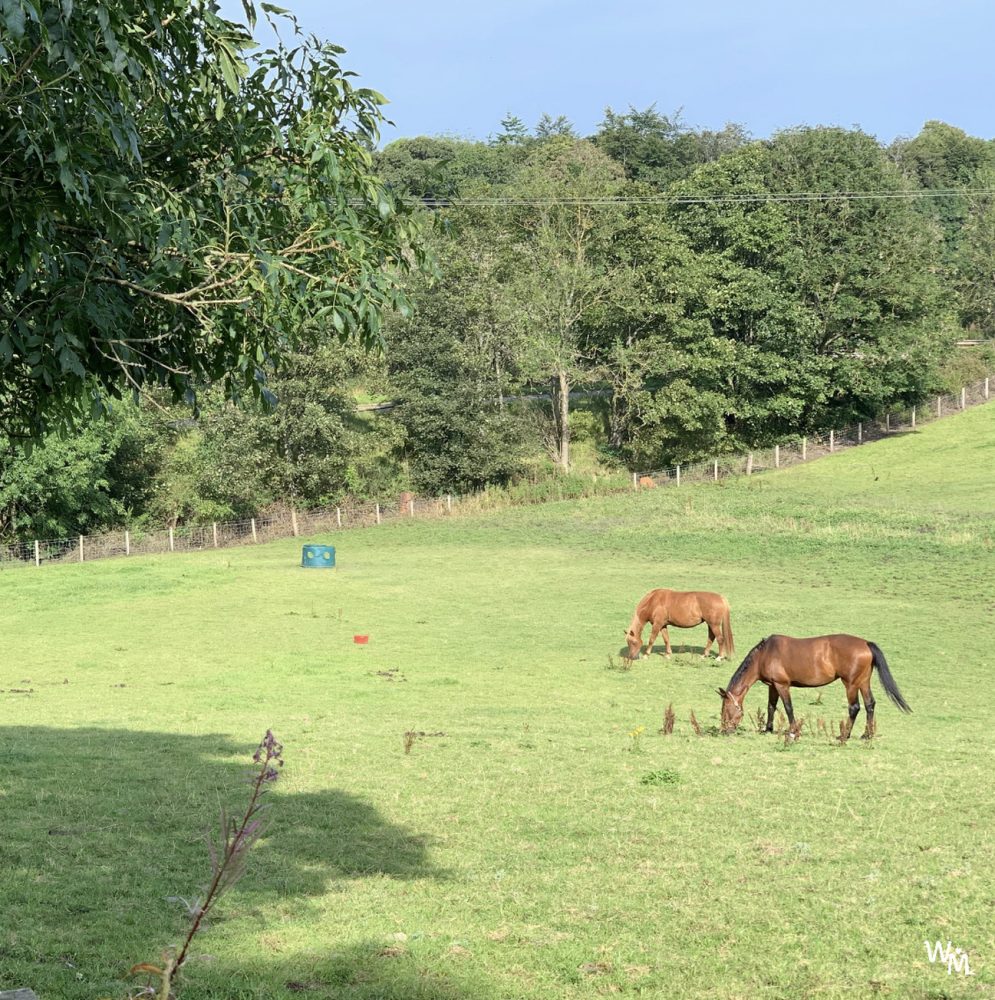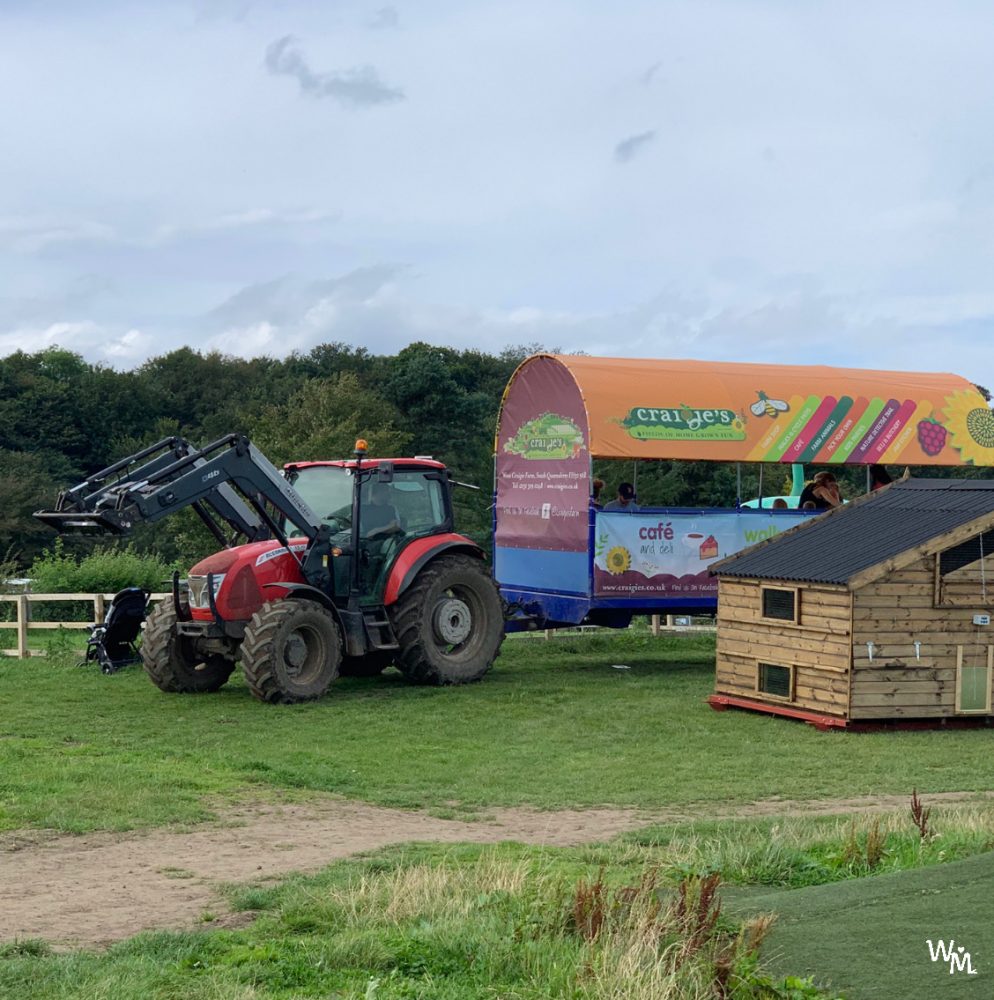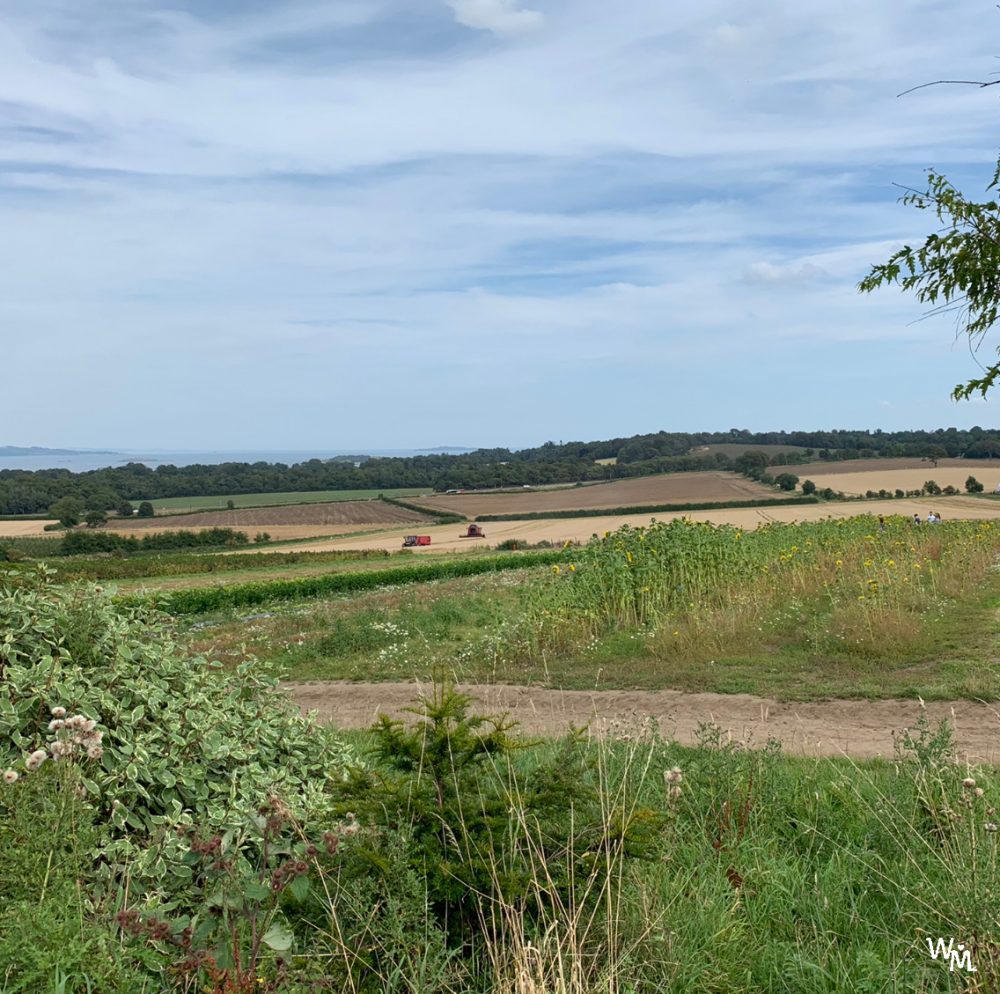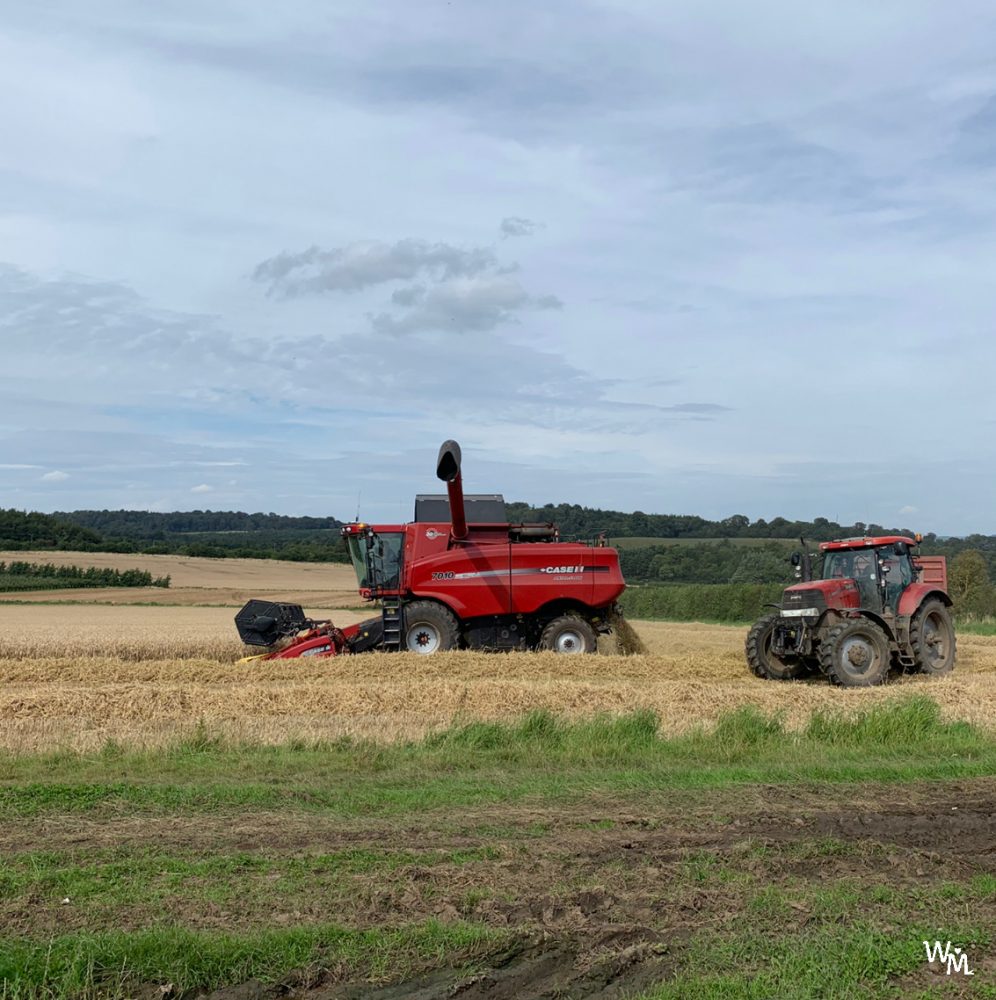 Certainly, this is one of my most exciting experiences this year. Highly recommended!
ХХХ
The Mermaid