Are you a busy mom in search for a quick but qualitative morning skincare routine? I know that when most moms hear the term "self-care" they respond with a major eye-roll. Taking time for ourselves in the midst of a demanding work and caregiving schedule can often feel IMpossible. And sometimes there is this mom guilt that we are doing something for ourselves rather than for the family. But, let me tell you, self-care should not feel as guilt. It is giving the world THE BEST OF YOU, rather than what's LEFT OF YOU.
Afterall, the secret of a mom having a skincare routine is not in the time we spend applying skincare products but in the right choice and propering layering of such products. Now, according to a recent study I just made up, 100% of you have no freaking idea what to do with the massive number of skincare products sitting in your bathroom. 
Do you resonate with this? If yes, here is my easy to follow and quick to apply morning skincare routine that will (1) save you time and (2) make your skin glowing and healthy.
MORNING SKINCARE ROUTINE FOR MOMS: 7 STEPS FOR A GLOWING AND HEALTHY SKIN
#1
✨Wash – Good morning skincare routine always starts withwashing the face before slathering on your products. For ingredients to properly absorb, you need clean skin that's totally free of oil and grime.
#2
✨Face mask – I let it stay for 10-15 mins until I brush my teeth and prepare the breakfast for the family. The one that I love using nowadays is LIERAC Hydragenist moisturizing rescue mask. I have mostly dry skin and I am always in search for deep hydrating skin products. I love this mask because even if I do not get the time to apply some moisturizer after it I have the feeling for well hydrated and nourtured skin for the whole day. It smells heavenly and feels great on skin.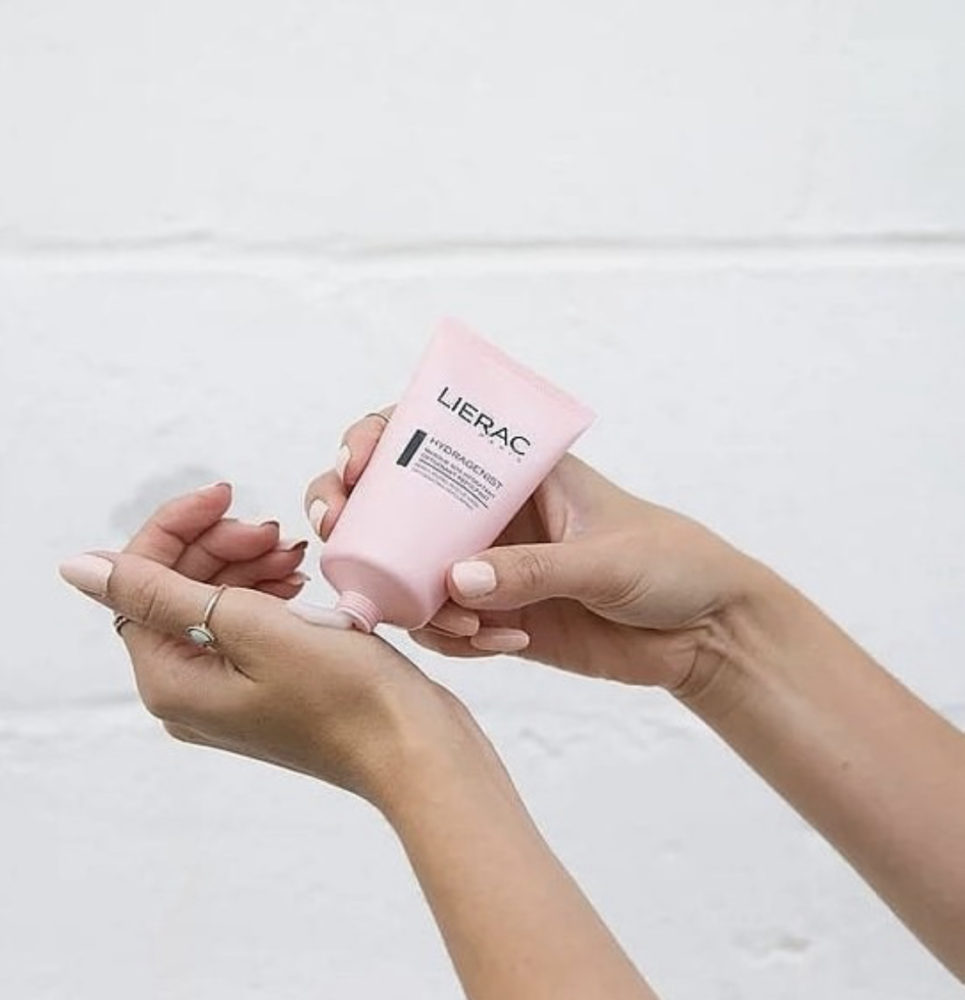 #3
✨Eye creme – As a rule of thumb eye cremes are lighter and thinner than face moisturizers, so make sure to apply them before you slather on your creams and oils. The eye creme that I feel good with is Artemis Eye Contour Gel. It has a rollerball applicator that helps a bit with fluid retention, especially if you keep it in the fridge between uses.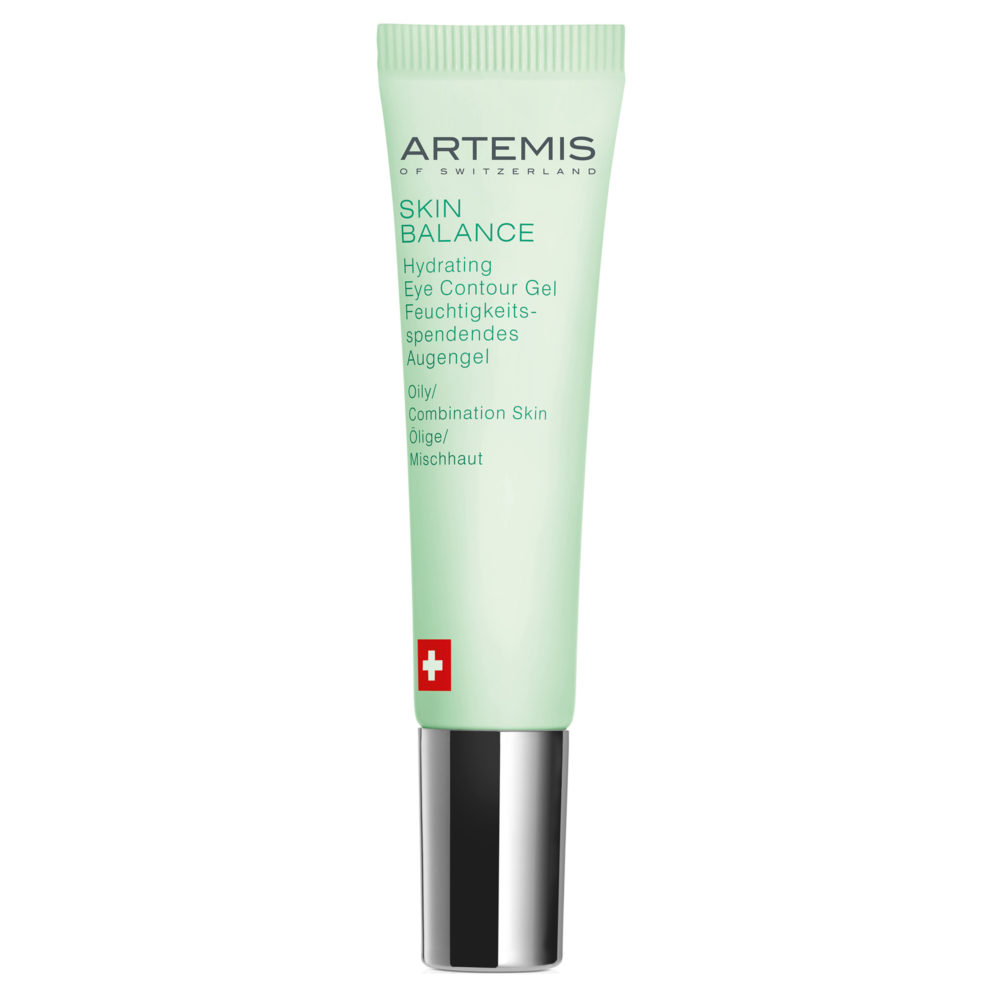 #4
✨Serums – They are essentially just shots of extremely concentrated nutrients, hydrators, and antioxidants that really amp up your skin health as soon as you apply them.  And here comes my favorite so far – ORLANE hyaluronique lift-moisturizing. As I said previously, my skin is quite dry and the serum acts as a hydration injection that restores my comfort and makes my skin silky.
#5
✨Moisturizer – It  not only infuses your skin with hydration but also helps trap in all the products underneath it to make the ingredients even more effective. Just like with eye creme, I change my moisturizers often but this one – CHRISTIAN BRETON creme riche – is a must have. It is very light, absorbs easily and has a long-lasting feeling of moisturizing. Its scent is very delicate and I love how it makes my skin feel – so smooth and healthy. Another one that I love using is Clochee Anti Wrinkle Day Cream with algae and other oils that I talk about here.
#6
✨Oils – On their own, oils aren't actually that moisturizing, but when you layer them over products, they help increase your routine's efficacy while also leaving skin soft and smooth. Just make sure to always, always, apply them last. I often change the oils that I using as I want to get themost of each. The one I am using now is BALANCE ME radiance face oil that seals all the moiturizing in my skin and makes it glowing and healthy. What I like the most is that it does not leave any greasy look on my skin. Rather it gets easily absorbed.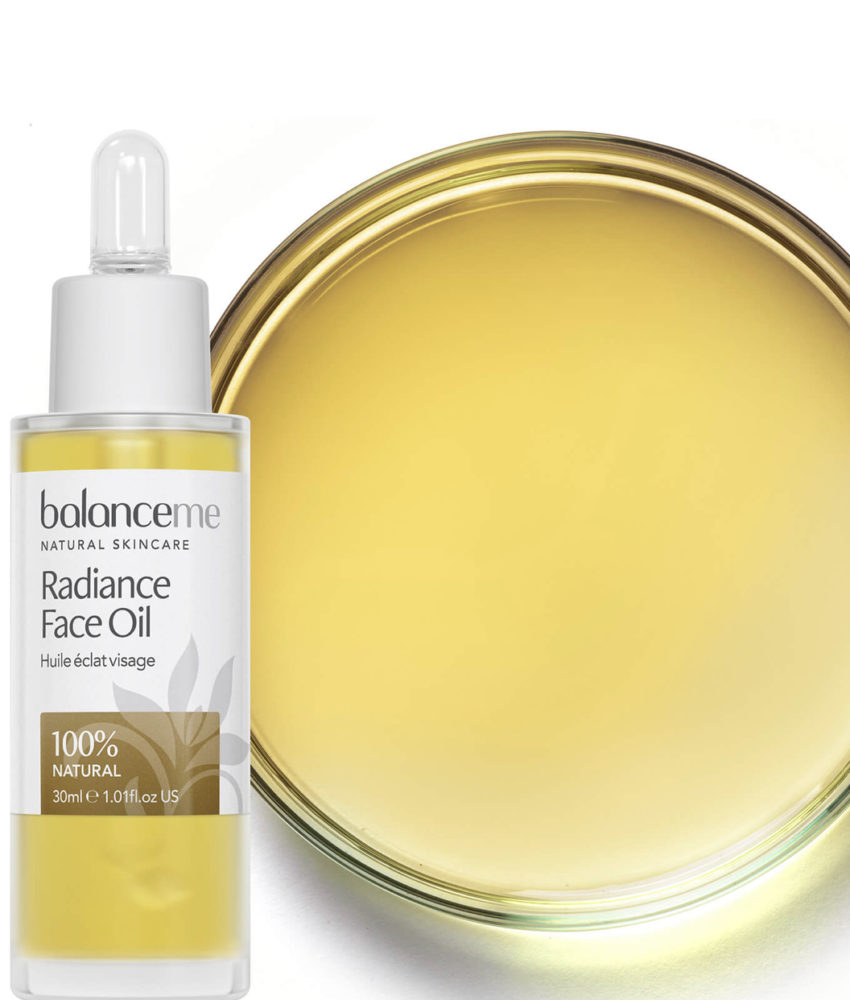 #7
✨Sunscreen protection – Protecting from the sun damage – aging, freckles, wrinkles, hyperpigmentation is extremely important. Apply the sunscreen at the end of your skincare routine. In the UK we do not get many sunny days but what I can tell for sure is that sun is very strong. That is why I always apply a sunscreen and the one that I choose over and over again is La Roche Posay Anthelios XL. I use it both for me and my little daughter as the protection is high (50+), it absorbs immediately without leaving any greasy look and it keeps us protected for hours in the sun.
I hope that this very basic morning skincare routine would suit you and your needs. It takes me a couple of minutes every morning and boosts my selfesteem and positive vibes for the whole day. It's my morning secret for starting the day fresh and sets the tone for the rest of the day. I might not get the time to do my make-up but I will surely do my skincare routine. Now, if you are at least a bit like me, you will be nicer when your skin looks and feels good. What a better accessory to wear than that 🙂 
XXX
The Mermaid