We have been living in Scotland for so many years and I yet have not told you about the Scottish New Year – Hogmanay. Edinburgh's Hogmanay festival has become one of the largest New Year's celebrations in the world taking place on the streets of Edinburgh with the Castle of Edinburgh as a background. It is a 3 day festival full of events that include a torchlight procession, live music concerts, family events, a massive street party, traditional dancing, fireworks, and a cold dip in the sea! 
Torchlight Procession /30 Dec/
The interesting thing about Hogmanay is that it officially starts on the night before the New Year's Eve with 40,000 people holding torches as they march through the streets in a torchlight procession. The event ends with fireworks, a sound and light show and a fire.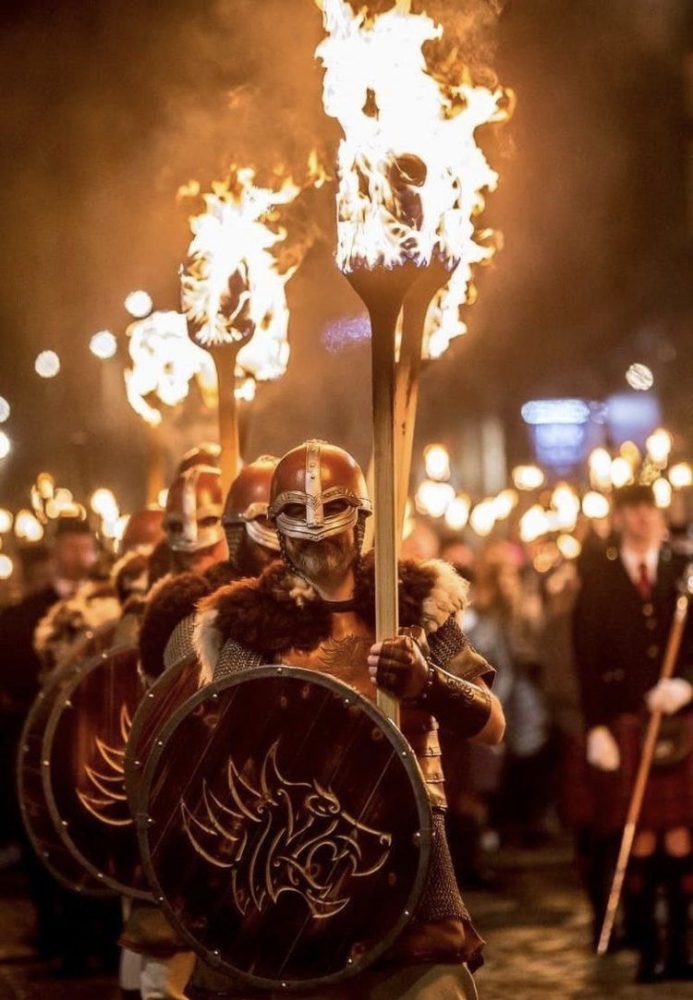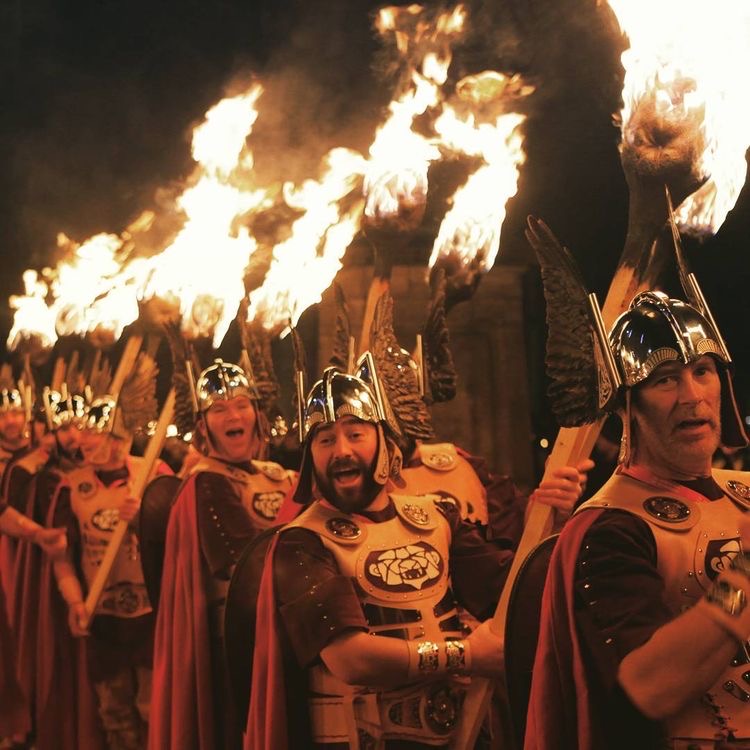 Street Celebrations /31 Dec/
10 seconds to midnight, everyone gatheres downtown counting the last moments to entering the new year. It is such a magical and powerful experience hearing thousands of people uniting together and welcoming all new beginnings. This year, 3.3 tons of fireworks enlighted the night sky for wonderful and colorful 10 minutes.
DJ Mark Ronson led the event, creating a mega mix soundtrack to accompany the fireworks above the castle. Performances by Idlewild, Rudimental and Marc Almond also took place on stages throughout the city center.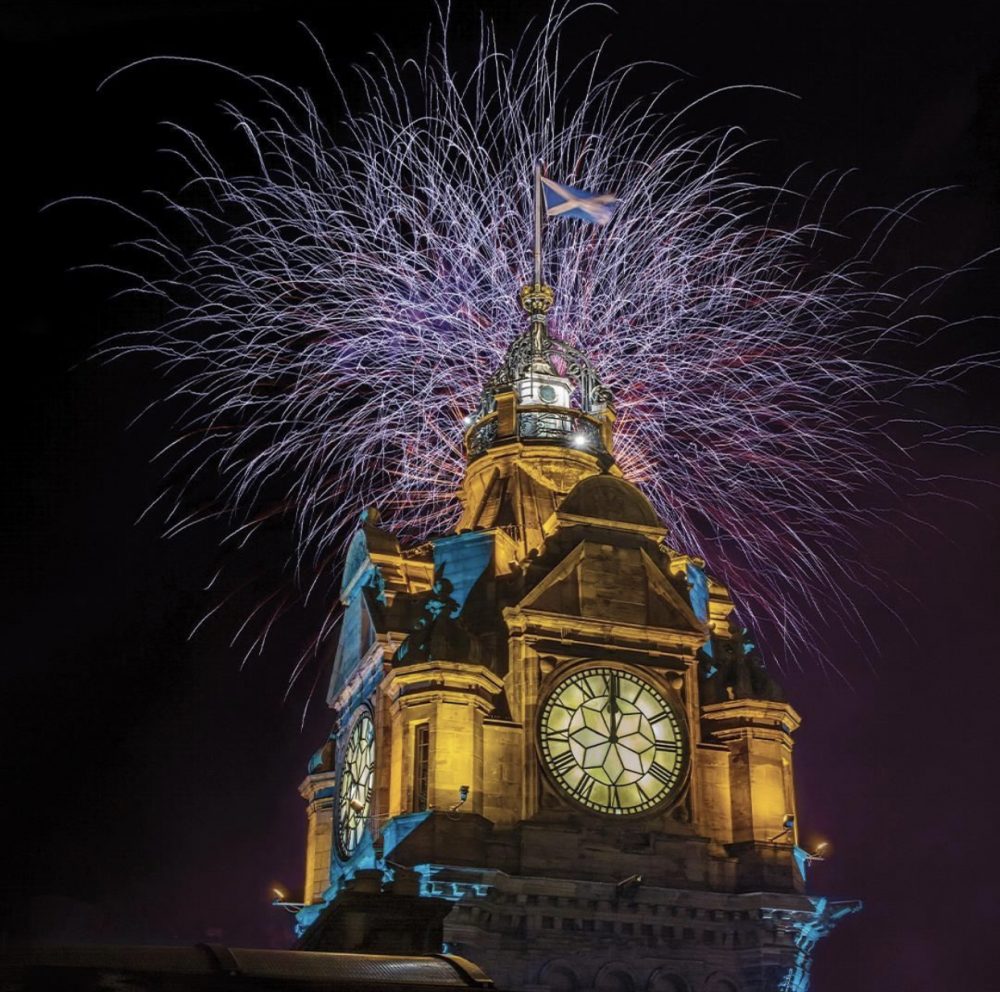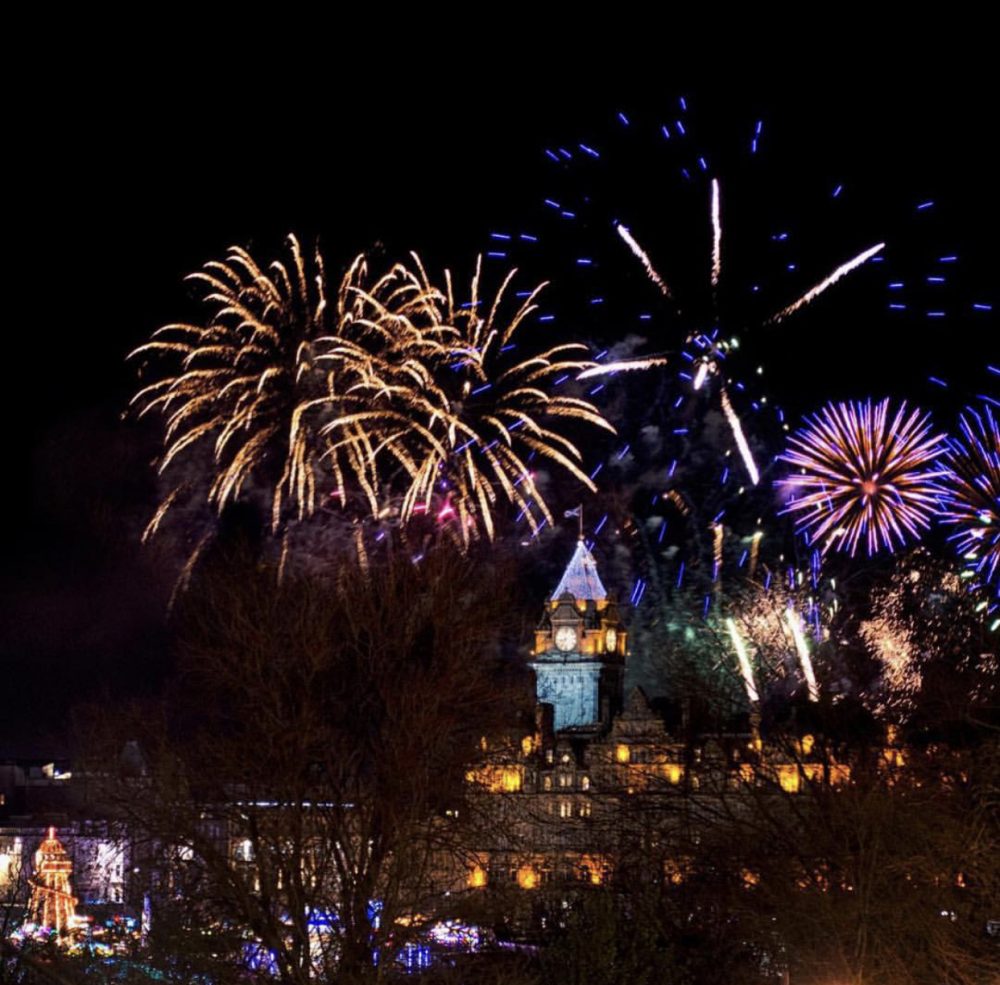 First Foot
Another interesting tradition associated with Hogmanay is the so-called 'first foot' when people go knocking on the door of the neighboring houses with a bottle of their favorite alcohol wishing for good health and prosperity. This reminds me a lot of our Ignajden holiday where Bulgarians hold the belief that the year would be as good or bad as is the first person to enter the house. 
Loony Dook
Then the first day of the year continues with the Loony Dook. As the tradition dictates, everyone who is brave enough jumps into the cold sea. The goal is to raise funds for charity and to heal the hangover from the New Year's celebrations.
HAPPY NEW YEAR, MY DEARS! Wishing you a prsperous, blessed and magical 2020! Be bold! Be dreamers! Be yourselves! Beauty and success blossom from within <3!
ХХХ
The Mermaid