Having a healthy and radiant skin is one of the most wonderful gifts we can make for ourselves. Our skin is constantly exposed to different climatic conditions, stress, polluted air, excessive sun exposure and more. That is why today we will talk with Petya Petkova how to adapt our facial skin care in a way to respond to its needs in the context of the environmental and seasonal impact. You know Petya from our previous interview – We are never fully dressed without perfume.
All the tips that Petya shares with us here are subject to her past experience and personal observations in the cosmetics industry. It is important to note that if you have any problem with your skin that needs treatment, you better visit a dermatologist.
WM: Seasonal changes alter the condition of our skin. What are the main factors favoring this?
PP: The external environment has a strong influence over the skin. Air pollution, free radicals from UV rays, sudden changes in temperature, changes in humidity – these are all factors that can weaken the skin's natural protective barrier. This can lead to loss of moisture, gloomy skin, visible fatigue and signs of premature aging.
WM: What is the effect of the winter months on our skin?
PP: During the winter months the skin gets dry much easier. The cold, harsh climate, as well as the high temperature amplitude between warm and dry indoor areas and the cold outside are major external aggressors that can lead to dehydration and irritations.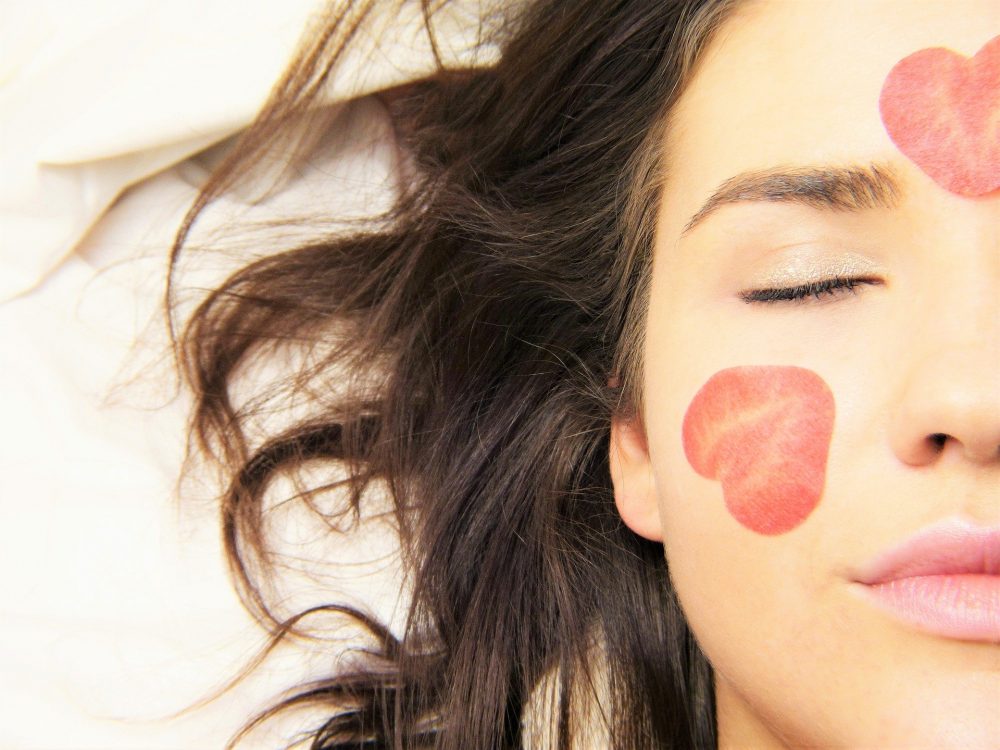 WM: Is sun protection important during the winter months and why?
PP: It's important to use it all year-round and not just in the form of an SPF factor. In the months when there is no strong sun, the use of PA + protection is even more important as this is the factor protecting against UVA rays (a.k.a. UVAging). It is these rays that go through the clouds, even through glass, and penetrate deeper into the skin, causing the so-called photo-aging and damage in the long run.
That is why, besides SPF, look for the PA sign on any product packaging that you use /foundations, primers, etc./. The SPF factor protects us from UVB rays (a.k.a. UVBurning) – those that make our skin reddish and burn it.
WM: What type of skinscare shall we opt for to achieve optimal results during each of the seasons?
PP: The way we change our clothes, we need to change the "wardrobe" of our skin – winter time with richer textures, giving more skin comfort and wrapping it like a protective cocoon. Summertime is the opposite – because of the heat and sweating, light, fresh sorbet textures are more appropriate.
During summer time, however, the likelihood of blackhead breakout increases due to the increased facial greasiness and the fact that we spend more time in outdoor activities. All this clogs the skin. The transitional seasons are a great time for detox, deep cleansing and nourishing masks. However, this is not a universal rule, because before we can adapt to the seasons, we must first and foremost consider the type of our skin – dry, combined or oily.
There are people who do not like rich textures in the winter because they have oily skin, for example. These are general guidelines and tips. Observe your skin and it will show you what it needs. And if you have difficulty deciding what type it is, there is one very simple rule you might try at home. Wash your face, dry it and apply nothing on it. If within half an hour you start to notice some oiliness, then you are most likely having an oily skin. If you feel discomfort and tightness and the skin is matt, then it is most likely to be dry. Accordingly, if you observe both oily and dry areas, then you have a combination skin.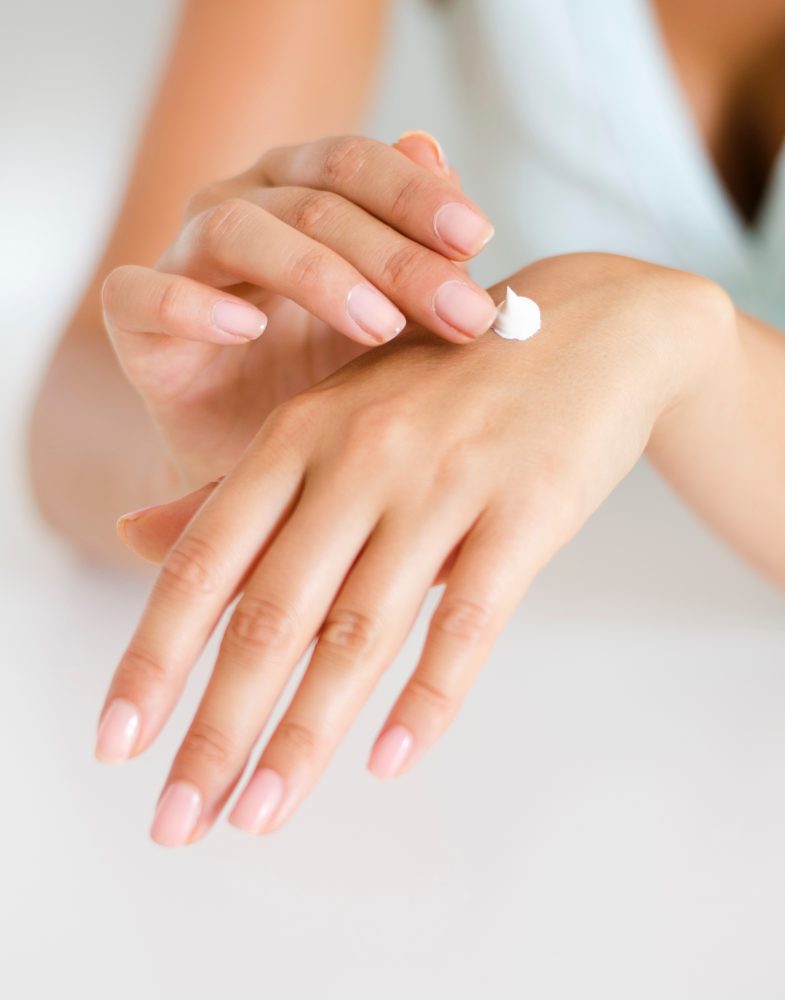 WM: Each of us has our own ritual of cleansing and hydrating the face every night. What are the steps that professionals recommend in maintaining healthy and vibrant skin before bed?
PP: It is absolutely mandatory to cleanse the face from the make-up. During night time our body rests, recharges and recovers, and this applies to our skin as well. That is why we need to make sure that it is fresh and clean, that we provided it with proper night care to help the process. My personal advice would be to wash the face with our favorite cleanser, then apply serum, cream and eye care. Having a facial mask in the evning is also great. There are awesome masks specifically designed for night use.
WM: Quite often women start the Spring with a long list of purification procedures. How can we detox our skin to refresh and brighten it for this season?
PP: First of all, drinking lots of water. It sounds like a cliché, but it is the best and most natural detox of the whole body. Good hydration starts from the inside as body deficiencies are very difficult to compensate for from the outside. Cosmetics helps, enhances and treats the visible, but the most important thing is the body to be healthy.
WM: What is the best white cosmetics you would recommend that has good value for money?
PP: Honestly, I believe that good skin care requires an investment. Of course, not everything expensive is good, and treasures can also be found among more budget-friendly products. But considering the investments in research, scientific discoveries, rare and valuable ingredients, technology and the formulation of innovative textures, one realizes that it all costs money. The important thing is, after all, that everyone finds what works well for them and see the effect, because skin care is very individual.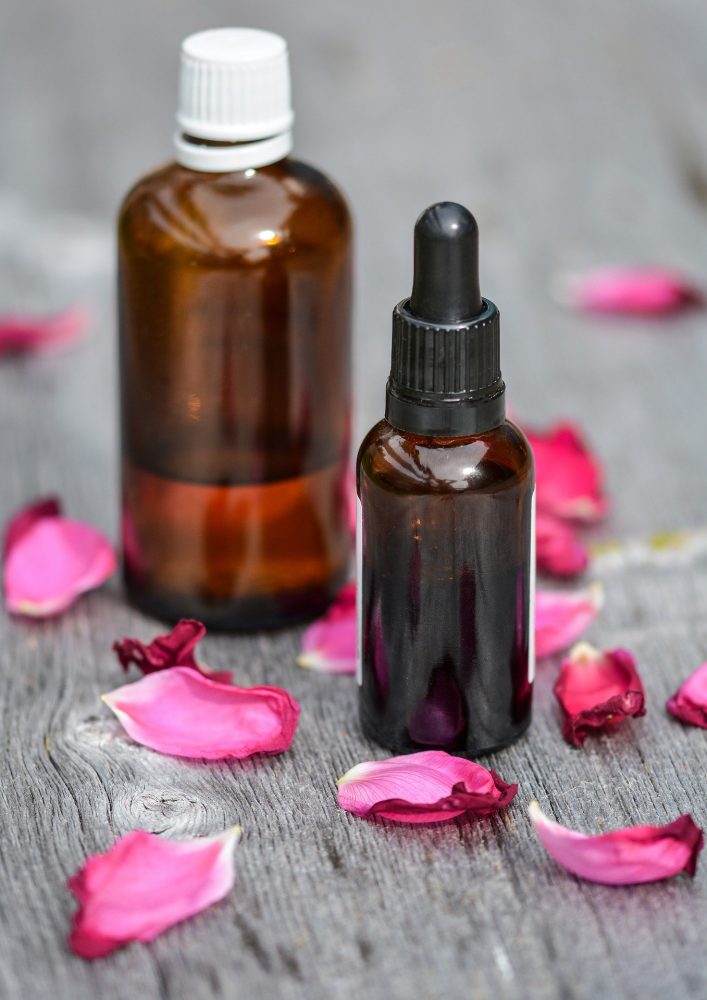 WM: In addition to the well-known white cosmetics, what kind of essential oils could we use and how can we combine them with the creams and makeup we have?
PP: Essential oils can be a great addition to skin care and locking moisture. They can be mixed with the foundation to create a more radiant and less covering effect (mix 2-3 drops of oil with the foundation you are about to apply). However, I personally find them most effective as part of the skin care. Essential oils could be great for dry skin, but could also be applied to combination skin. Some women fear their skin can get oily, but used at night facial oils are a perfect addition to the skin care routine.
The rule of skin care is that the products should be applied sequentially from the lightest texture to the most dense one. Therefore, the serum always comes before the cream. When oils are used, there are controversial opinions as to whether they shall be used before or after applying the cream, although as we know, oil is lighter than water and the logic is that it comes first. For dry skin, it would be a good idea to apply it as a last step after the cream to seal the moisture and add glow to the skin. There are different blends of oils, and in pharmacies can be found different individual oils at very affordable prices  – rosehip, lavender, tea tree, almond, jojoba … each having a different characteristic.
My advice that may surprise some of you is to avoid coconut oil especially for the face. Although I often hear how it could used to remove makeup or apply it on the face, the real facts are that coconut oil is very heavy, does not absorb well into the skin and rather stays on the surface, suffocating it and clogging the pores. It is very comedogenic! Oils with smaller molecules would be a better choice. Jojoba or tea tree oils are great for people with oily skin as they are more "dry" and added to the skin care ritual in the evening can really improve the skin condition and its oiliness. Almond oil contains Vitamin E and A, and is a suitable supplement in treating problem skin.
Another practical advice concerns the way of application. Oils shoul not be applied directly on the face as we often see on various videos. Rather a few drops should be rubbed on the palms and pressed against the face. It is best to have these products at a temperature close to that of the body for better absorption.
***
I am Petya Petkova and I have been working in the field of selective cosmetics for 5 years. For more than a year I have been a trainer for Bulgaria of several high-end cosmetic brands – skin care, fragrances and makeup. Work is my passion – diverse, interesting and dynamic and it is also my hobby. You can find me on Instagram as petkova.p.beaute, where I share interesting information, stories and news.