Eventhough I went through laser epilation a couple of years ago, it still happens to find some unwanted hairs on my body. That is why my Braun Silk-épil 9 comes to the rescue. There are a couple of things that I like about it so much. Here we go – my 4 epilation "pros" for busy women.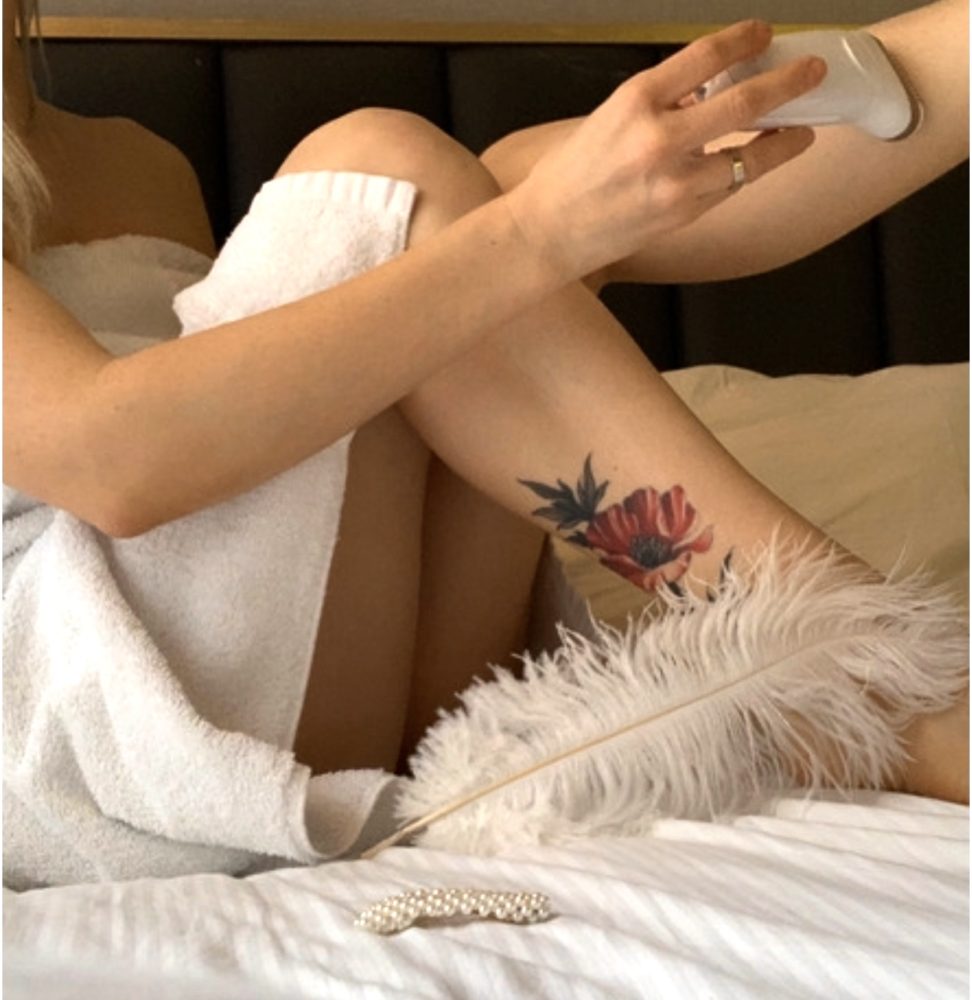 #1
FLEXIBILITY
I am a very dynamic person. During the day I have got task ranging from looking after my kid, to working, doing the house chores and exercsing. The truth is that even though I wish for a 48 hours day time, I end up having just half and making it up by multitasking. And here comes my cordless Braun Silk-épil 9. You can easily find me showering AND epilating. Or traveling in the car AND epilating. 
I LOVE the fact that I have the freedom to get rid off any unwatnted hair anytime, anywhere without even having to think about powering my epilator. I am so gld that I am reliant on power sockets, cord length, suitable places, etc. Any woman with my crazy dynamics knows what I mean.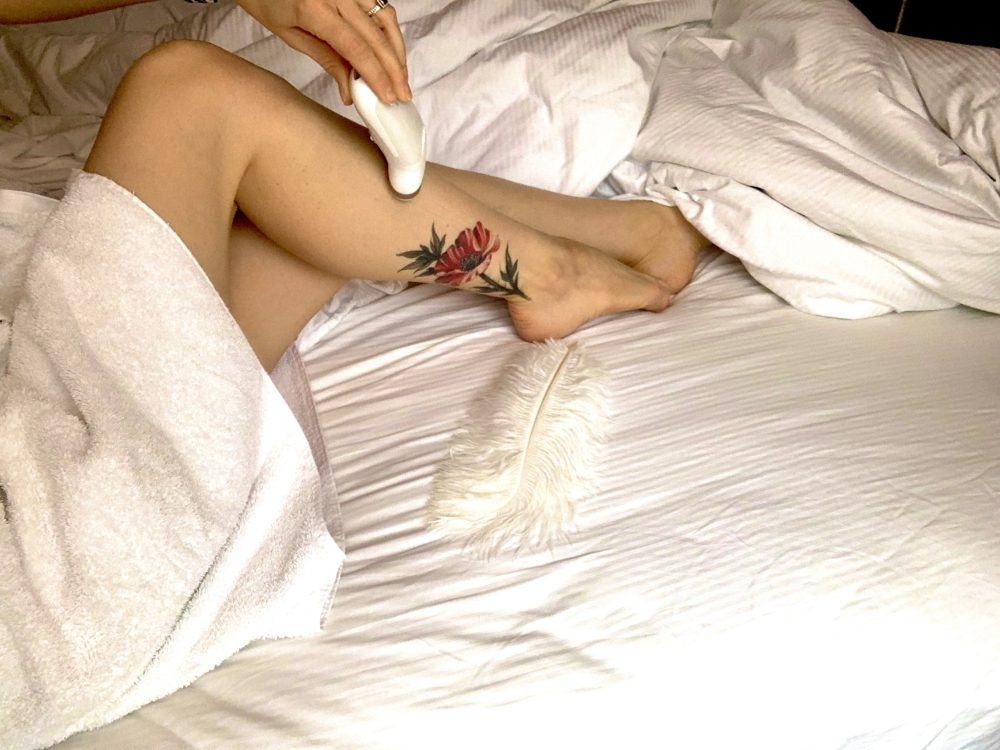 #2
PAINLESSNESS
As any woman who went into natural labor, I CAN endure pain. Still, I would prefer not to. Have you heard of the phrase the faster, the better? Well, me neither but it works. I always epilate myself using the fastest speed. The faster I go, the less pain I feel and the nicer person I am after completing this procedure. If that does not help, the Braun Silk-épil 9 has a high frequency massage cap that stimulates the skin for a less painful experience.
Another trick that I do is go under water. The warmer, the better. I enjoy indulging in a hot bath after exercising. This is kind of my ME time. As I said previously, I learnt how to efficiently multi-task. Some people travel for work and find some extra time for pleasure. I indulge in some pampering and get the work done. Epilating under the hot water kills the pain and I effortlessly get done with all the hair removal business.
#3
EFFECTIVENESS
 My busy life urged me to find efficient ad effective ways of dealing with my every-day tasks. And I am so glad that technology is also giving me a hand with that. Thanks to the micro grip tweezer of my Braun Silk-épil 9, I can remove even the miniscule hairs. This way, I cut the number of epilations in the month to 1 or 2 the most (if I see a hair that really drives me nuts).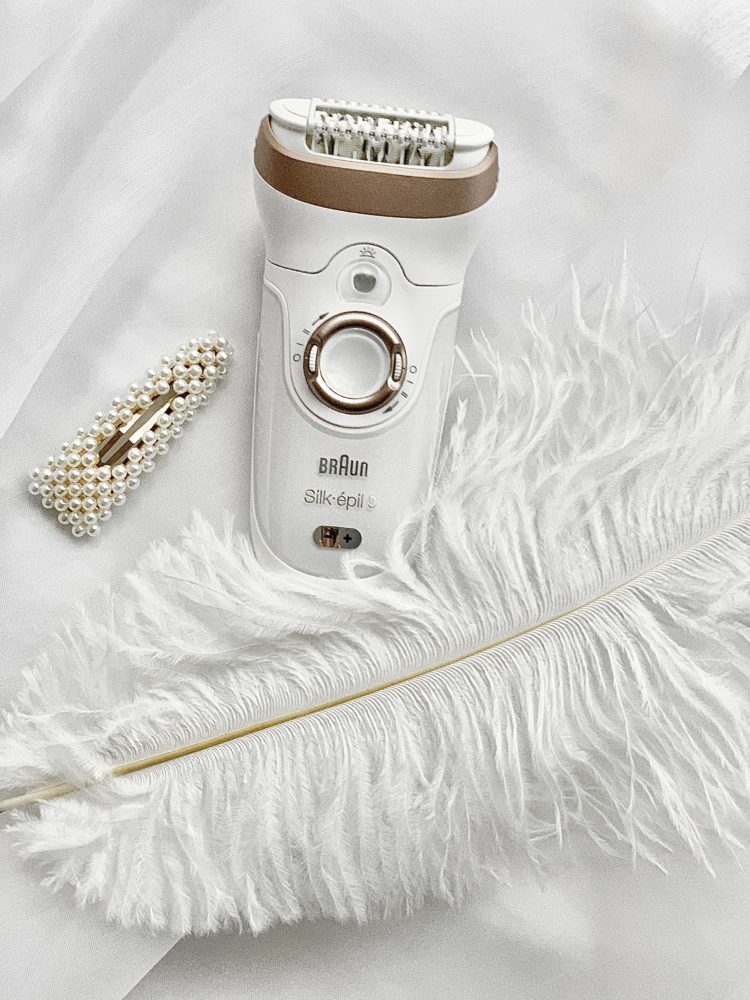 #4 
MULTI PURPOSE
As previously said I love pampering in the bath. Quite often I use various exfoliators to make my skin silky. With Braun Silk-épil 9 it is really easy as it all comes in one. I have two exfoliation brushes – a deep and gentle one – that help avoiding hair getting stuck under the skin surface and making it really smooth. The best of all is that I do not need few different devices to stock in my bath. Just one Braun Silk-épil 9 with a couple of attachments. And that is really cool because it seems that now my daughter is having more cosmetics than me and we are literally fighting for extra space on the bathroom shelves.
XXX
The Mermaid