What a year it was 2020! A real roller coaster! And now it is on the verge of becoming history and remaining just a memory of a crazy different life. Are you ready for celebrations? 'Cause I am about to share with you 10 super cool ideas of how to make your home New Year's Eve celebrations mega cool tonight!
I am completely ready to wish 2020 a farewell. Inspired, full of energy, ideas and a certain dose of self-awareness, self-appreciation and courage to make things happen. This winter I entered the waters of the North Sea and played in the water with my daughter (albeit for a very swift 3 minutes), walked half-naked under the falling snowflakes, purified my soul and thoughts and re-evaluated the blessings in my life. 
And that is a small reminder to each and everyone of us – 𝒄𝒐𝒖𝒏𝒕 𝒚𝒐𝒖𝒓 𝒃𝒍𝒆𝒔𝒔𝒊𝒏𝒈𝒔. Once you realise how valuable you are and how much you have going for you, the smiles will return, the Sun will break out, the music will play, and you will finally be able to move forward the life you dream of with grace, strength, courage and confidence.
Meanwhile, let's celebrate! Well, differently than any other New Year's Eve. But 𝒅𝒊𝒇𝒇𝒆𝒓𝒆𝒏𝒕 is not a bad thing. It simply means that we are brave enough to be ourselves and try something new. I am gonna help you make home celebrations not awkward but rather a limited edition especially if you have kids at home that are looking for some festive fun and entertainment.
10 COOL IDEAS TO CELEBRATE NEW YEAR'S EVE WITH THE FAMILY @HOME
#1
MAKE MULLED WINE AND HOT APPLE JUICE. I love winters for two reasons: the snow and the smeel of freshly brewed mulled wine. Why not make one with your family members to lift the spirits tonight?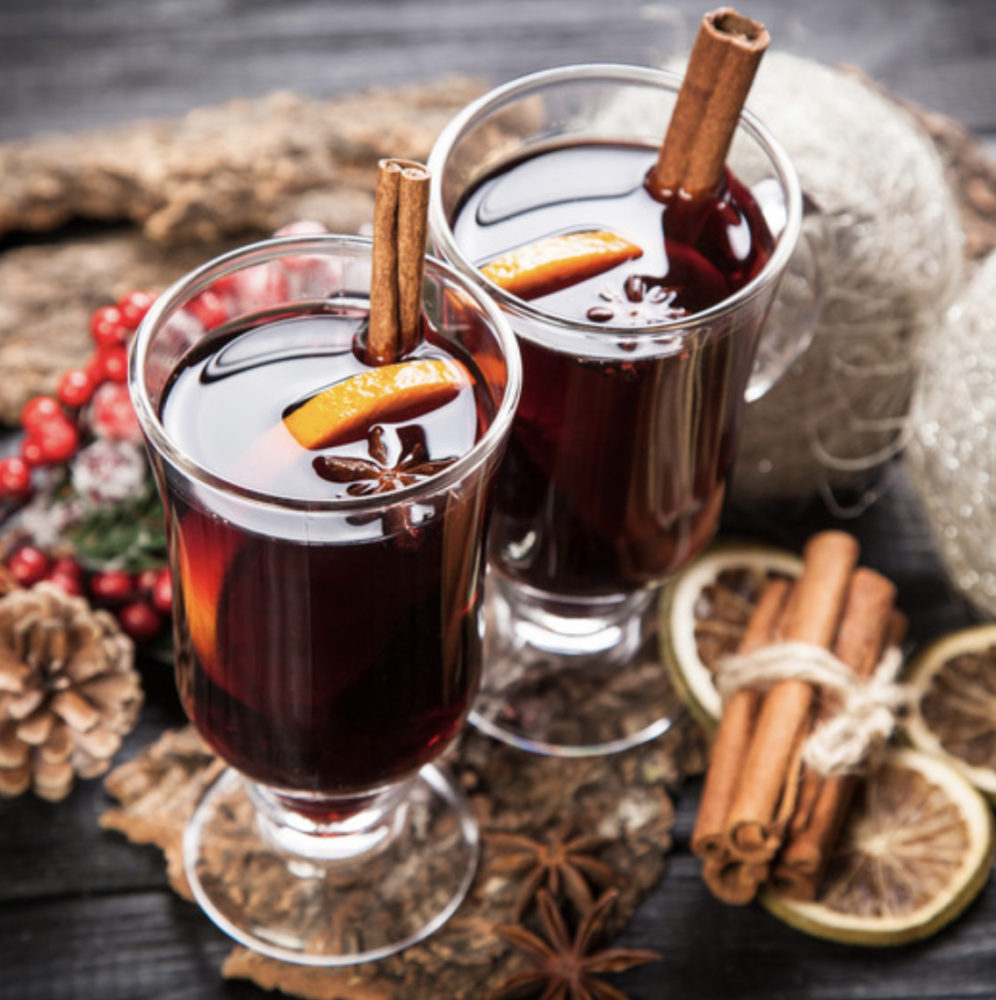 Here is my favorite recipe for a mulled wine:
750-ml red wine
1 orange, sliced into rounds, plus more for garnish
6 whole cloves
3 cinnamon sticks, plus more for garnish
3 star anise
90 g honey
120 ml brandy
DIRECTIONS 
In a medium saucepan over medium heat, combine all ingredients. Bring to a simmer not a boil, then reduce heat to medium-low. Simmer gently over low heat for 10 minutes. Serve warm and garnish with more citrus slices and cinnamon sticks.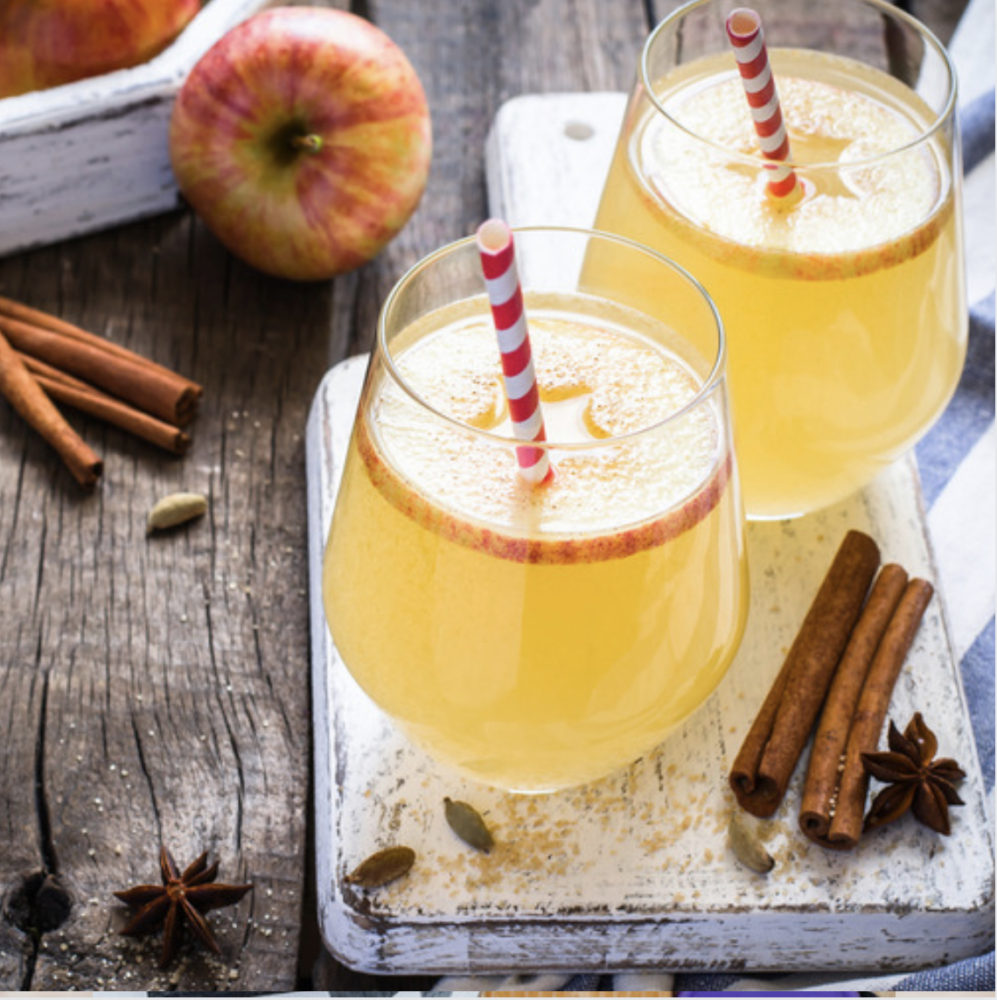 What could be more festive than a warming mulled drink?! For the kids I can offer you to make together with them mulled cider. That would be perfect for serving up at an improvised party with the kids at home. Here is what you need:
Apple juice
Orange
Cloves, cardomom, cinnamon and nutmeg
Honey
DIRECTIONS 
Pour the apple juice into a pan and gently squeeze some of the juice from the orange. Stud the orange quarters with the cloves and add to the pan with the rest of the ingredients.
#2
MAKE A BOARD GAMES COMPETITION. Take out your favorite board games and spend some family fun time on the living room floor, listening to Christmas songs, sipping mulled wine and mulled cider.
At home we love playing dominos, ladders and snakes, bingo, memory games, chess, chinese chess, monopoly, shopping list, twister, backgammon, go fish… If you feel inspired you can design your own game with the rest of your family and have fun playing and exploring it. At the end, the person who had generated the most wins will be awarded a surprising gift (and here you can go real wild).

# 3
Bake some fortune cookies together and think of the charms that you can put in each. Coat the cookies in homemade chocolate and have them as a treat after the festive dinner.
#4
HAVE A ZOOM CALL WITH YOUR EXTENDED FAMILY AND FRIENDS and make them part of your cozy home celebration. I had an amazing zoom party with my classmates from the early school years the other day and it was fantastic. We talked for ages, catching up with the latest news around each of us, drinking some wine and toasting for a healthier, happier and more adventurous round around the Sun. It feels real good to be "among" those we love the most even when only popping through the screen of the ipad.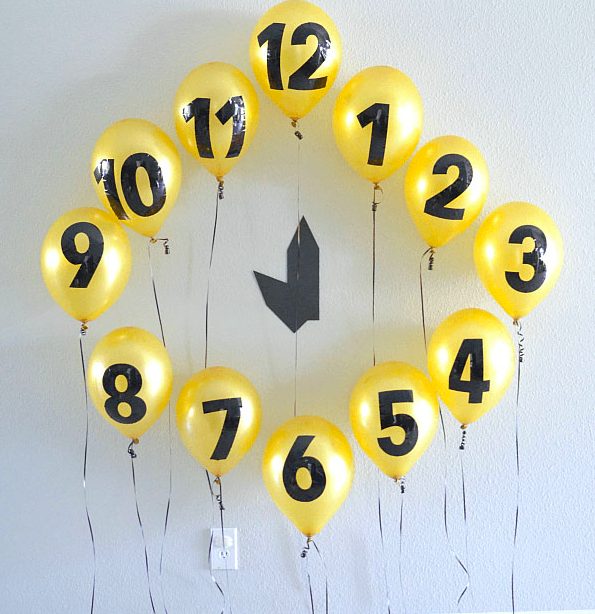 #5
MAKE A NEW YEAR'S EVE BALOON CLOCK and have fun popping a ballon when counting down the last 12 seconds to the NEW 2021.
#6
THROW A GLOW IN THE DARK DANCE PARTY using glow sticks, party hats and festive music.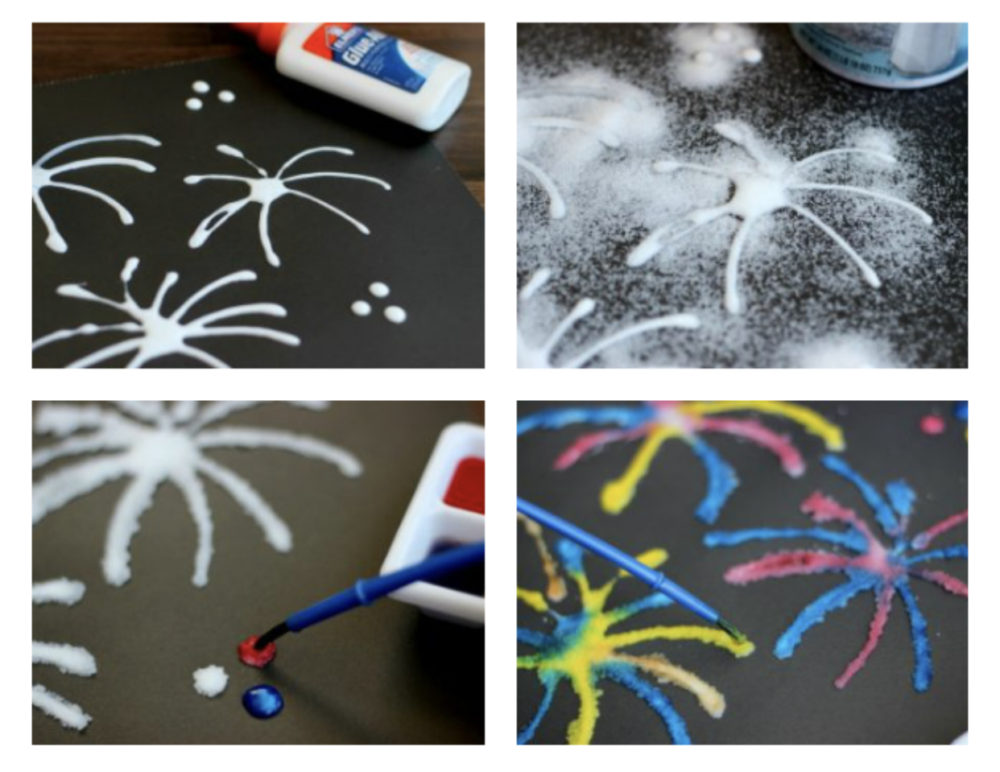 #7
MAKE SALT PAINTED FIREWORKS. Who needs the noisy, smelly council fireworks that light up the night sky so beautifully.. What your own at home with the kids.
All you need is:
Black or white thicker paper
Liquid watercolors
Salt
White glue
Paintbrushes
A little bit of water
I usually draw with a pencil the outlines of the painting and then Mia traces them with the glue using a glue bottle with a small nozzle on top. She pours generous quanities of salt over it. Then she shakes off any excess salt from the page. And finally she uses the brush and the water colors to gently color the salt trails. And voila! You have got your very special New Year's fireworks!
#8
HAVE A CANDID CONVERSATION with your family members about the things that you liked the most this year and set your intentions for the New 2021.
#9
COOK A LOVELY FESTIVE DINNER TOGETHER. I have recently fallen in love with the recipes of Joe Wicks and we have tons of fun cooking as a family, getting messy and tasting in the process. For tonight I am planning to make the Beef Bulgogi.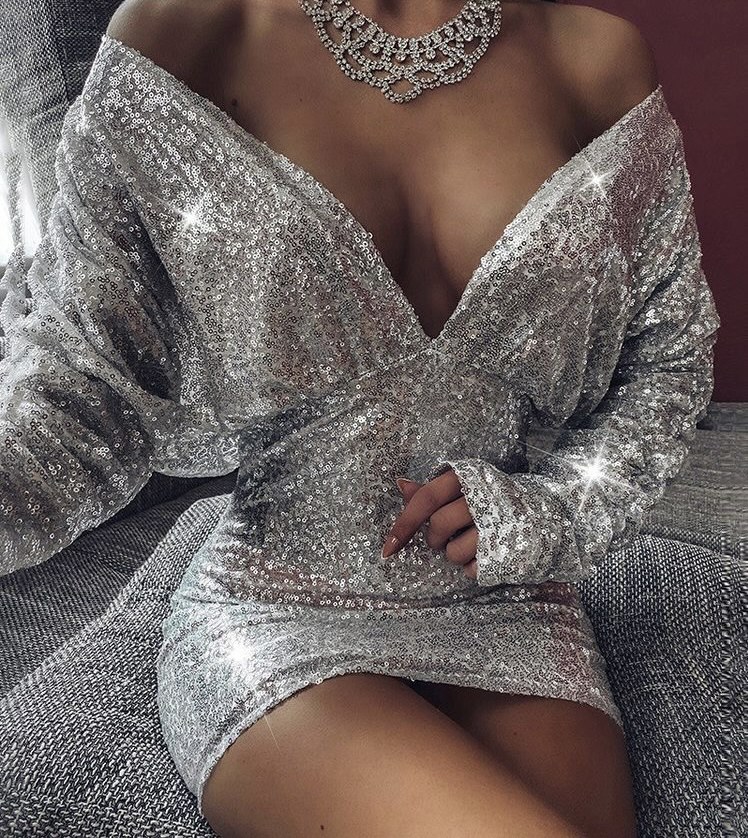 #10
DRESS UP AS IF YOU ARE GOING SOMEWHERE FANCY. It might be a cliche but this will certainly lift the spirits high and make you feel special. It will also keep the kids busy choosing their clothes, making fashion shows and stuff.
You see? Pandemic celebrations could still be fun. Only if you focus on what you already have. Rather than on what you are missing.
I wish you all a magical New Year! Armoured with lots of faith, kindness, awareness and gratitude for all the great things in your life make 2021 a year to remember (with tons of good stuff)! Amen!
XXX
The Mermaid