My friends and me often joke that there are two type of women. Those who travel and all the rest. As real adventurers, the world is our home. For years, upon returning from a trip abroad, I have been carrying wih me magnets or small souvenirs. For me. For friends. For the memories. For some time now, however, I have become more practical. Or maybe I have simply changed. Either way, the space for magnets and souvenirs in the suitcase now is taken up by cosmetics.
I am curious to try out new things. I love exploring not only new cultures, cuisines, customs, but also cosmetics made by local companies. My last two new acquisitions below are an example of this. Made by Farmacia Barcelona, the nightly Vitamina C serum and the daily Serum de Oro impressed me with a couple of things: small travel (50 ml) pack with a pump to ease product application; great aroma and visible enlightening of the skin immediately after usage.
Vitamina C Serum 
The serum is truly enchanting, pampering my senses with freshness and vitality. Honestly, this was the very first thing that grabbed my attention. Rarely white cosmetics smells so pleasant. Vitamin C serum is extremely light in texture and once applied to the skin brings the sensation of baby softness. It absorbs completely without leaving any traces behind. The skin immediately becomes glamorous and well hydrated.
I have been using it for a couple of weeks now, and I'm really happy to see my skin clean, healthy and fresh. I apply it only in the evenings after cleaning my face with some of LUSH's products – my favorite is the cleansing balm Sleepy Face for which I share my reviews here. After the serum I usually apply eye and face cream. Sometimes my skin is so well hydrated that I skip the facial cream.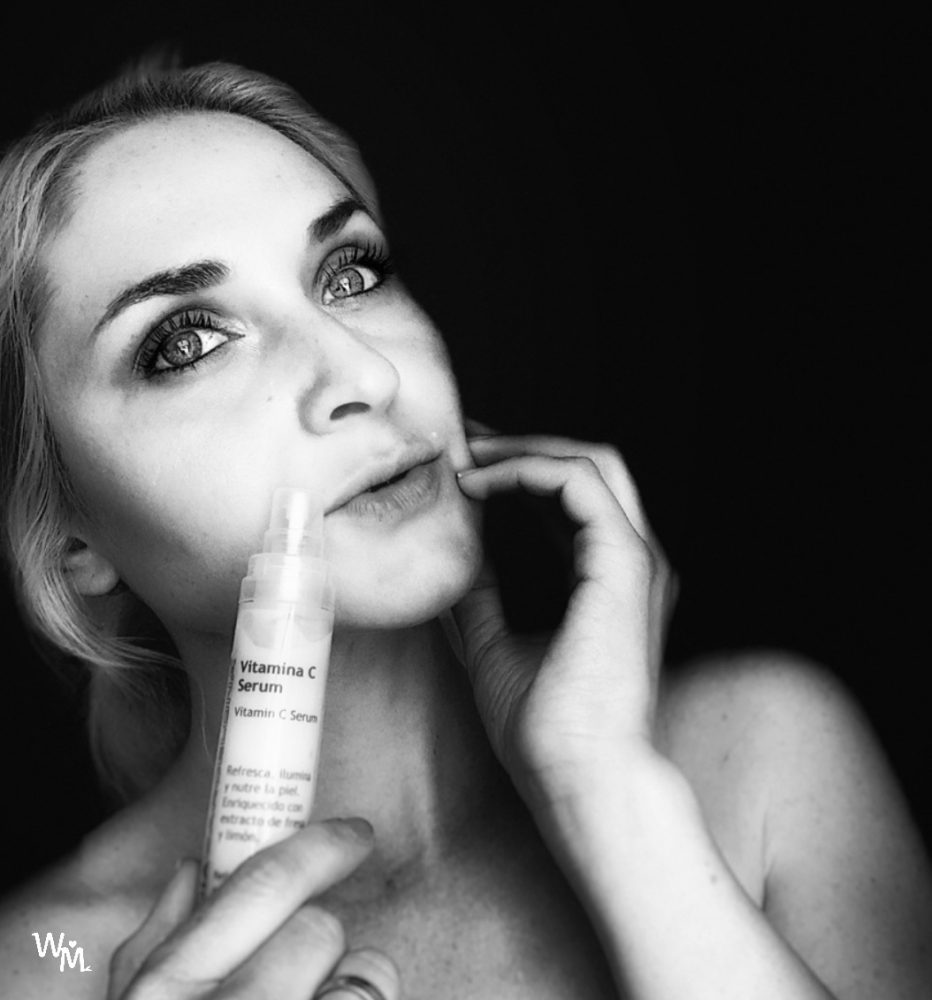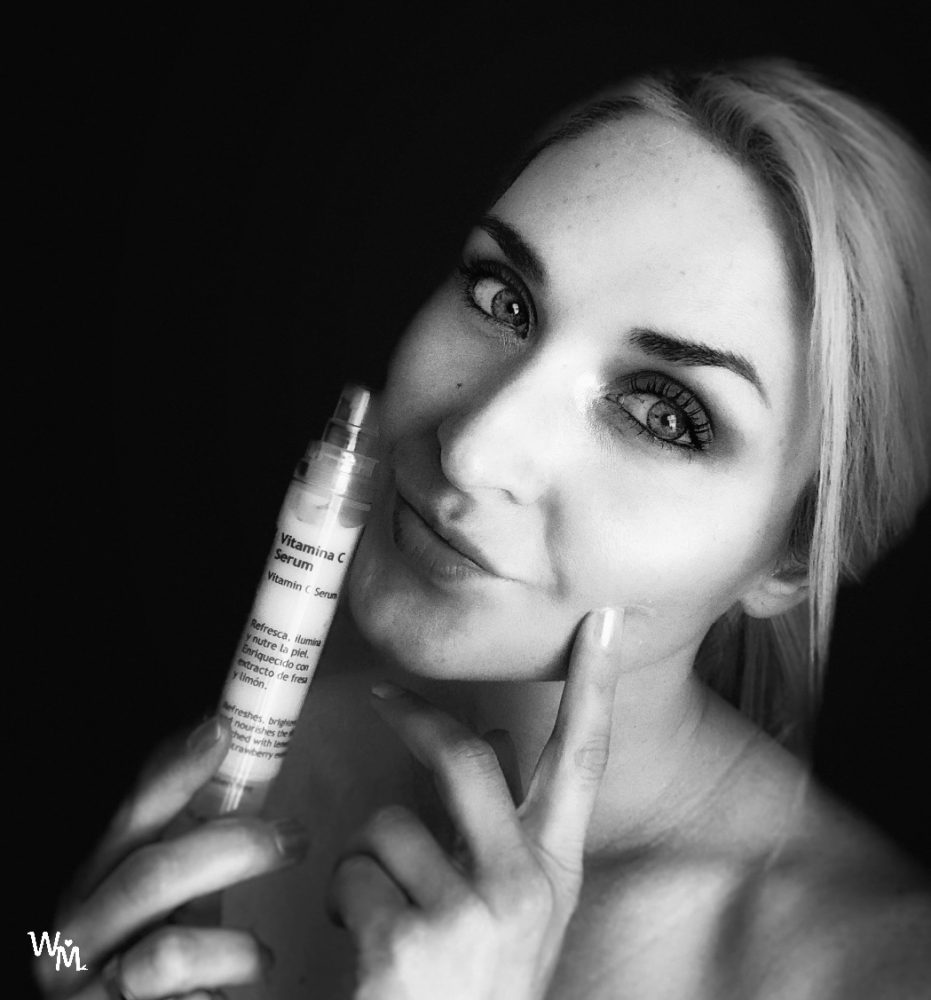 Serum de Oro 
This serum also smells wonderful. Its texture is slightly thicker, yet it is easy to spread over the skin. I like that there are small golden particles in it that are sparkling mysteriously especially in the sun. This makes it a wonderful addition to my everyday makeup. I also enjoy the fact that it immediately lightens the skin.
What makes me wonder if I am to buy it again, is that the serum does not absorb too well. Or at least, not as I would expect. Rather, it creates the feeling of an extra layer on the skin that can be felt. The feeling is like having some foundation. I notice that sometimes (if I apply more product or if it is simply too hot outside) it creates such a glamorous vision that it reminds a slightly oiled skin after wearing makeup all day. I would recommend it to ladies with very dry skin. For those with mixed, as mine, or oily, I would recommend the application of a matte primer before after applying serum.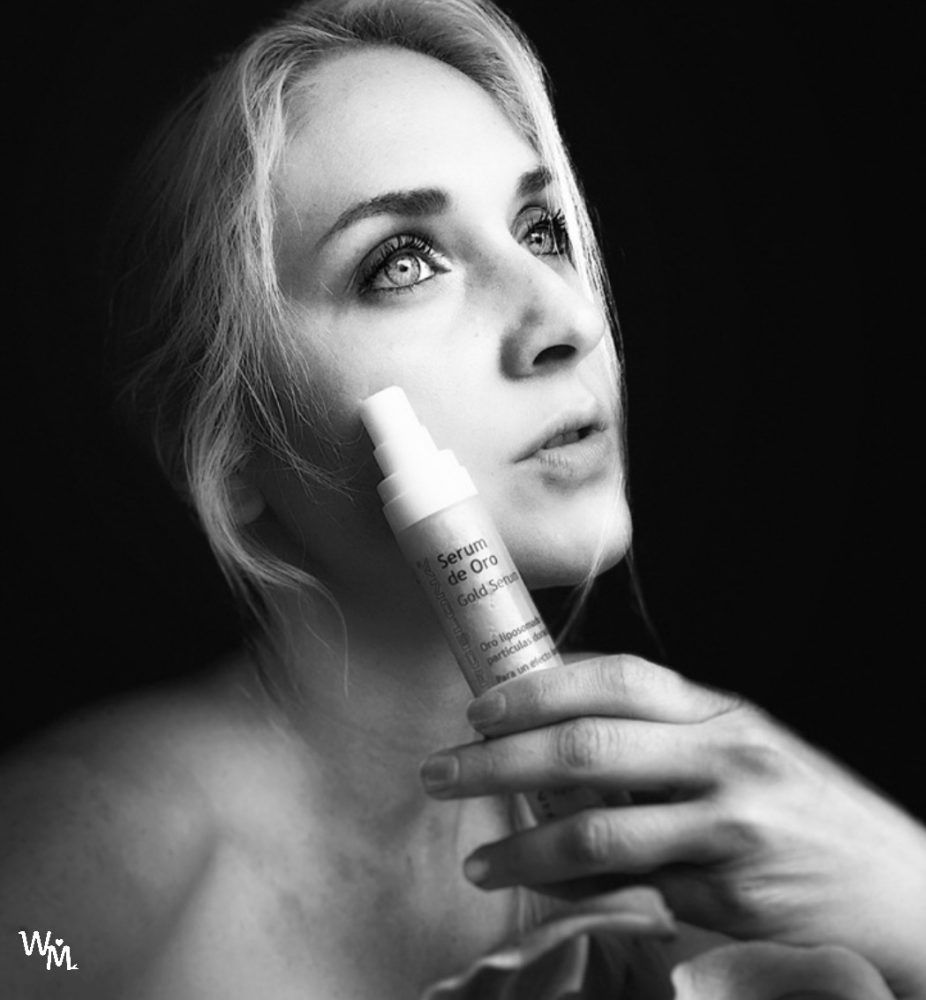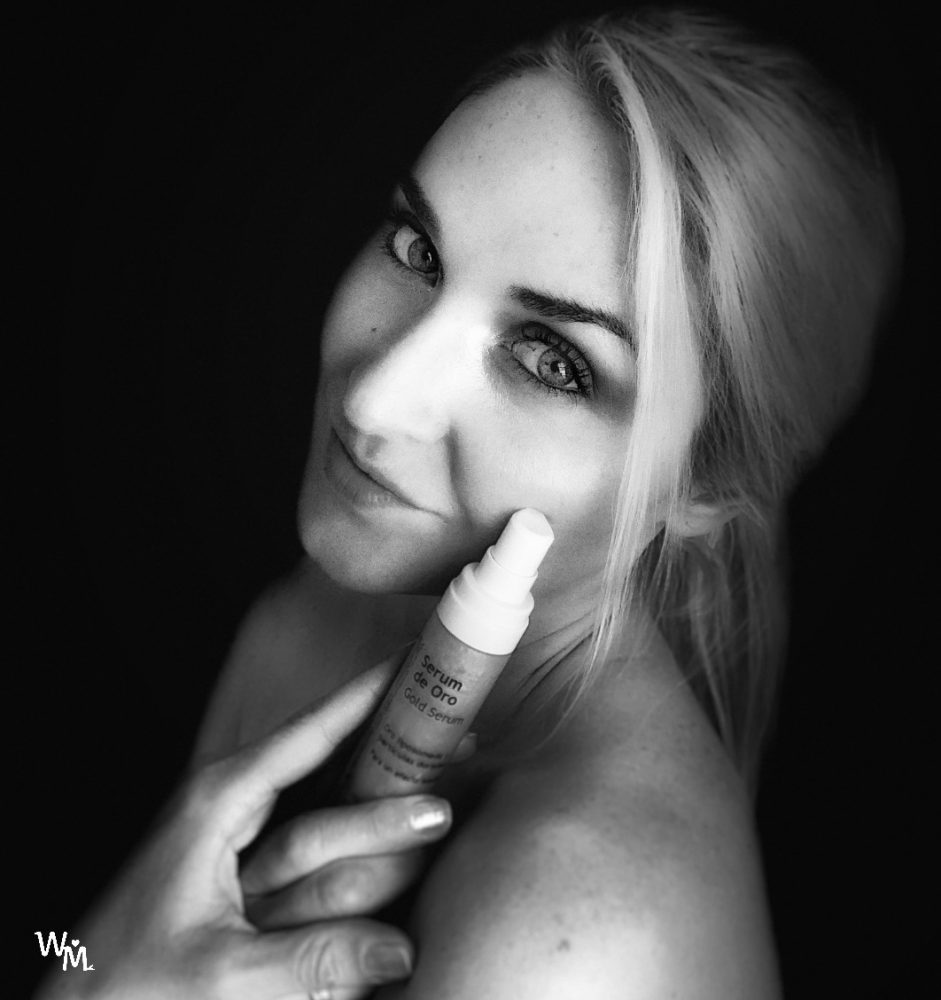 The best of it all is that both products could be ordered online. And what is even better is that Farmacia Barcelona offers a wide variety of cosmetics that I am eager to try. New reviews coming soon.
ХХХ
The Mermaid