It was last summer when I truly, madly, deeply fell in love with the chocolate coated ginger. As an exquisite ginger lover, I always have something gingery at home – fresh roots, powder, chocolate coated ginger, ginger wine, ginger toothpaste… There are two reasons for this – I adore its spicy taste and I take it as a cure for every cold / flu I ever catch.
Since we have been in a lockdown for a while now, getting my favorite chocolate coated ginger is getting trickier. Hence, I had to opt for the online delivery of Holland & Barrett. So far so good, but it turns out that the delivery will only come mid-April. And as a ginger addict, I can't wait until then. That is why I switched to a proactive mode.
I added a huge ginger root into our online grocery order and ventured into the kitchen to make my own interpretation of a chocolate coated ginger. I read tens of recipes of how to make it at home and finally came up with my own version of this healthy heavely dessert. It turned out so delicious that I had to take draconian measures  to stay away from the fridge, where I am storing this temptation.
If you are a ginger lover like me, I heartily recommend tasting the "chocolate coated ginger ala the Mermaid". I promise you that you will enjoy its taste so much that you will fill your mouth as a squirrel. My recipe is simple and the preparation time is bearable. After all, with this lockdown who cares about time?!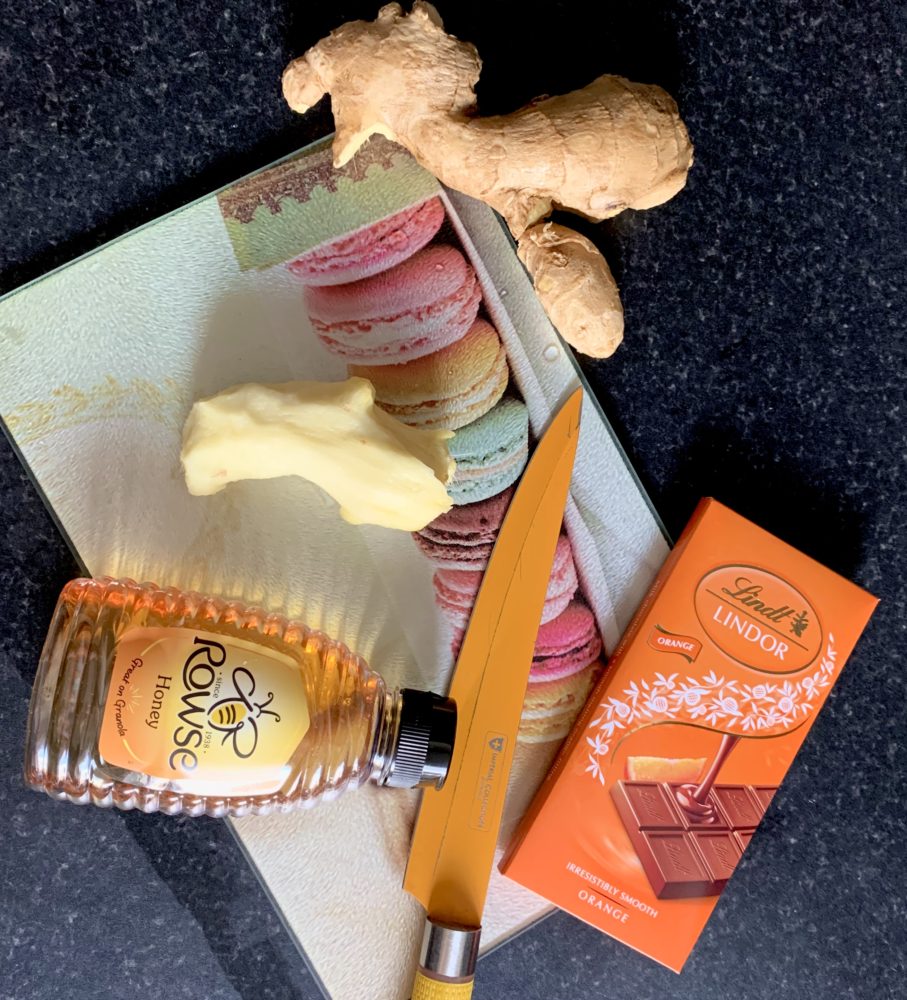 PRODUCTS
350 ml water
2 tbs coconut suger
2 tbs honey
ginger root
chocolate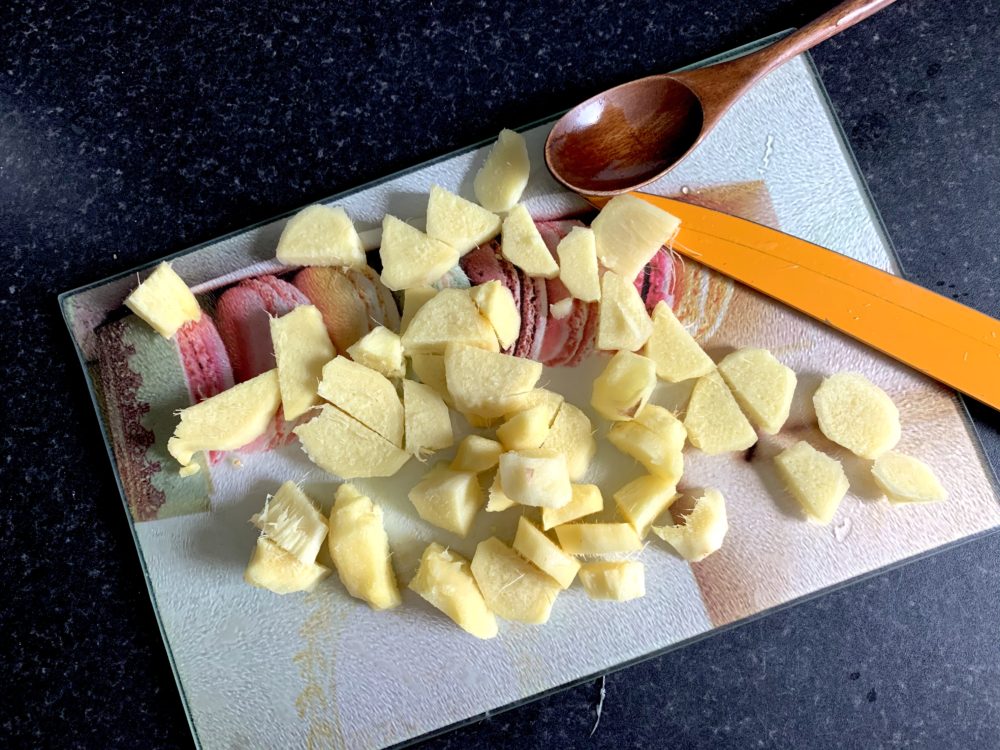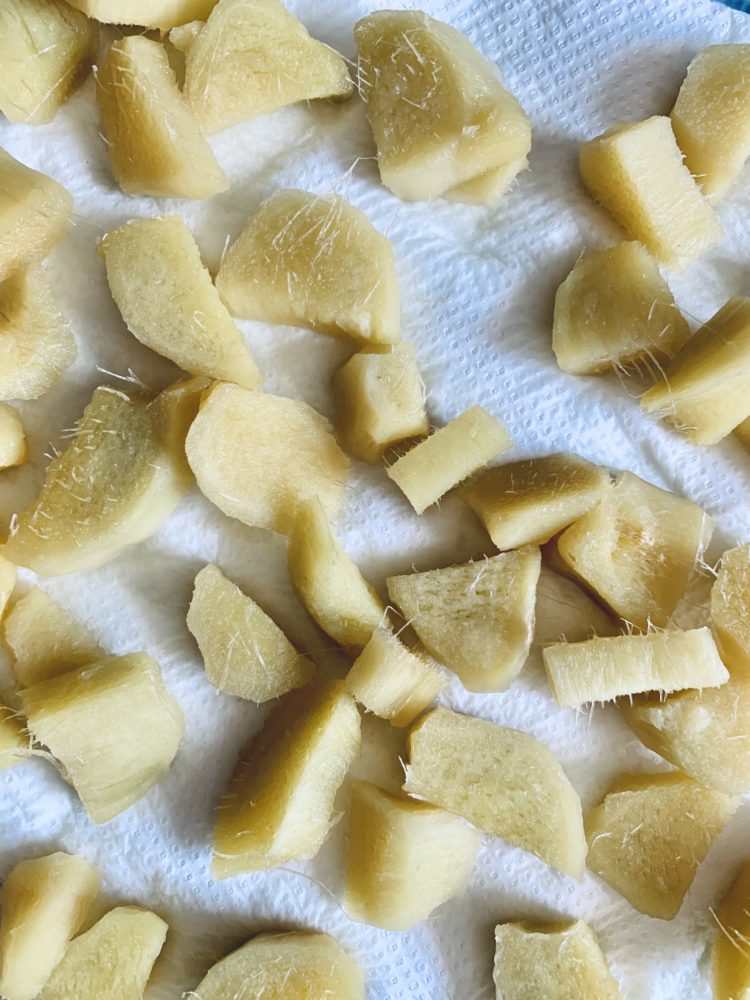 PREPARATION
I peeled the root using a spoon – mind your eyes as it sprays a lot. Then, I cut it into small cubes. In the meantime, I brought to boil the water with the sugar and honey and then reduced the hob to almost the lowest temperature. When the water became crystal I added the ginger cubes and left them in for 45-50 minutes (again to nearly the lowest temp). I drained them and let them dry on paper. Meanhile, I melt the chocolate in a water bath and dipped each ginger piece individually in it. I carefully placed them on an aluminum foil and refrigerated them for several hours.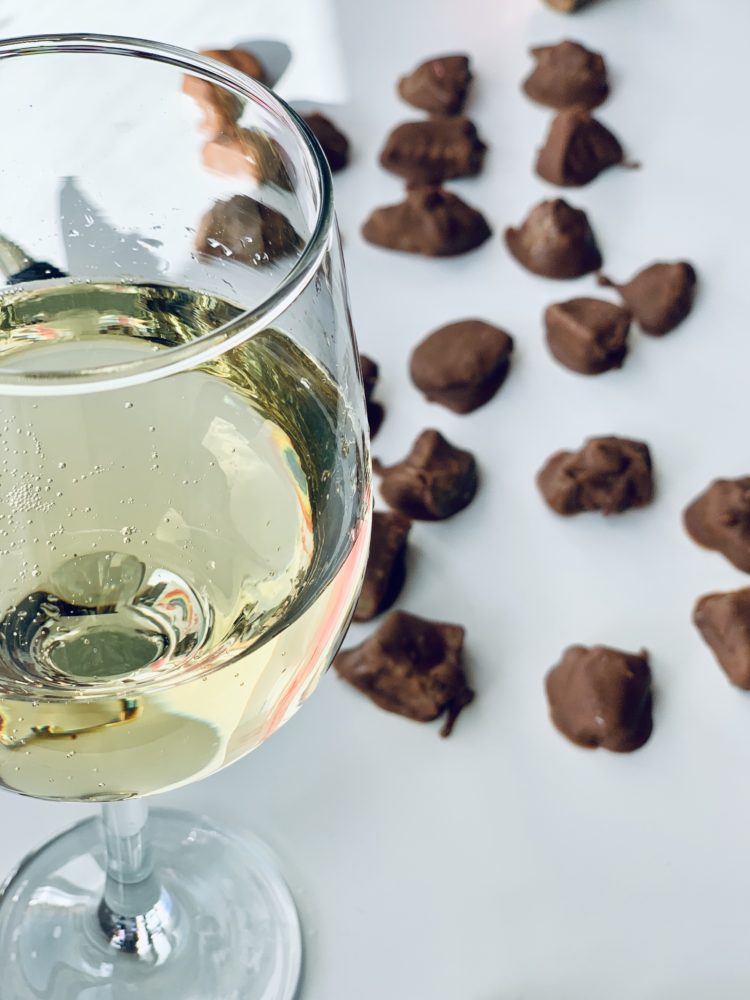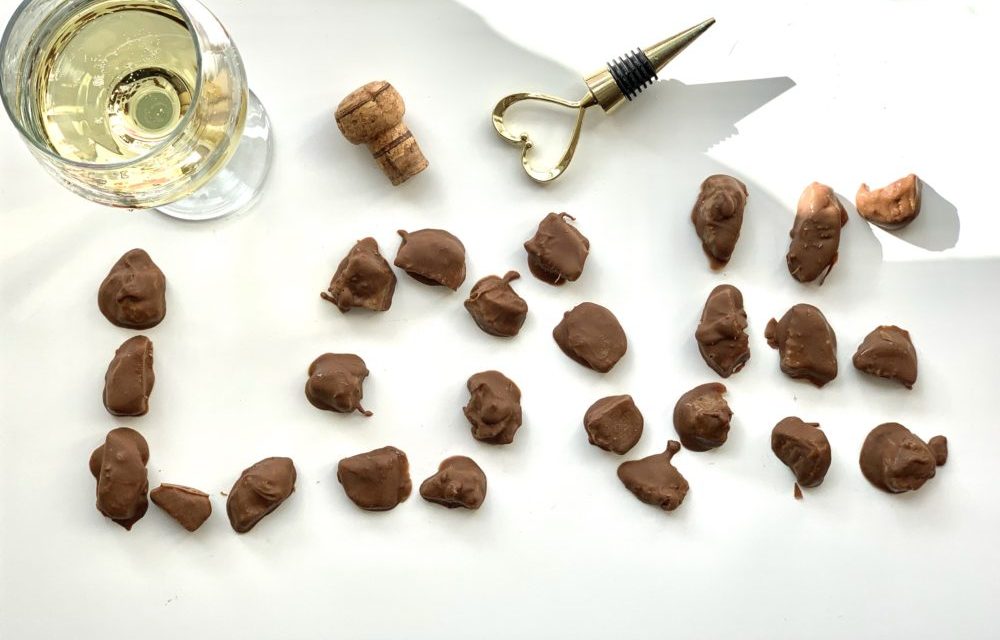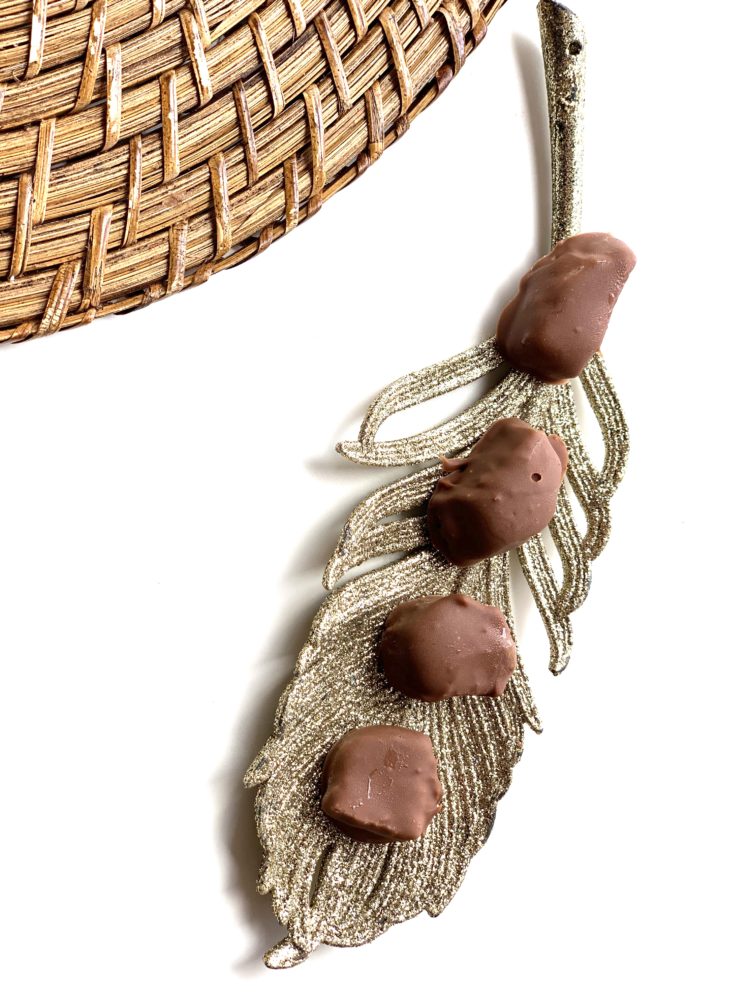 Personally, I love the ginger taste and enjoy it in many different ways – here's one of my fav recipes for a uniquely fresh ginger drink. I offered the chocolate coated ginger to my daughter and eventhough I had thermally treated it she did not like the spicy taste at all. It may not be the perfect treat for children, but it is a true culinary jewel for any lover of this root. And let's face it – the antibacterial properties of the ginger are a good shot against the COVID-19, some say. I don't know about the second one, but I guarantee the first one 🙂 It complements perfectly well with a glass of white wine and a loved one <3
Indulge in the moment <3 Stay home. Stay safe. Stay healhty.
Namaste!
ХХХ
The Mermaid